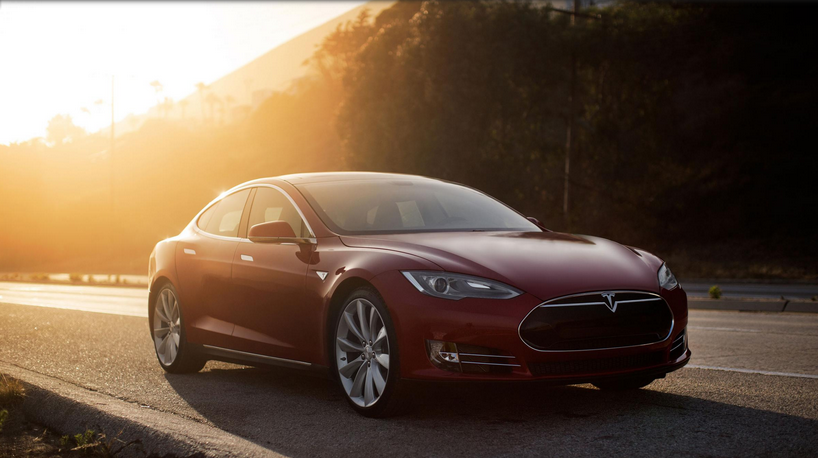 ADVERTISEMENT
The issue with electric cars is that it takes forever to charge the batteries in your car. A lot more time compared to pumping petrol at the many convenient petrol stations available. But as technology continues to catch up and alternative fuel gets a lot more popular, you have companies such as Tesla who is pushing for electric cars and continue to strive to provide the necessary infrastructures to their customers.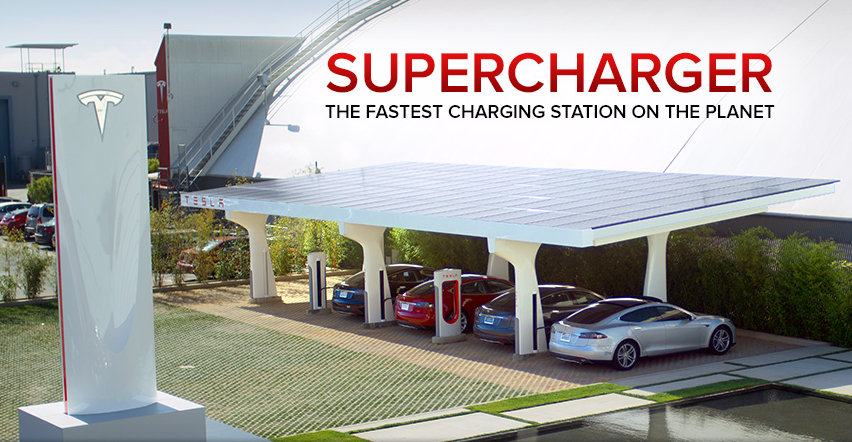 Already Tesla has set up supercharging facilities which are free to use by their customers. Now they are one step closer to overcoming the slow charge problem by having a battery swap facility for their Model S. Below is a video of when a live demonstration of the battery swap was done at an event.
Starting this week, Tesla is piloting a program with invited Model S owners and giving them the opportunity to swap their car's battery at a custom-built facility located across the street from the Tesla Superchargers at Harris Ranch, CA. This pilot program is intended to test technology and assess demand.
Based on Tesla's plan, initially the battery swap will be available by appointment and will cost slightly less than a full tank of gasoline for a premium sedan. They require more time to remove the titanium and hardened aluminum ballistic plates that now shield the battery pack, so the swap process takes approximately three minutes.
Once the swap process is further refined and automated, Tesla believes that they can reduce the overall swap time to below a minute.
If this can become commercially viable and also mainstream, it really does make a lot of sense for car manufacturers to consider moving towards electric vehicles.
At this time Tesla doesn't sell cars here in Malaysia but they have quite a fair bit of a footprint up north in China, Hong Kong and Japan.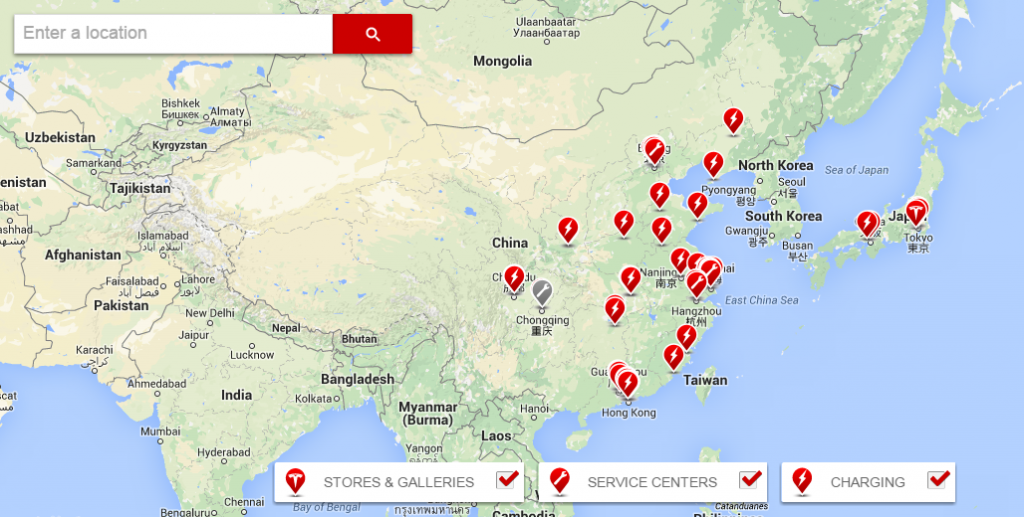 Still, it will take a while before getting the masses to change their mindset of using standard combustion engines in cars. Hopefully that future where electric cars become the majority isn't exactly far. At the same time, there are competing technologies as well in the forefront, namely "Fuel Cell Vehicles".