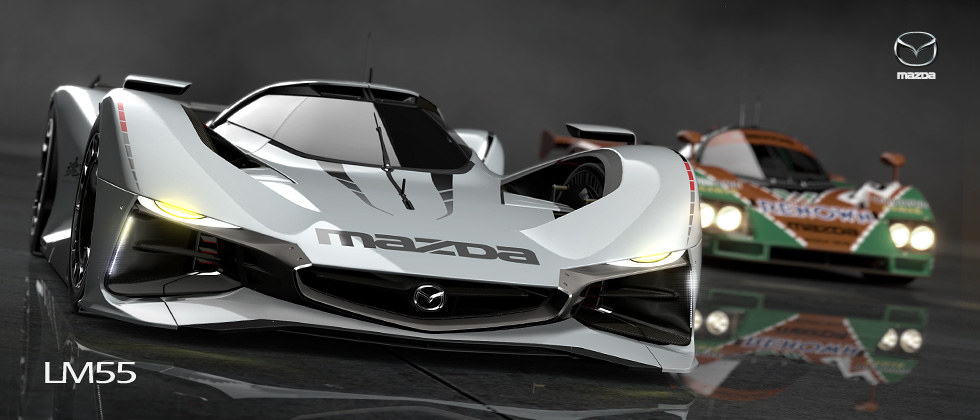 ADVERTISEMENT
Mazda Motor Corporation today released a virtual sports car called the "Mazda LM55 Vision Gran Turismo" developed for Gran Turismo 6,* a racing simulation game available exclusively on PlayStation 3. The car was created as part of "Vision Gran Turismo" project for Gran Turismo 6, the latest Gran Turismo series developed by Polyphony Digital Inc. A close collaboration between Mazda and Polyphony has led to the creation of the "LM55."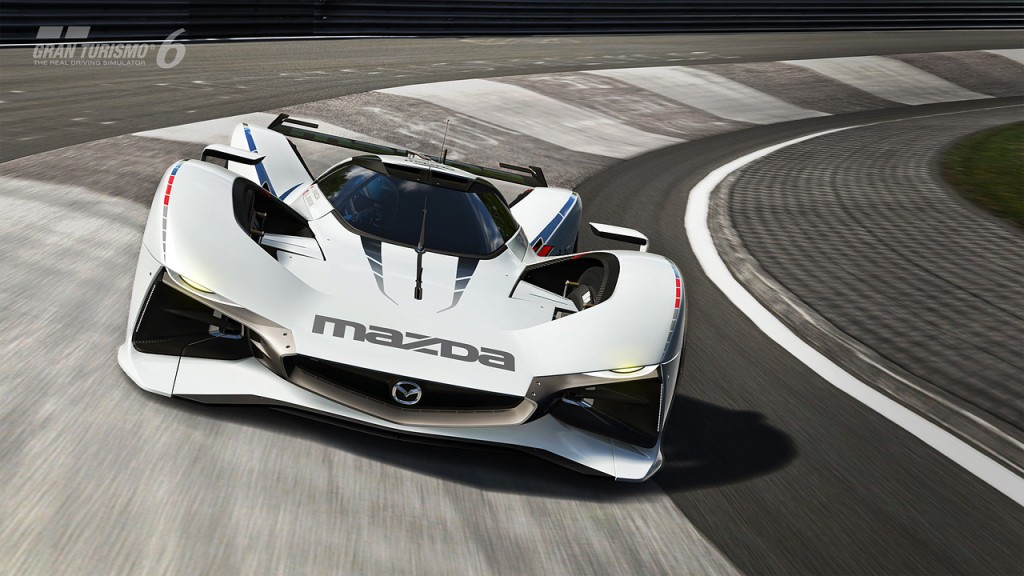 For the design of the "LM55," the Mazda Design team blended agility with elegance in the car's dynamic silhouette. While iterating Mazda's hallmark KODO design language on the front face, its stance is reminiscent of the famed 787B that took overall victory at the 1991 24 Hours of Le Mans, is powerful yet graceful.
After installing a Holiday Season Update (free of charge) in Gran Turismo 6 area, "LM55" can be obtained from the Vision Gran Turismo area.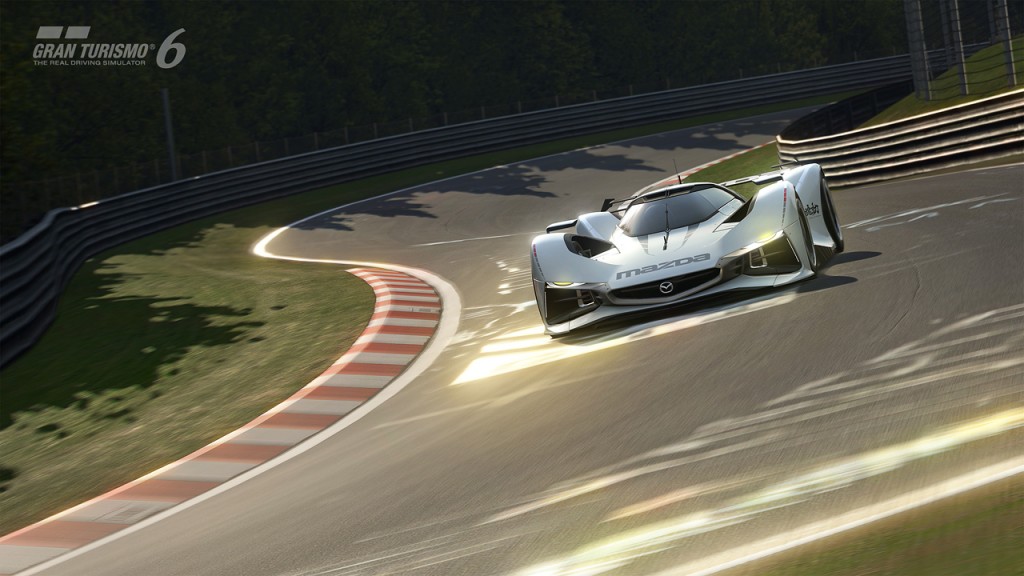 Mazda will continue to strive to become a brand that enriches customers' lives and maintains special bonds with the customers through a variety of touch points.
Find out more about Vision Gran Turismo in the link below.