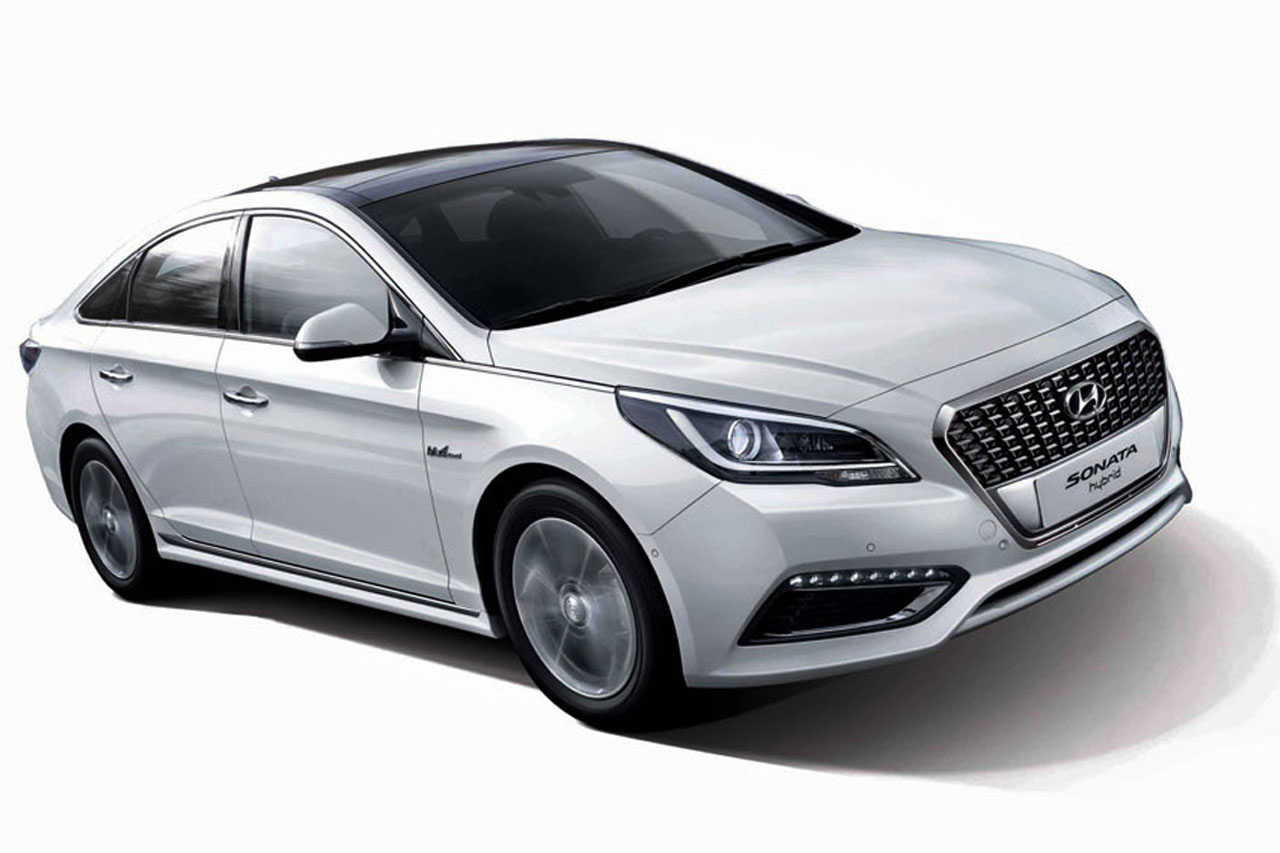 ADVERTISEMENT
Hyundai has pulled the wraps off the new Sonata Hybrid, which made a debut in Seoul, Korea. The all-new Hyundai Sonata Hybrid is said to achieve a class-leading fuel economy of 18.2 km/L.
Under the hood, the new Sonata Hybrid features the Nu 2.0-litre GDI hybrid engine that is paired to a 51hp electric motor. The petrol engine produces a maximum of 154hp and 189Nm of torque. The electric motor on the other hand, produces a maximum of 205Nm of torque. Coupled with Hyundai's in-house hybrid 6-speed automatic transmission, the Sonata Hybrid can achieve a combined fuel economy of 18.2 km/litre. The transmission houses almost all of the hybrid powertrain hardware to minimize energy loss and at the same time, maximizing fuel economy.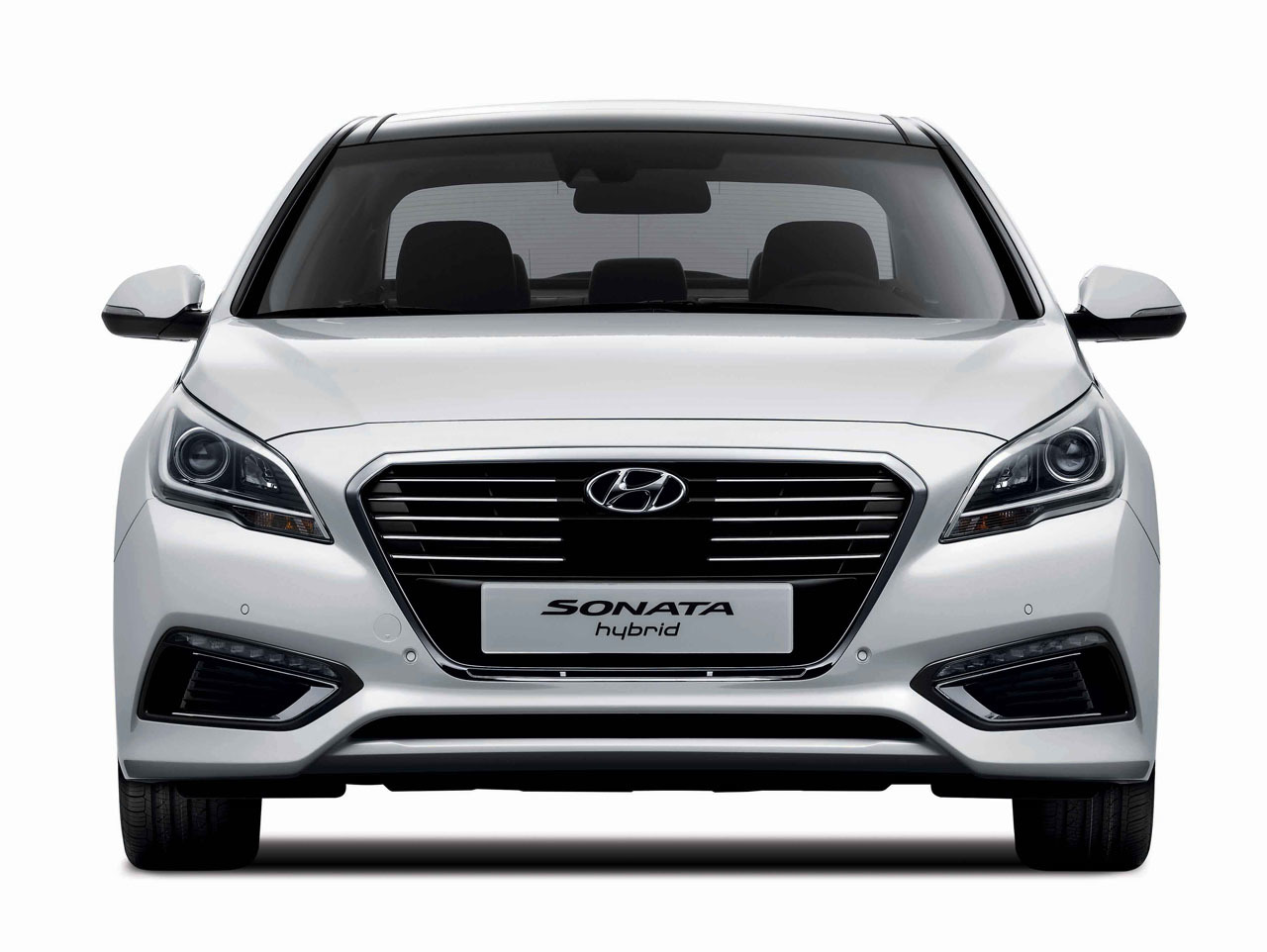 Hyundai has also revised the front end of the new Sonata Hybrid to reduce drag. The front hexagonal grille features a newly designed inner grille pattern to aid in cooling and improves aerodynamics. The slimline LED daytime running lights and revised HID headlamps help improve the front end aesthetics. Besides that, chrome strips below the door and revised rear end help to differentiate the Sonata from the Sonata Hybrid variant. The 16-inch and 17-inch rims too, have been redesigned to lower air resistance.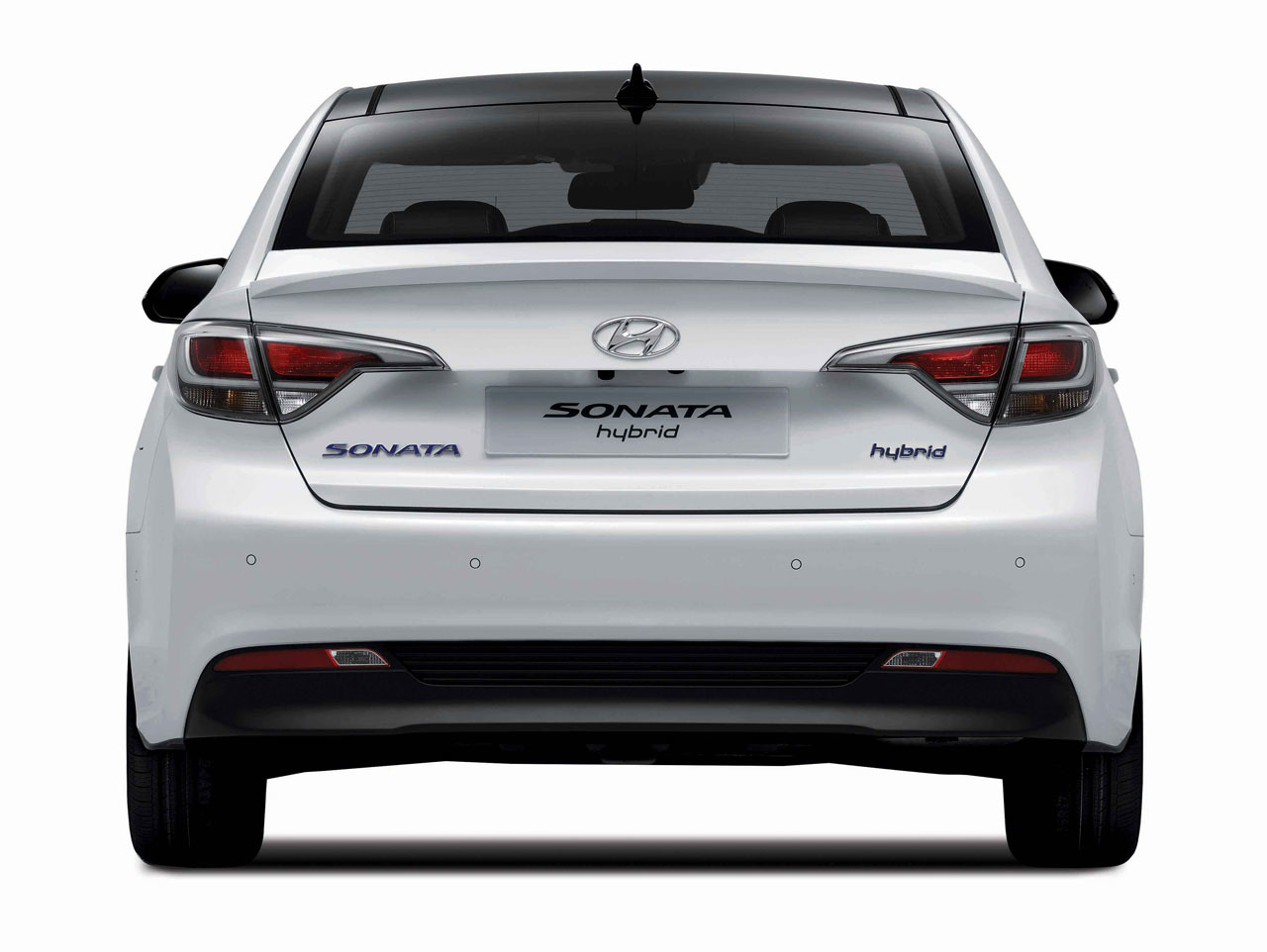 No word about a Malaysian launch as yet, although it would be interesting to see a Sonata Hybrid on our roads, don't you think?