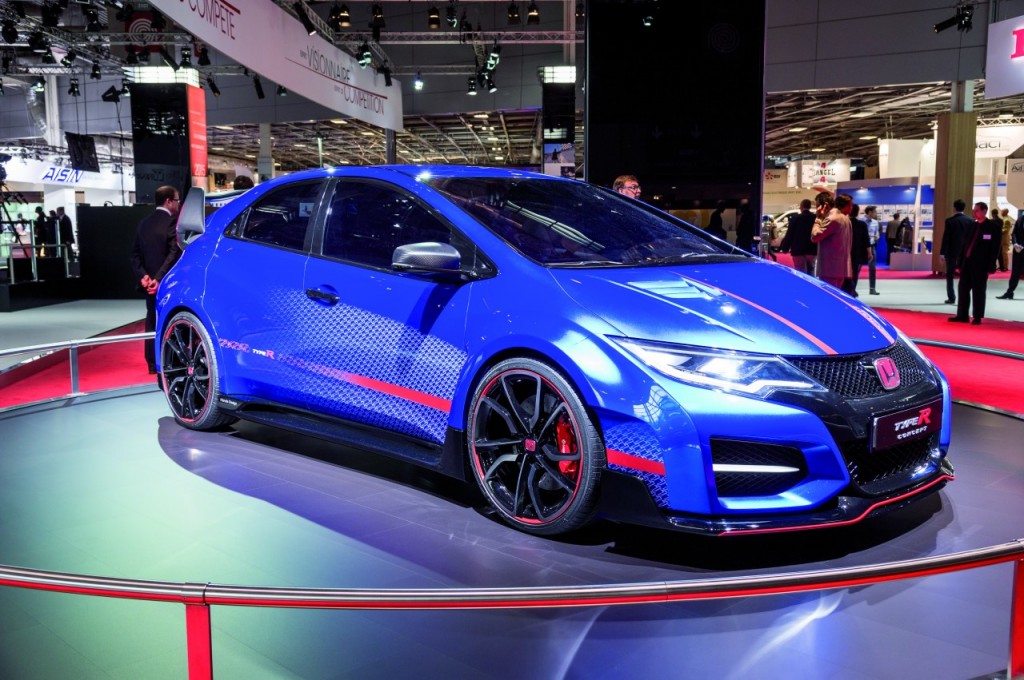 ADVERTISEMENT
Type R fans, brace yourselves because Honda has just announced that the Civic Type R is on the starting blocks and gearing up for its much awaited 2015 launch.
Due to unprecedented demand, customers wanting to be one of the first behind the Type R steering wheel can now place an order with at their local Honda dealer. But hold on for a second because here comes the bad news; this announcement is referring to buyers living in the United Kingdom only, so sorry for causing you a great disappointment there!
According to the Japanese automaker, the all-new Civic Type R has been developed and engineered for European drivers. The car will be built at Honda's state-of-the-art plant in Swindon, UK and it will arrive in dealerships across the country during 2015. Those living in the UK can already pre-orders their dream ride by simply placing a £3,000 (RM16,000) deposit. However, the official price tag has yet to be announced by the automaker.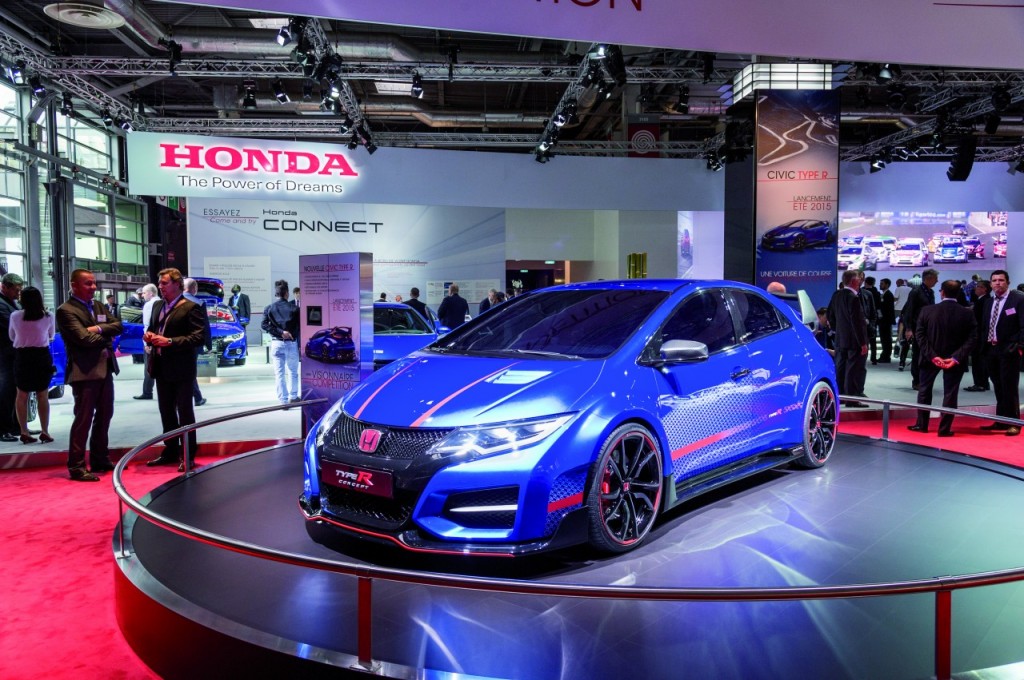 According to Honda, the Civic Type R hot hatch will be the most extreme and high-performing Type R in the 22 year history of the red 'H' badge, signalling the start of a new performance era for the brand.
It will be powered by an all-new turbocharged 2.0-litre i-VTEC petrol engine from Honda's next-generation Earth Dreams Technology range that's capable of producing more than 276hp and 406Nm of torque, reports Autocar.
The new Type R will mark the debut of the new '+R' button, for example. Located to the side of the steering wheel, a press activates '+R' mode for the most exhilarating driving experience. Engine responsiveness is heightened, with torque-mapping changed to a more aggressive and performance-focused setting. Steering becomes more responsive which, together with the new four-point Adaptive Damper System, delivers the ultimate handling experience.
Too bad we won't be able to get our hands on that +R button that anytime soon…