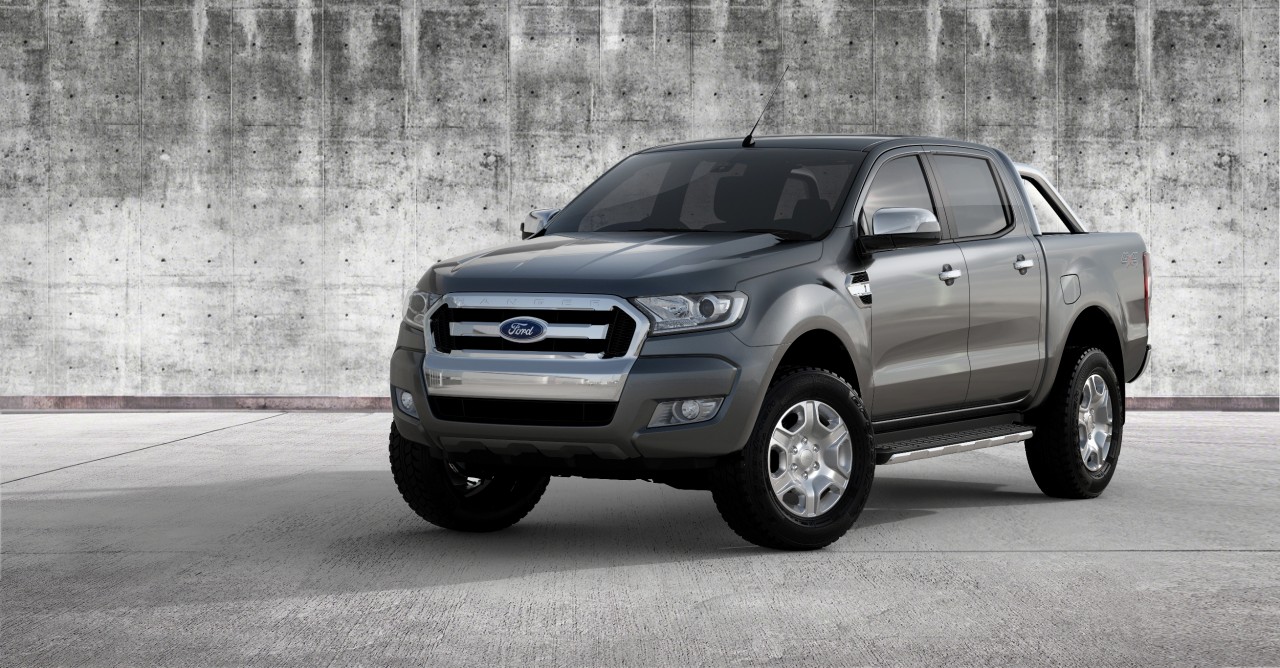 ADVERTISEMENT
Ford Malaysia has just teased the new 2015 Ranger with this photo and a short video clip.
Watch the clip below.
Ford is also expected to introduce a new diesel engine called Panther, although the new model could carry forward some engines from its predecessor.
The new Ranger is slated for launch next year in Thailand. We should be getting our Malaysian model soon after its Thai debut.
Stay tuned to Autofreaks.com as we will be updating this spot as updates come along.