Big changes are set to hit Formula One as Ferrari driver, Fernando Alonso, has confirmed that he will be leaving the Italian squad, with the outgoing Red Bull Racing driver, Sebastian Vettel will replace the Spaniard in Ferrari. The two-time world champion will end his relationship with Ferrari two years earlier than planned, while his replacement will join in with a three-year deal.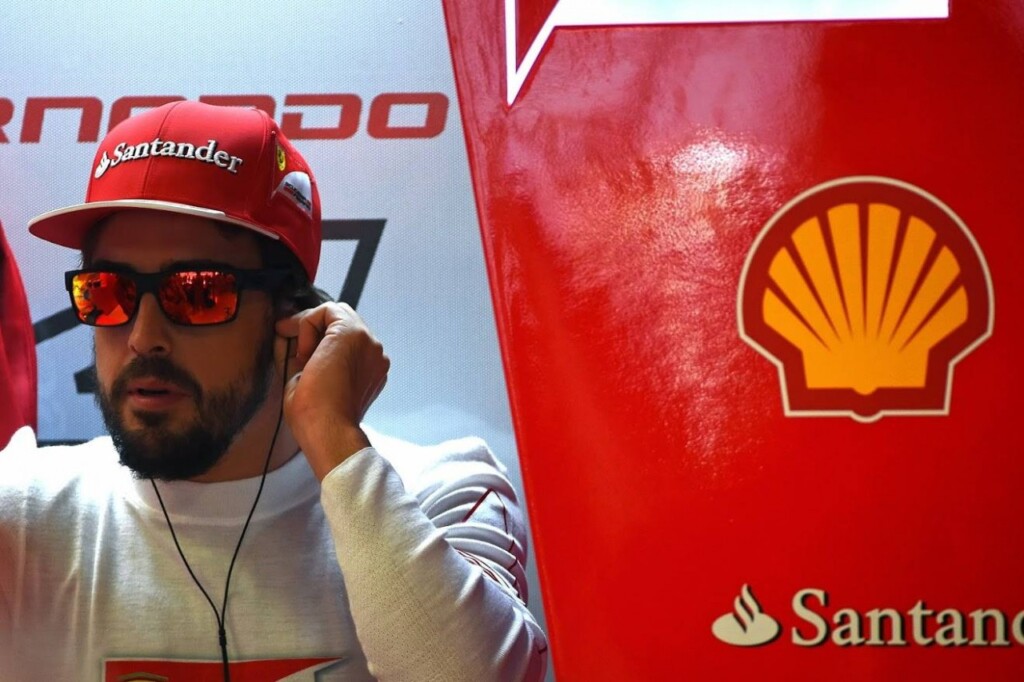 "The next stage of my Formula 1 career will be spent with Scuderia Ferrari and for me that means the dream of a lifetime has come true," said Vettel.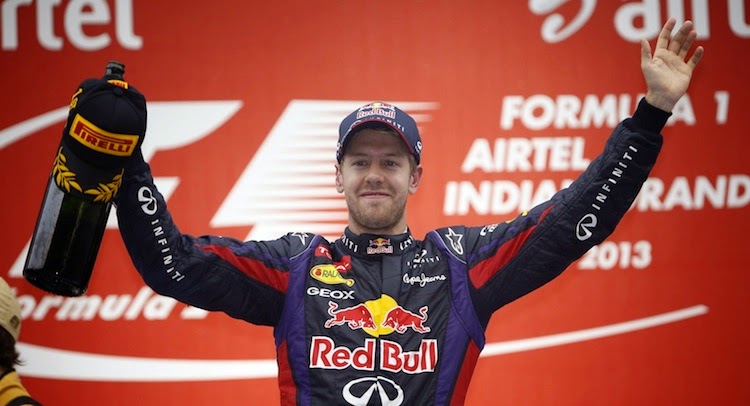 The four time champion also added "When I was a kid, Michael Schumacher in the red car was my greatest idol and now it's an incredible honour to finally get the chance to drive a Ferrari. I already got a small taste of what the Ferrari spirit means, when I took my first win at Monza in 2008, with an engine from the Prancing Horse built in Maranello. The Scuderia has a great tradition in this sport and I am extremely motivated to help the team get back to the top. I will put my heart and soul into making it happen."
Meanwhile, Alonso said that it was a difficult decision to make, but felt thankful for all the support he had during his five years with the Maranello squad. This weekend's race in Abu Dhabi will not only be his final race with Ferrari, but also a special one for the team as well; with the Alonso paying a special tribute as seen on his helmet below.
During his five years with Ferrari, Alonso has claimed 11 victories, 44 podiums and 1186 points. Right now, it remains to be seen if he is set to join McLaren for 2015.
[Source: GPUpdate, Image Source: FernandoAlonsoOfficial]