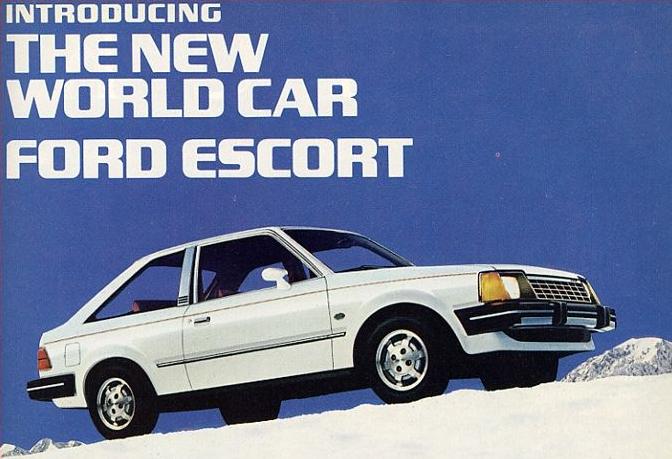 Yes, naming a car is almost as critical as naming your kid. It will stay on for a very long time, so you really don't want to take your chances by becoming the joke of the automotive industry when naming your car.
While some carmakers take the effort to name their sportscar with the sexiest name they could ever think of, many upmarket carmakers often they take the easy way out, naming their vehicle something nondescript and alphanumeric like BMW's M models, Volvo T or R models, Infiniti Q50, Lexus GS, McLaren MP4-12C or Mercedes-Benz A-Class.
Super luxury cars like Rolls-Royce and Bentley on the other hand, enjoy bestowing their cars with such poetic names like Wraith, Ghost, Phantom, Continental, Mulsanne and Azure.
We'll discuss in detail some of the best automotive car names in the future but for now, we would like you to take a look at 10 of the most funniest or weirdest car names in the history of motoring… you don't want to miss!
1. Volkswagen Thing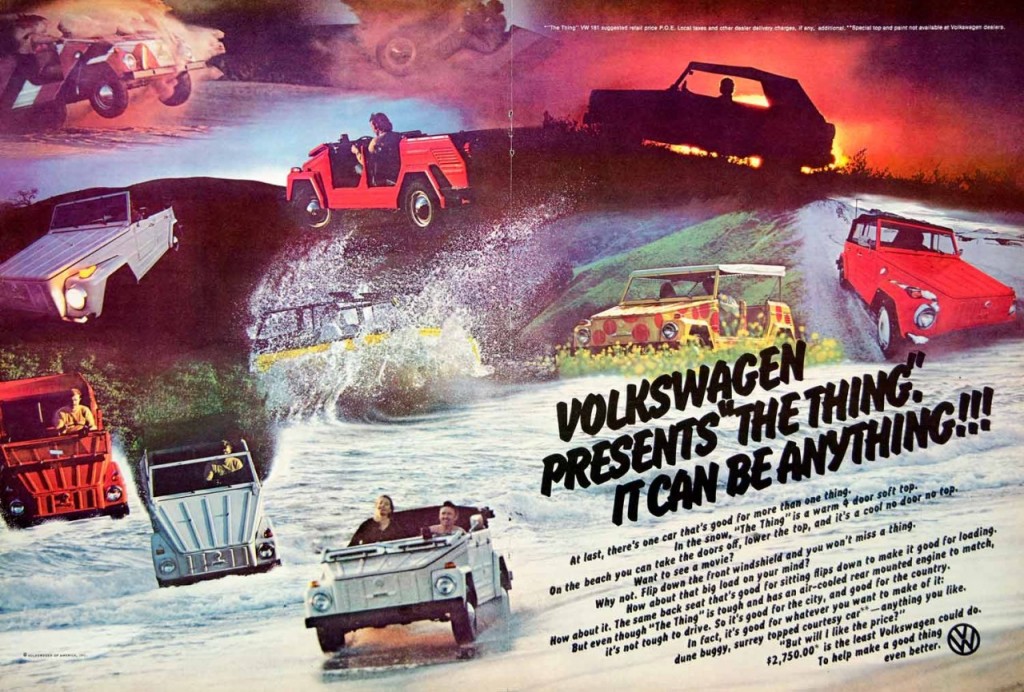 The Volkswagen Thing was known in Germany as the Type 181, but it sold in the U.S. in the early 1970s as the THING, a very weird name for a car don't you think? Unfortunately, the 'thing' didn't sell well in America and was soon phased out of the market. So much for being the in Thing!
2. Ford Prefect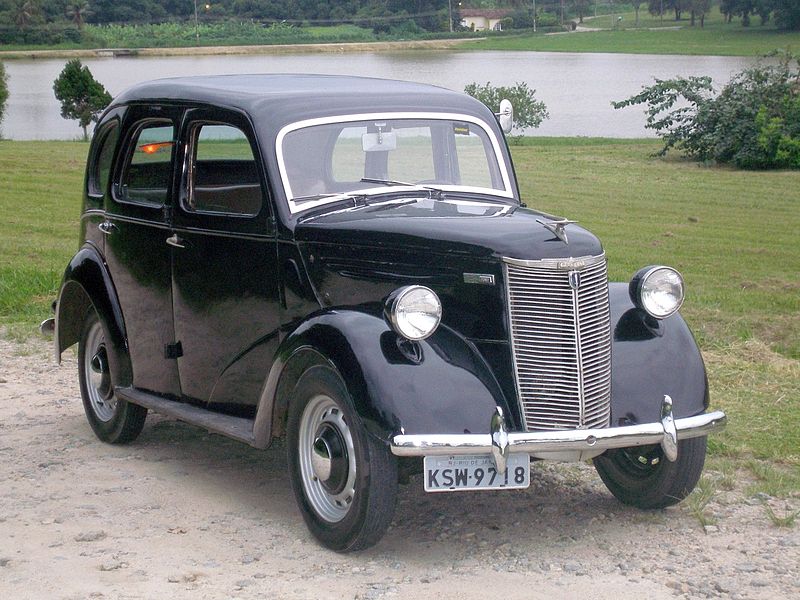 This car was designed for the UK in 1939 and nobody knew what to make of it. Most assumed it was simply a misspelling of the word "Perfect", yeah we thought so too because in Malaysia, prefect is "monitor in primary school" so it certainly does not make sense whatsoever. (Another one that I thought was misspelled was the Suzuki V-Strom bike. I thought they meant V-Storm but they didn't. – Chris Wee)
3. Honda That's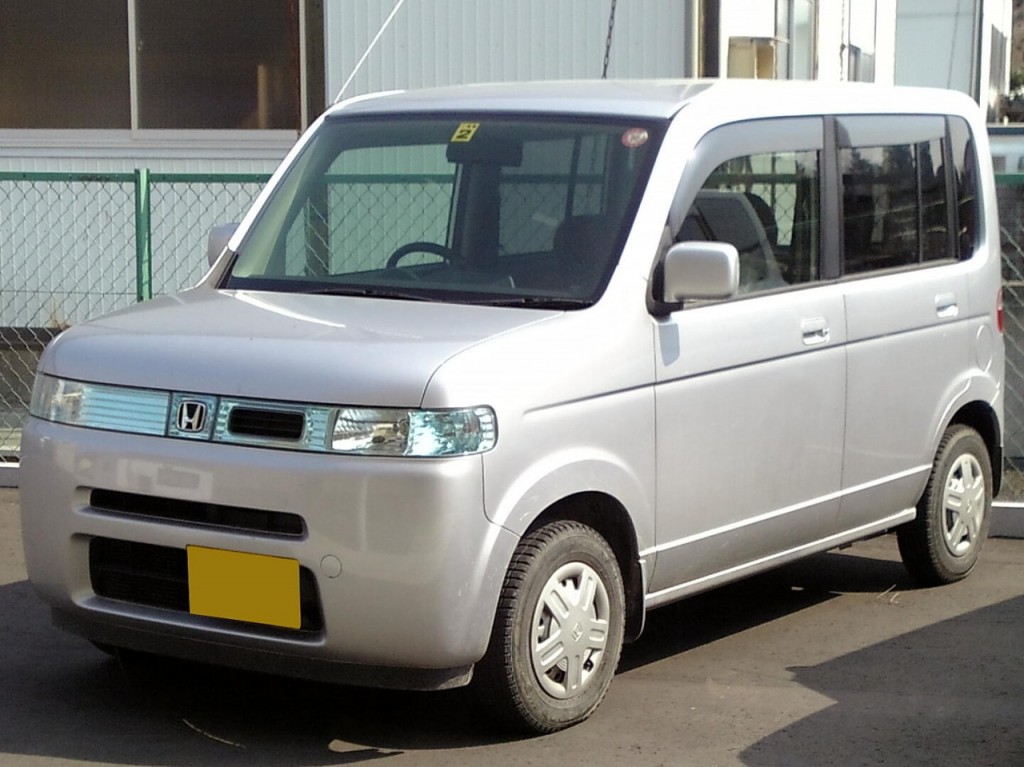 "Which car are you referring to?", "Honda That's" –  You'd probably will engage in this never ending conversation with your Honda dealer in the showroom when discussing about this car because this car is called That's.  Yep, that's it! What is? That! What??
4. Mitsubishi Lettuce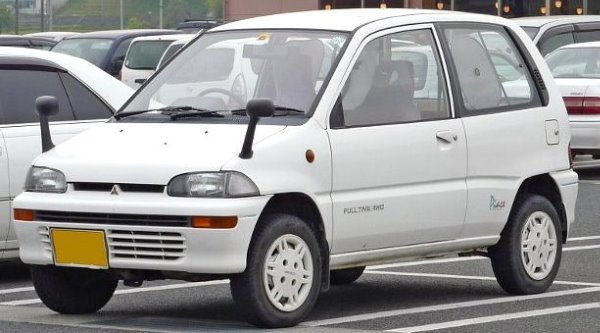 Anyone hungry for some vegetables? How about a Mitsubishi Lettuce to entice you? Aimed at vegans perhaps, this car was the 6th generation of the Minica series launched back in 1989. How did they come up with such interesting name, we certainly have no idea. However, it does make us wonder if the marketing department were craving for some salad in the process of naming the car. Nonetheless, we must admit that the car could have been good for some grocery shopping! Lettuce leave it at that shall we?
5. Buick LaCrosse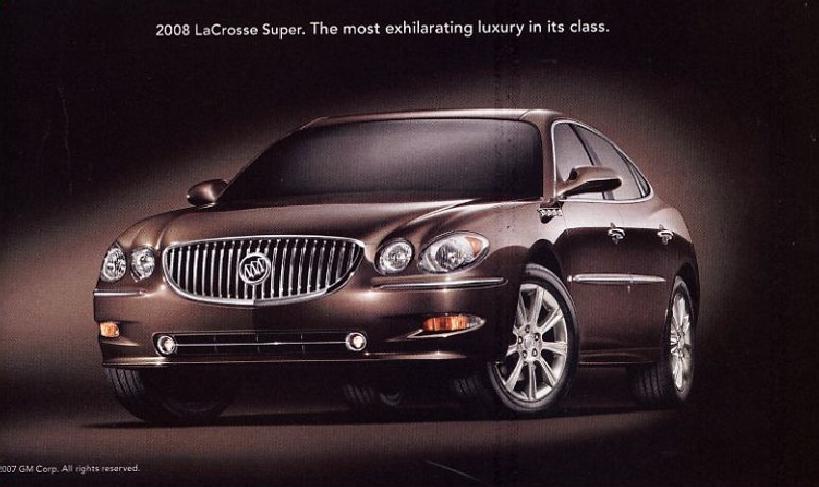 When the original Buick LaCrosse debuted in North America, it was renamed in Canada as the Buick Allure. Why? Well, rumour has it GM found out the name LaCrosse could potentially be offensive to Canadian consumers, as it's a term used to describe "self-pleasuring", ie; masturbation. (Wait, that doesn't bode very well for Lacrosse players does it? – Ed.)
6. Ford Pinto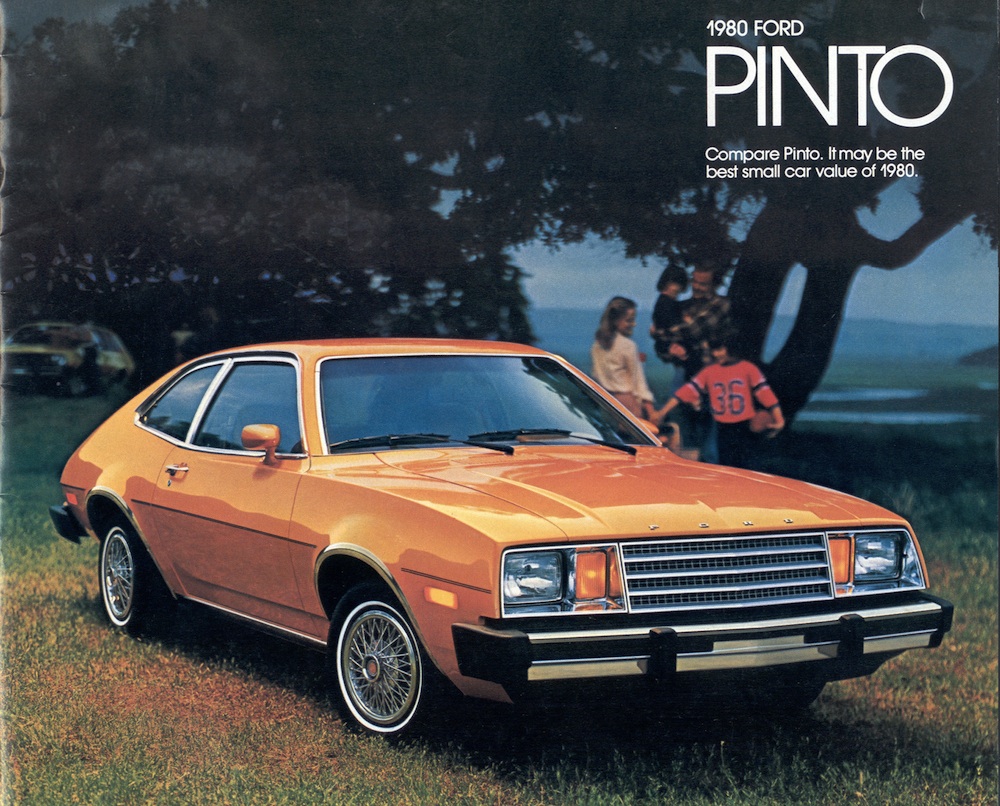 It seems like carmakers have the tendency of naming their cars after something sexual. While the Ford Mustang passed the naming game, Ford Pinto on the other hand…is a slang term for small male genitals in Brazil!
7. Subaru Brat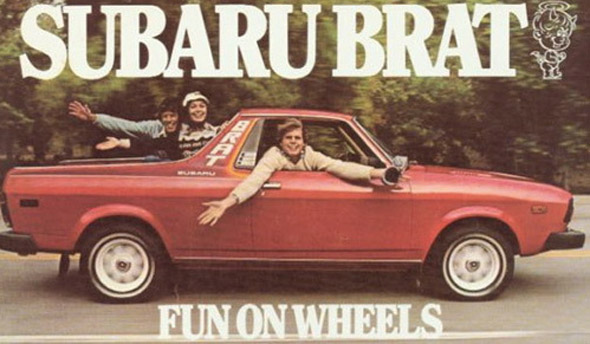 Subaru BRAT is actually an acronym for Bi-drive Recreational All-terrain Transporter but some would suggest the word as a petulant, stubborn child. Although it was a great vehicle produced by the Japanese automaker, the public rejected and it disappeared quickly in the market, most probably due to its name.
8. Mazda Laputa

Mazda's car-naming gurus thought it might be cute to name a small car after a fictional place called Laputa from "Gulliver's Travels" by Jonathan Swift. But they failed to explore what such a name might mean in other languages, let's say Spanish. When you consider that Spanish is spoken by well over 300 million people worldwide, making it the third most-spoken language on the planet, it might seem a little ignorant to call a car "the whore" because that is what Laputa means in Spanish.
9. Renault LeCar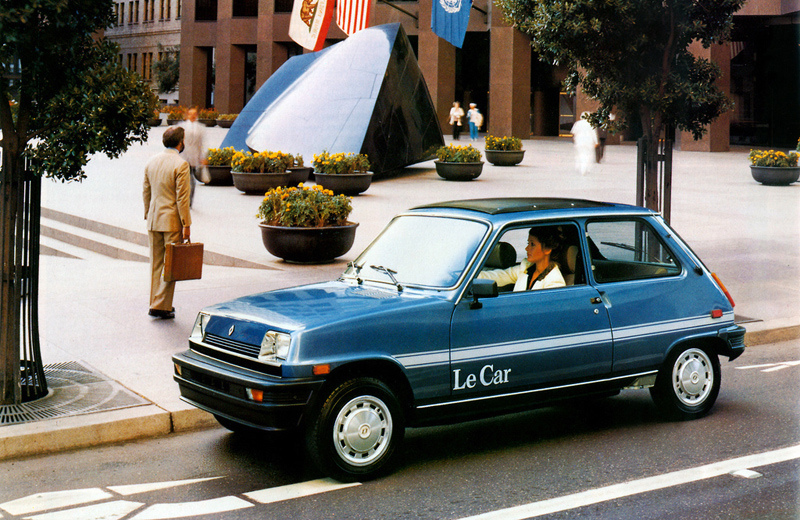 In North American the Renault 5 debuted in 1976 as Renault Le Car which bascially means The Car. Unfortunately, Le Car didn't achieve much success in the market even though it was praised as a "super-economy" car with smooth ride. One thing's for sure, now we know where Ferrari came up with the inspiration of naming its car LaFerrari! This has to qualify as the most boring and unimaginative name for a car, ever. It's like naming your cat, cat.
10. Mitsubishi MAUS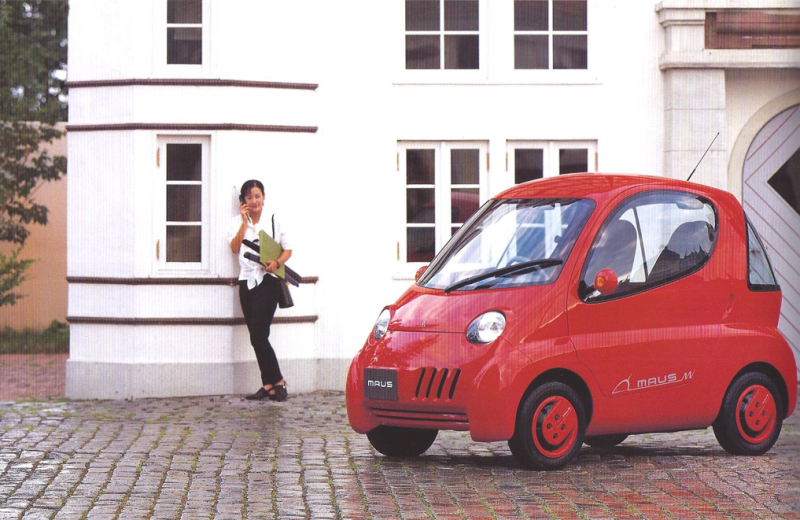 Mitsubishi MAUS is actually an abbreviation for Mitsubishi Active Urban Sandal, a minicar concept from 1995. Well, basically a Smart ForTwo, but with a ridiculous name consisting of the word active and sandal in the same title. Active? Yep. Urban? You bet. Sandal? Emm I don't think so…
Honourable mention: On the local front…
Proton Suprima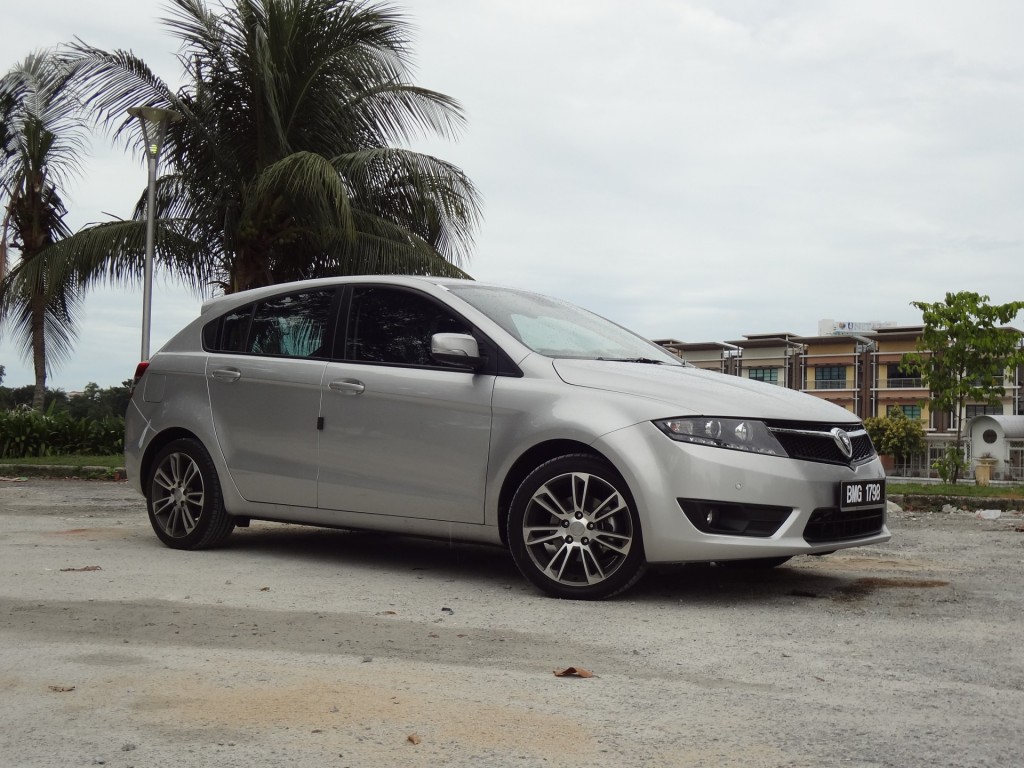 The name Suprima has its roots in the English word, Supreme. The 'S' suffix stands for Sports, but after having done an image search of the word Suprima in Google recently, we were surprised with a discovery of a plastic adult diaper product called Suprima in the Google image list! Proton should have just left it as the Prima S. AF reviewed the car (above) some time back.
AND from the world of 2-wheels… – by Chris Wee
Cars aren't the only vehicles to be bestowed with weird names, case in point this local gem, behold the MOMOS Mad Ass. I kid you not. I seriously laughed out loud when I got the press release. I recall I had to check that it wasn't April 1st, and even called the PR company to make sure it wasn't a typo, and no, it wasn't!
AND from the world of 4×4 Pick-up Trucks…
What's sad is that THIS is the 4×4 pick-up truck started the whole 'lifestyle-truck' craze in the early 90's, yes it's the long-forgotten Ford Courier 4×4. It was powered by a naturally-asthmatic, sorry, aspirated, 4-cyl diesel engine which put out about 1bhp and half a Nm of torque. Top speed was a blistering 120kmh (downhill) and 0-100kmh could be measured with a table calendar. It was tough as nails though, and I had one, which I adored. But what possessed (then) AMIM Ford to name it after a dispatch-boy I'll never know… – Chris Wee.
PS: Check out our previous post of 10 things you didn't know about car names here.