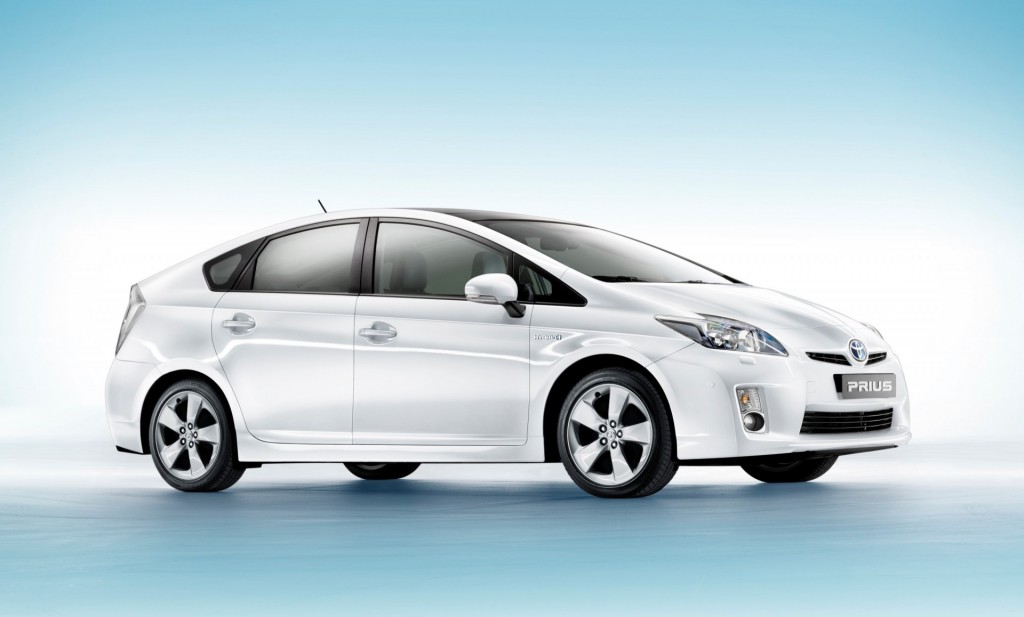 Motorsports has always been the ultimate platform for car manufacturers to showcase their automotive technologies. Audi has proven motorsports is the best platform to test its Quattro (via rallying) tech and TDI (via the Le Mans Prototype) prior to putting them into their production cars. Now, Toyota is set to follow suit, with the next-generation Prius, which will inherit technologies from its 2014 TS040 Hybrid Le Mans race car.
Toyota Motorsport GmbH president Yoshiaki Kinoshita said that the new Prius will be equipped with technologies such as microchips and micro-controllers from its TS040 Hybrid Le Mans racer. Such components are not performance boosting items, instead they're there to reduce the cars' fuel consumption.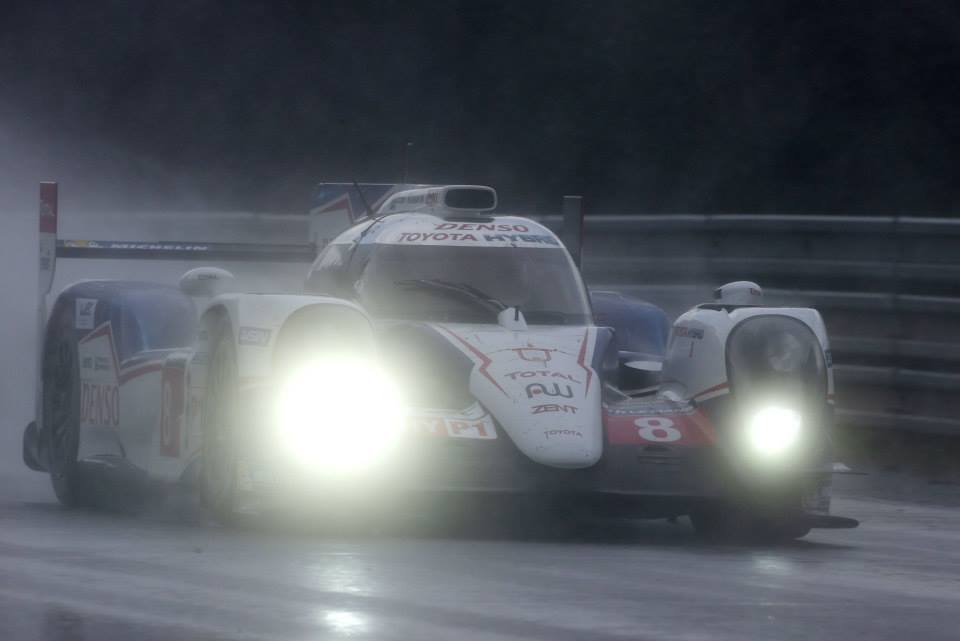 The TS040 has had a tremendous season in this year's World Endurance Championship (WEC), where the team has won four of the eight races so far; three of them are 1-2 results. Toyota however, only managed a third place finish in the prestigious Le Mans 24 hours race, with another car succumbing to mechanical failure after leading the race for 13 hours. The all-wheel driven hybrid racer is powered by a 3.7-litre V8 with one supercapacitor system mounted in both front and rear axle.
The next-generation Prius will be introduced by the end of 2015, and word has it that the Prius 'Godfather' Satoshi Ogiso said the new Prius will be the most fun-to-drive Prius ever, as well as the most economical. As ambitious as it sounds, look out for the new fourth-generation Prius in Malaysia sometime by 2016.
[Source: Car Advice]