Over the weekend, we attended the Asia Klasika 2014, in Putrajaya. So what is this Asia Klasika supposed to be? For starters, it is much like Pebble Beach Concours d'Elegance held in California, a collection of rare and fine classic cars. Over the weekend, over 50 participants took part and some 5,000 people attended the event.
ADVERTISEMENT
For starters, one of the stars of the show has to be this 1983 Ferrari Berlinetta Boxer BB 512i. Price tag of this white prancing horse? A cool RM1.8 million. Out of 1,007 units of the BB 512i, it is believed that less than 50 units are right hand drive, which explains the price very well.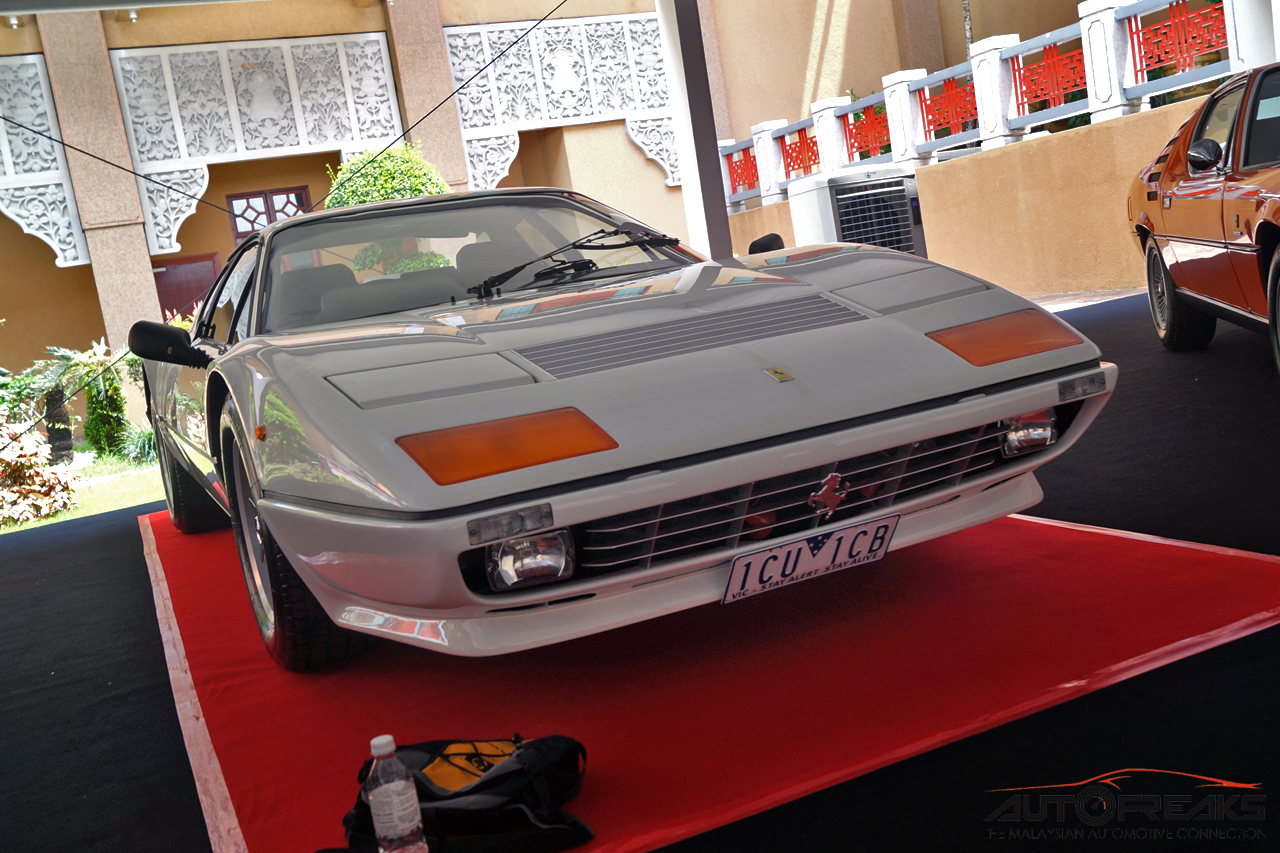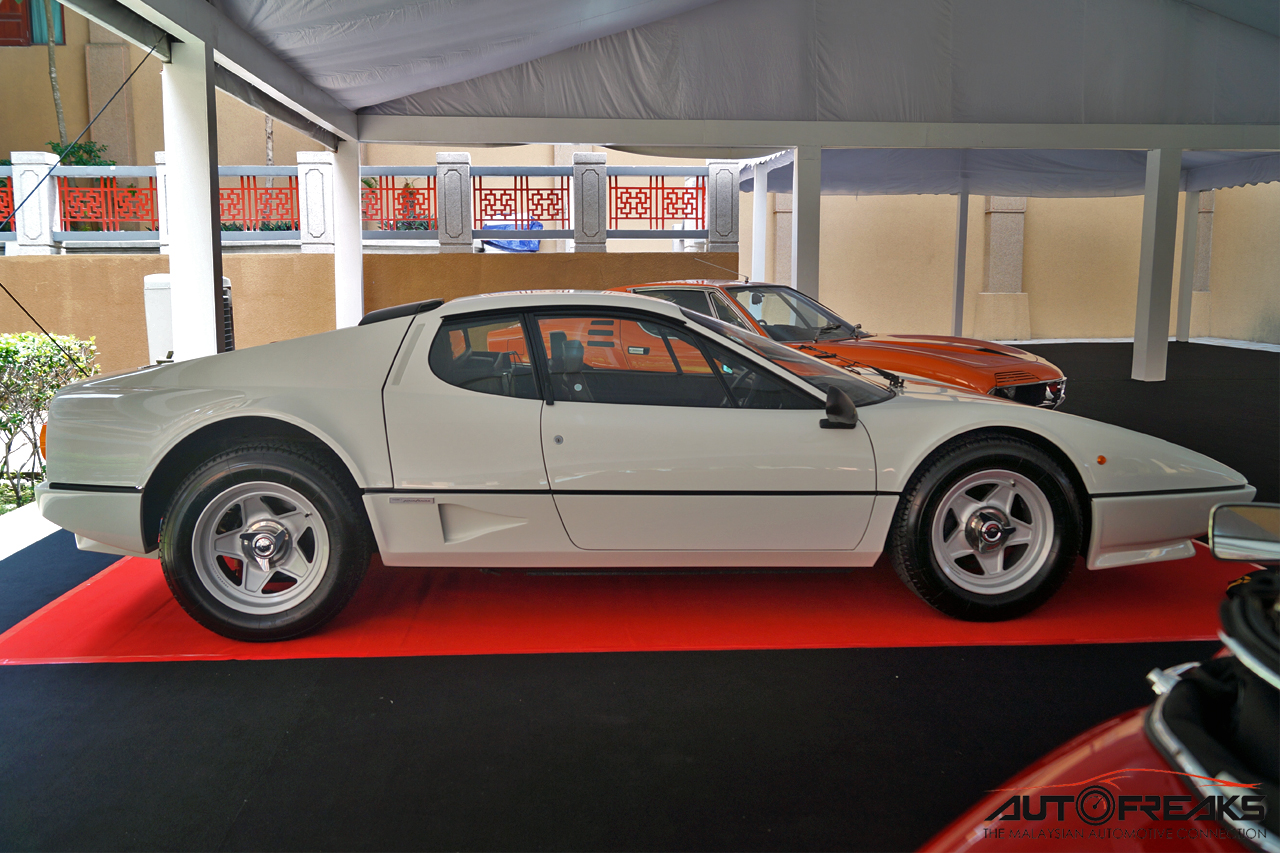 Besides the Ferrari, the Sultan of Johor also showcased some cars from his collection. Among the cars he brought, the 2012 Shelby GT500 that has been tuned by Shelby, to produce some 1000+ horsepower. Like his customized Satria Neo, the Shelby GT500 also sports a very bright shade of blue. Besides that, he also had some older Mustangs on show, like the Ford Mustang Mach 1 and Ford Mustang III.
On a much older scale, Tan Sri Datuk Eugenio Campos also brought something to the event. Known as the Mercedes-Benz 500K, his red example is in pristine condition, for a car that was built all the way back in 1936. Campos acquired the 500K back in 1997, then proceeded to restore the car for another 2 more years. After everything had been completed, the 500K that Campos restored has been valued at a mind-blowing RM24 million.
On a more affordable front, Ong Kheng Liat also brought out some cool cars (the aforementioned Ferrari BB 512i is also his), like a pair of pristine stock 1989 Nissan Skyline GT-R32 and a 1986 Toyota Celica Supra. The asking price for the Nissan is RM248,000, while the Toyota has an asking price of RM148,800. Not cheap, but it wont be easy to find another pristine condition GTR or even a Celica Supra.
If you missed the event over the weekend, feel free to enjoy the photo gallery below!