Naming a car can be a fun or daunting at times. A car name can be determined either by judging the looks and feel of the car or simply a decision from market research. Undoubtedly, there are also names that are clearly lost in translation or just simply weird (ask the Japanese for that).
In this article, we explore 10 things you didn't know about car names. Trust us, you will learn something new here!
After three-generations, suffice it to say the Honda Jazz is a successful supermini from Japan. In 2001, the car was originally introduced in Japan as the Fit, or pronounced as the "Fitta" if you speak Japanese.
That didn't take long for the Swedish, Norwegian and Danish to discover that word actually refers to a woman's genitals. To make matters worse, Honda marketed it with the tagline "small on the outside, but large on the inside"! That explains why Honda rebranded it as the Jazz in many countries, including Malaysia and not forgetting, Sweden, Norway and Denmark.
2. Does that smell?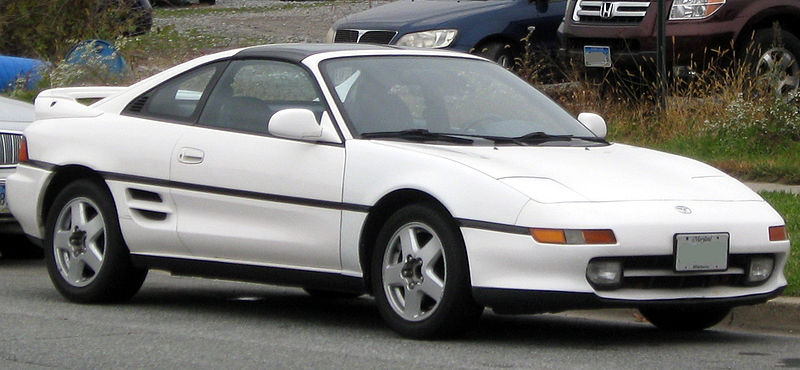 The Toyota MR2 is a mid-engine sportscar, which explains the MR2 moniker, which stands for "Midship Runabout Two-Seater". However, ask someone from France and they know the car doesn't sound nice, in fact it does sound like crap (in French!).
3. It's not a Bull Fighter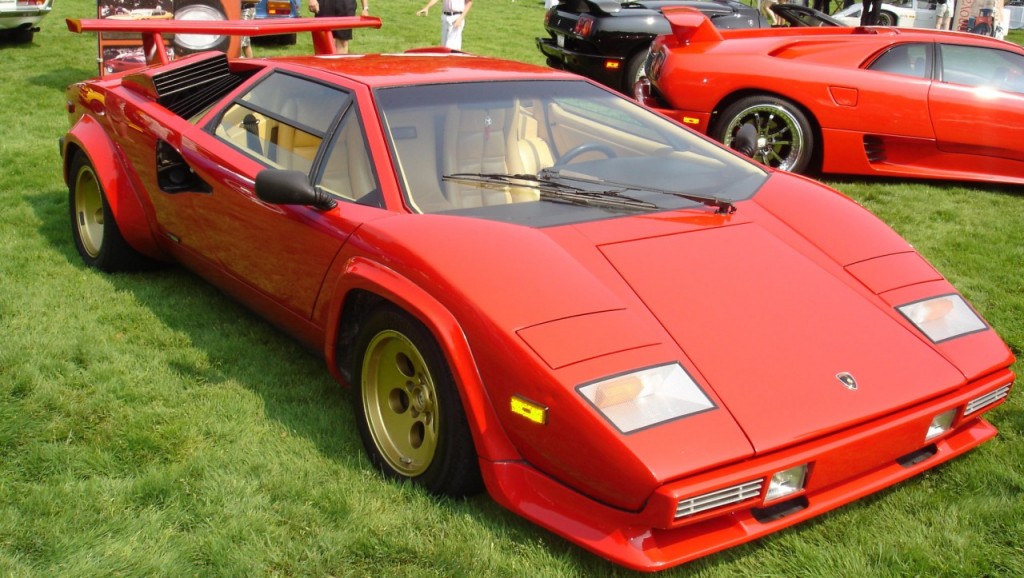 Lamborghini cars are named after bullfighting elements, ranging from Spanish fighting bulls or even the weapon that kills them. However, there's a few exception and the most famous of all is the Countach. A popular choice for wall posters among young boys as seen in their bedrooms back then, the word 'Countach' is actually an exclamation of astonishment, like 'holy moly!'  in the local Piedmontese language, or in order words, it's brilliant!
4. Third World Tank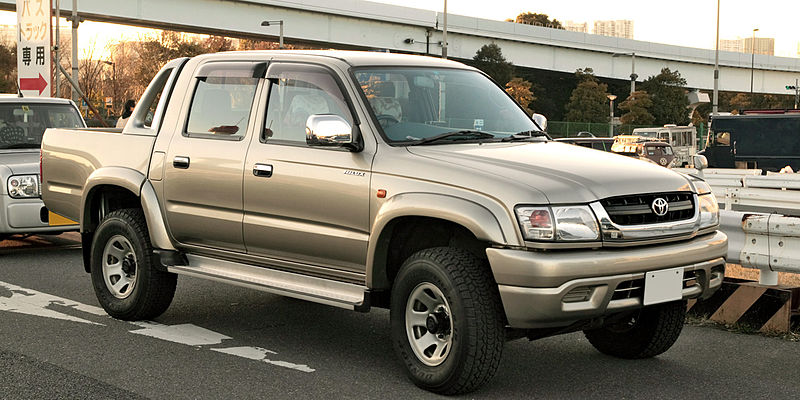 The vehicle that liberates or terrorises, depending on which front you are standing on. With its outstanding durability and not forgetting, cheap to buy and maintain, the Toyota Hilux is still an iconic weapon of choice for these AK-47 armed rebels in third world countries. The moniker Hilux is an amalgamation of the words "High" and "Luxury". However, it also means "death on wheels" to the rebels in conflict zones, provided there's a machine gun attached on it.
5. There is no Pajero in Spain…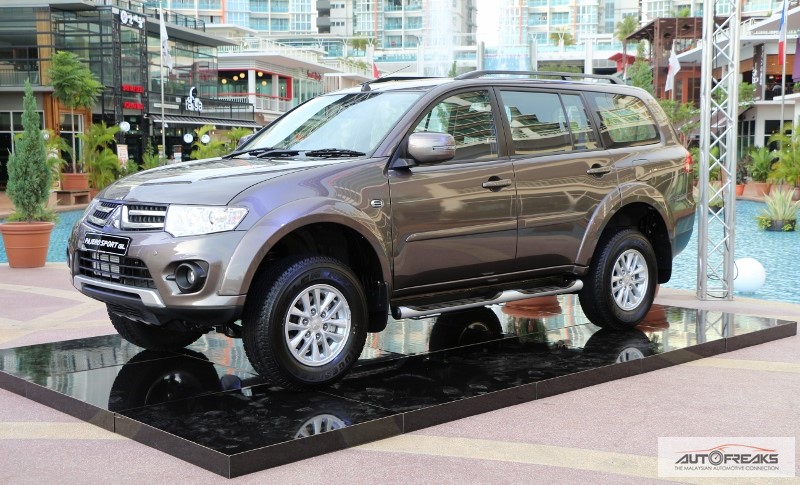 Mitsubishi's iconic 4×4 is known as the Pajero in many parts of the world, including here in Malaysia. Not so for Spain, as that word in Spanish sounds like a slang term for men who fiddle with themselves for sexual gratification. In other words, that's the last name for a macho and rugged 4×4 in Spain!
6. Eighty Six means Serious Business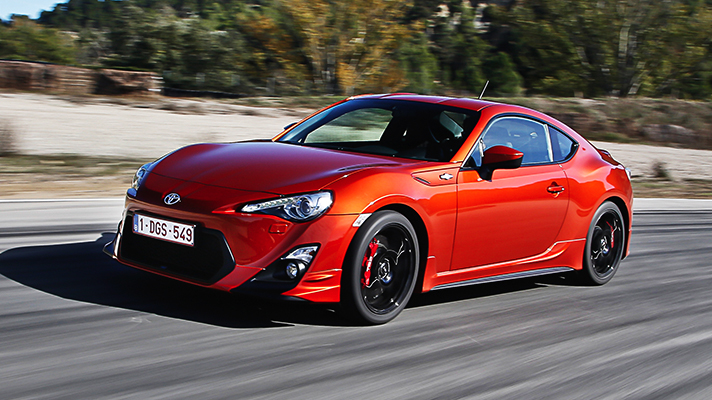 The eighty-six means a lot for this Toyota rear-wheel driven coupe. It's not only the spiritual successor to the Toyota Trueno/Levin AE86 model, but it is also referred as the car's development number "086A". In-fact, it doesn't end there as the engine's bore and stroke measures at 86mm x 86mm, and even the diameter of the twin-exhaust pipes are measured at, well you guessed it, 86mm.
7. Weird Portmanteau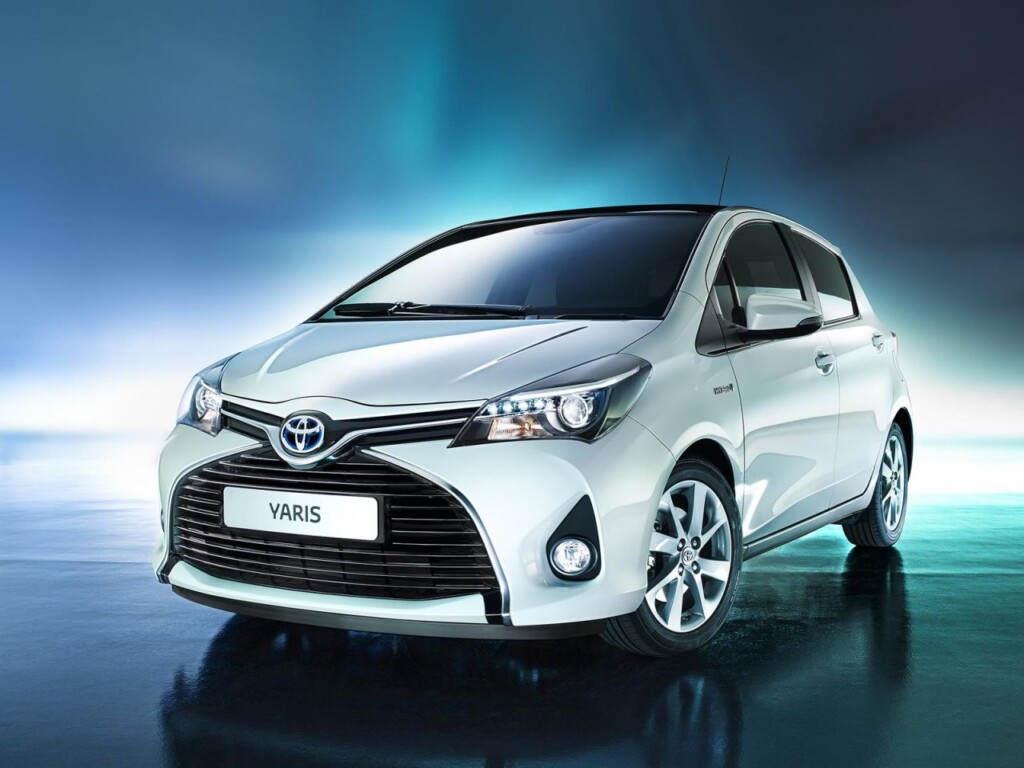 The Japanese have a weird habit of combining multiple words to into one portmanteau word for a car model. In Greek mythology, 'Charis' was a symbol of beauty and elegance. Toyota swapped the 'Ch' with 'Ya' – German for 'yes' and you get the Yaris. Toyota was hoping to perceive reaction for its first-generation Yaris to the European market, and suffice it to say, the car did reasonably well.
Well, things could go worse as imagine what if Toyota swaps the "V" from the Roman goddess of love, Venus with the first capital of the word "Perfect" to portray a car which is "love with perfection". Fancy a Toyota Penus?
8. Going Places?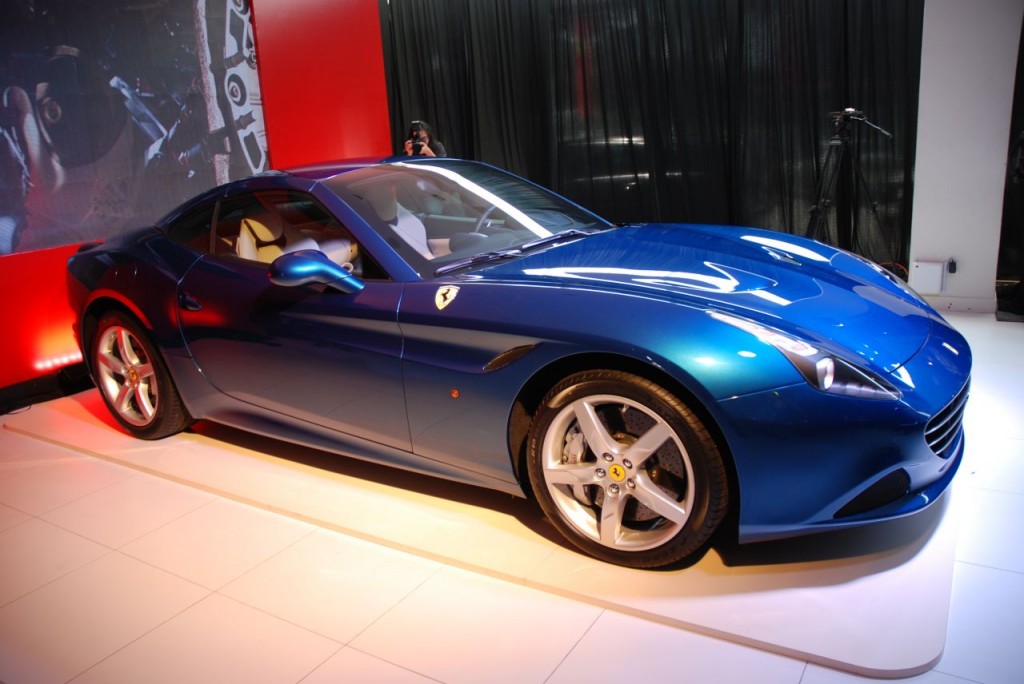 Ferrari's headquarters is in Maranello, located in the state of Modena and has its own private test track in Fiorano. Ferrari is so proud of their birthplace, they named their cars after the location of Ferrari's landmarks such as Maranello, Modena and Fiorano. Strangely, we can't think of the connection between the Italians and California.
9. Going around the corners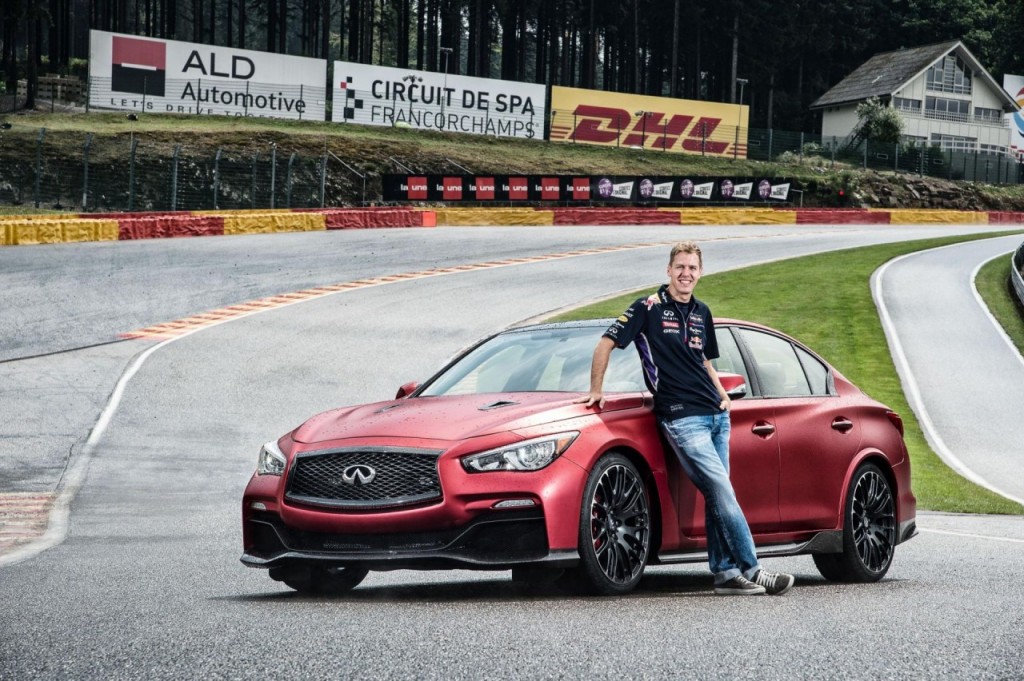 Nissan's luxury vehicle arm, Infiniti has launched the hotter version of the Q50 car, known as the Q50 Eau Rouge, which was named after one of the iconic corners at Belgium's Spa-Francorchamps circuit. Nissan also plans to obtain the "Eau Rouge" trademark to be included in Infiniti's performance-oriented models. Unfortunately, that didn't go well with the track owners and they will submit an application to challenge Infiniti, in court.
10. American Pride

The Americans are proud with what they have. Named after the free-roaming horse found in North America and the World War 2 fighter that gave the Americans air superiority against the Germans, the Mustang is indeed an American pride. That was the best name Ford has given to its iconic muscle car model.
On the other side of the spectrum, Hyundai took inspiration from the Mustang and they name its subcompact the Pony, with less desirable results.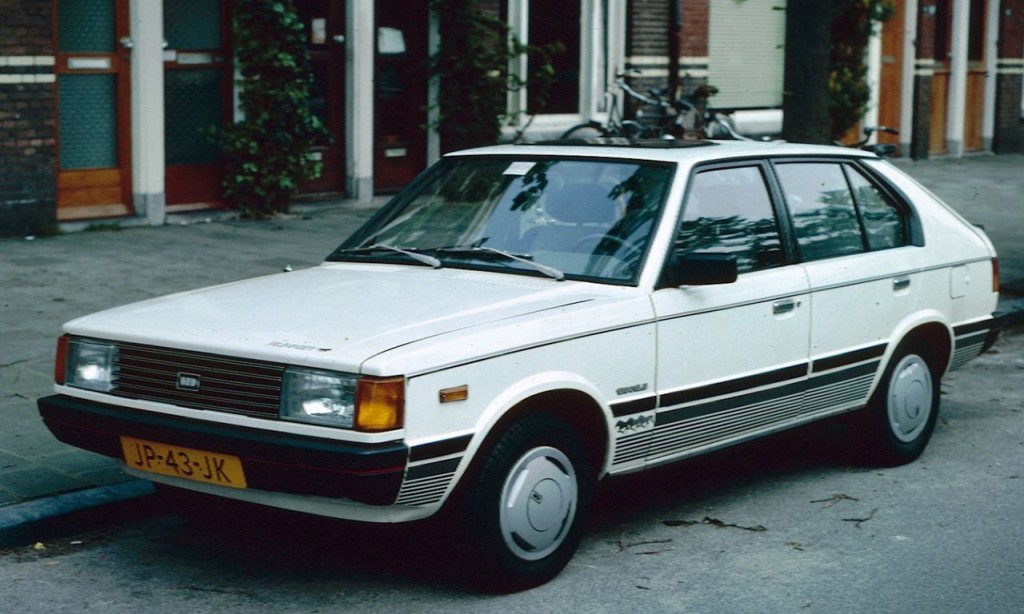 Honourable Mention: Why the Chevy Nova didn't do so well in Spain… – Chris Wee.
Well, to cut a long story short, Chevrolet really should have checked up on this one before launching it there, because in Spain, 'Nova' literally means 'doesn't go'. Truth is often stranger than fiction isn't it?. – CW. (photo from www.productioncars.com)
Hope you have enjoyed and learnt something new here! Do you know any origin stories of any car names that are not listed here? Hit the comments as below!
[Image Source: Wikipedia]