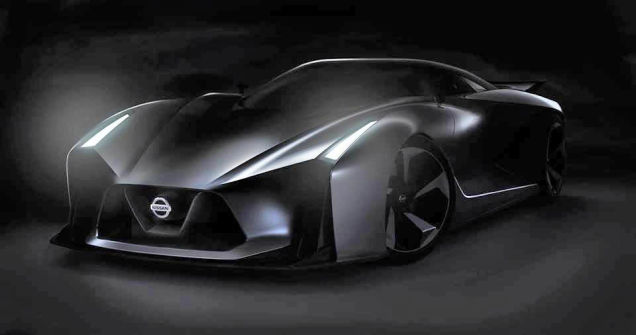 The next generation of Nissan's supercar beater, the GT-R is set to arrive in 2018. This has been confirmed by Nissan's chief creative officer, Shiro Nakamura that the new "Gozilla" will arrive four years from now.
A few months back, Nissan hinted at what's supposed to be their interpretation of the next generation GT-R with the Vision 2020 Gran Turismo concept. Nakamura mentioned the new GT-R will have styling influence from that concept, and most interestingly it will be, as quoted by him "boxy, functional appearance. It shouldn't be too elegant, and it should be brutal, with a rawness". Is the new GT-R is the spiritual successor of the legendary but boxy Skyline GT-R R34?
Speaking of the drivetrain, the new GT-R will retain its four-wheel drive on demand and a front-engined configuration just like its predecessor. A hybrid powertrain is also a possibility, and it will remain as a "halo" car for Nissan.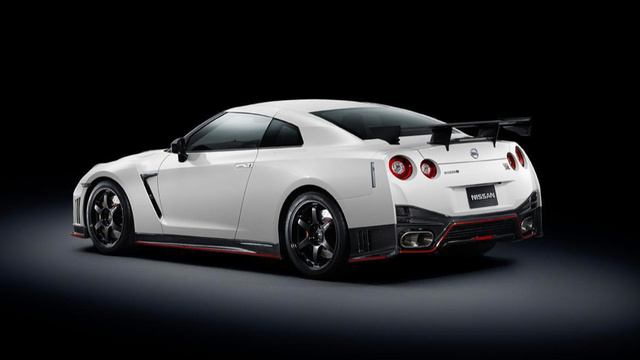 The current generation of the GT-R was introduced in 2008 and for the next four years, Nissan will continue to improve the car with another facelift planned soon.
[Source: Autocar UK]