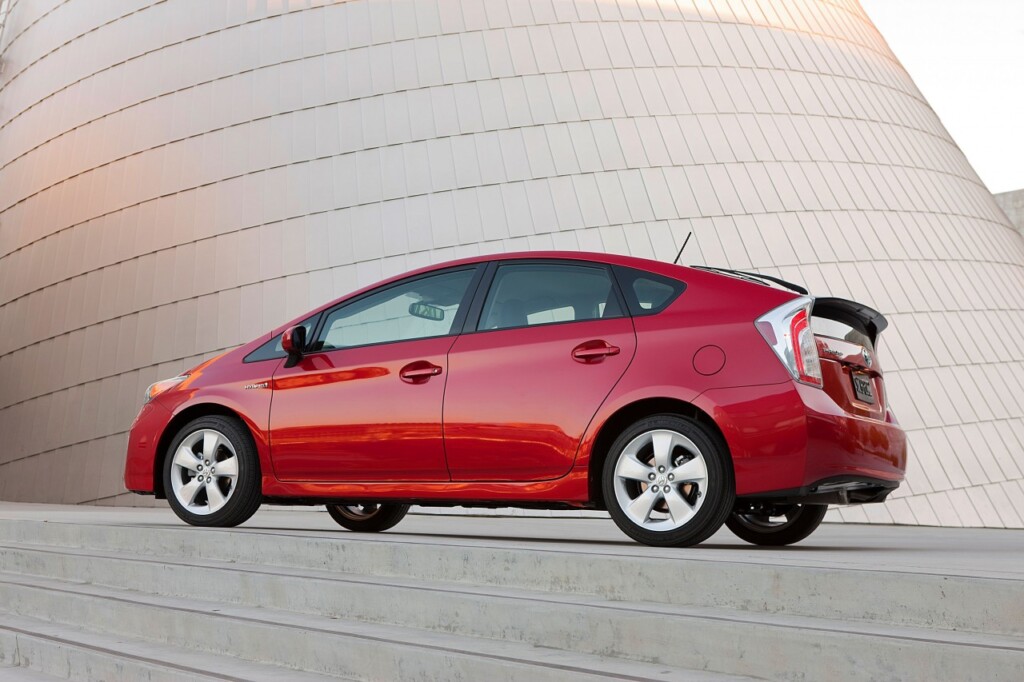 ADVERTISEMENT
Toyota Motor Corporation announced that cumulative global sales of its hybrid vehicles has exceeded the 7 million unit mark as of September 30 reaching 7.053 million units. Toyota says that the company only took 9 months to achieve this million-unit milestone.
As of this month (October 2014) , Toyota sells 27 different hybrid passenger car models and one plug-in hybrid model in more than 90 countries and regions. Furthermore, from the beginning of this year to the end of 2015, Toyota is planning to launch a total of 15 new hybrid vehicles, including the "VoxyHybrid" and "Noah Hybrid" launched in January (Japan only), the Lexus "NX300h" launched in July and the Lexus "RC300h" to be launched in the second half of October next year.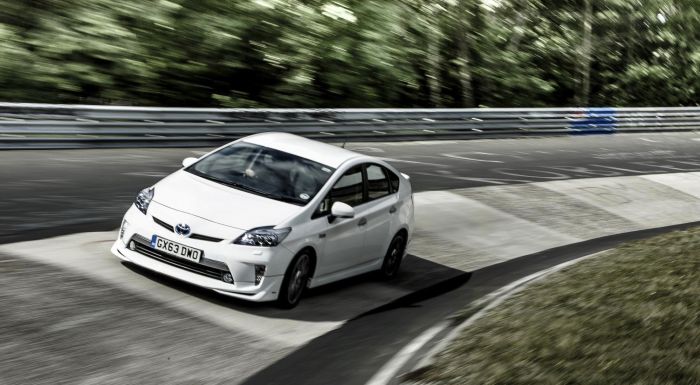 Toyota calculates that as of September 30, Toyota hybrid vehicles have resulted in approximately 49 million fewer tons of CO2 emissions than would have been emitted by petrol-powered vehicles of similar size and driving performance. Toyota also estimates that its hybrid vehicles have saved approximately 18 million kiloliters of petrol compared to the amount used by petrol-powered vehicles of similar sizes.
Hybrid technologies, which encompass all of the component technologies necessary for the development of environment-friendly cars and which facilitate the use of different fuel combinations, have been positioned by Toyota as core environmental technologies for the twenty-first century. The Japanese automaker plans to continue working to enhance performance, reduce costs, and expand its product lineup—including that of environment-friendly non-hybrid vehicles—to create vehicles that are popular with consumers.