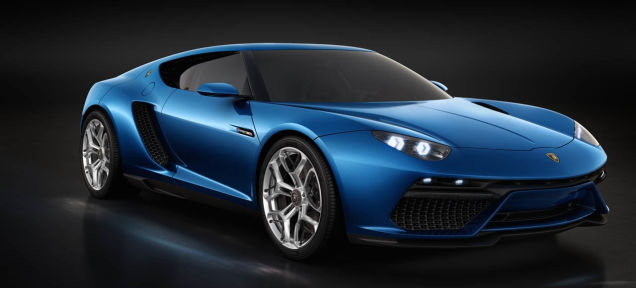 Lamborghini, an Italian firm infamous for its raw and loud V12 supercars, has finally joined the hybrid supercar bandwagon. But hardcore Lambo fans need not worry, as Lamborghini says the new Asterion LPI910-4 hybrid coupe is a "one-off" concept as revealed in this year's Paris Motorshow.
Set to be Lamborghini's "technology demonstrator", this is no small feat as the concept displays its 898bhp plug-in petrol-electric hybrid drivetrain. That was made possible thanks to the combination of the longitudinally-positioned 5.2-liter V10 from the Huracan that produces 610bhp, combined with 300bhp worth of electric propulsion. That resulted to performance figures of 0-100kmh at 3 seconds and top speed close to 320kmh. The Asterion also uses the 7-speed dual clutch gearbox and all-wheel drive as well.
It is capable of traveling up to 50km with its batteries alone at speeds of 124kmh. With its claimed fuel consumption at 4.2 litres per 100 km (24 km/l), this car sips fuel as much as a normal Prius does. No, really!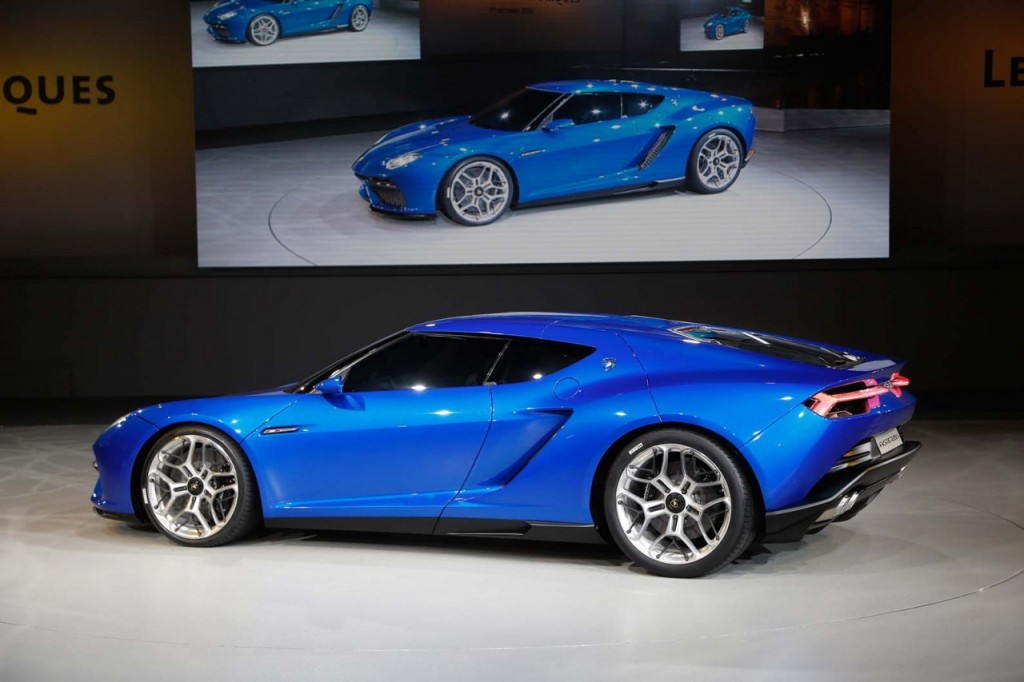 Lamborghini also adds that the Asterion hybrid coupe concept is "conceived more for comfortable luxury daily cruising than for ultimate track performance". With that, the Asterion markets as a Grand Tourer like those intercontinental cruisers in Europe rather than the tarmac destroying hybrids from McLaren, Ferrari and aforementioned Porsche.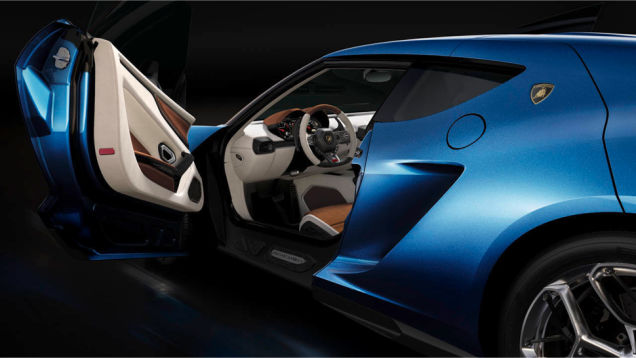 With Lamborghini's latest interpretation of hybrid technology on cars, who dares to say hybrid cars are killjoys to performance motoring? Do you think it looks a bit like the classic Miura? We do!
[Source: Jalopnik]