Normally we associate the Proton Wira, Satria and the yellow S2000 Satria Neo as familiar Proton rally machines that attacked the estate roads in Malaysia. But did you know that the beloved Putra coupe was once developed by Prodrive to participate in the World Rally Championship (WRC), but never made it to reality? Here's the story of a Proton rally car that never was.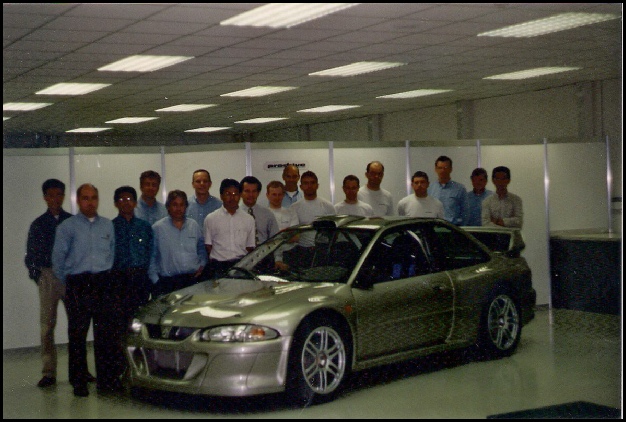 Stunned. That's how we felt upon seeing this car for the first time. And to think it all began back in the early 90's when Proton was looking at every possibility to develop a Proton rally car. Back then, Proton was having success in regional and local rallies via the Wira and Satria models. Proton, in fact, approached Prodrive in a top secret project to turn the Proton Putra coupe into a WRC-spec machine.
Those who follow rally racing would have heard of Prodrive – the UK-based racing outfit that previously handled Subaru's assault in the WRC. Under Prodrive, Subaru raked-in three driver's championship and numerous manufacturer titles before pulling out in 2008. Hoping to replicate Subaru's success in the WRC, Proton roped in Prodrive to turn the Putra into a world rally winning car, while at the same time spearheading Proton's name worldwide.
Two units of the Putra were converted into WRC-spec prototypes, with exclusive Prodrive/ Hewland WRC components fitted into the car. A WRC-spec car back then was powered by a 2.0-litre turbocharged engine, so there's likelihood these prototypes were powered by the similar engine in the Mitsubishi Lancer Evolution WRC car. Just like a typical WRC car, it is left hand drive, perhaps to indicate foreign talents would be hired by Proton to drive these Putra WRC machines (Why? Our very own Karamjit Singh would have rocked these cars good and proper. – Ed.) A sequential gearbox and a four-wheel drive system, a requirement for a WRC car, was fitted into these cars.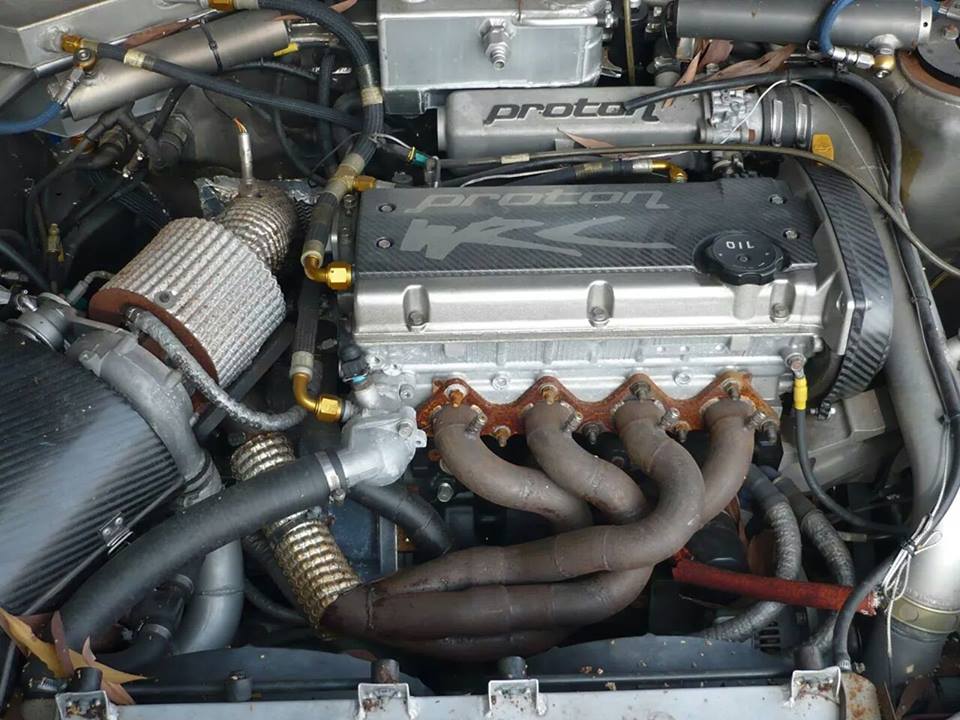 In hindsight, it looked like a recipe for a rally-winning machine. Sadly, the project was mysteriously canned by Proton and Prodrive have never officially admitted to the existence of this tight-lipped project. In the end, Proton decided to move on with the Proton PERT car – a rebadged version of the Mitsubishi Lancer Evolution, and the rest as they say, is history. Meanwhile, the two bespoke units were shipped back to Proton and are there till this day.
The images as seen here were revealed on social media and also shared on the forums at our sister page, Lowyat.net, so we just had to dig deeper.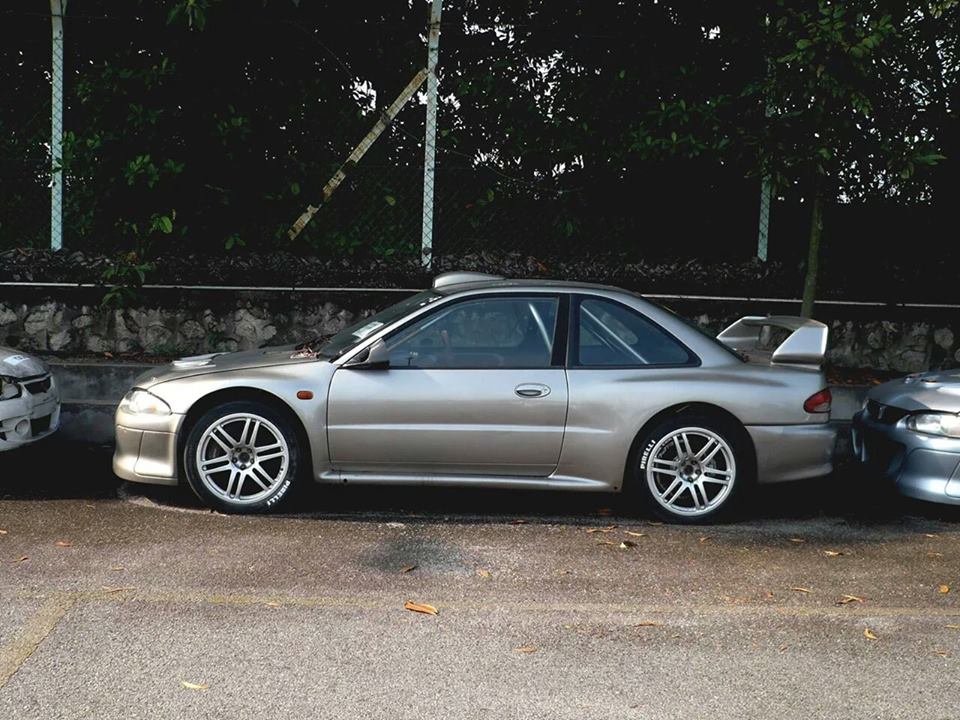 My imagination ran wild when picturing rally legends such as Colin McRae, Tomi Makinen or Sebastien Loeb piloting the Putra Prodrive WRC car; from the mountain pass roads in Monte Carlo where a mistake would mean falling the cliff, to fighting the snow-banks in Sweden. Picturing the Putra WRC car jumping high in the forest stages of Finland would definitely send goosebumps to a motorsport fanatic like me.
Following that, we have contacted Prodrive for their side of the story. We will keep you up-to-date should we get a response.
[Source: Arish Qutb, Lowyat Forums, Raceautomobilia]