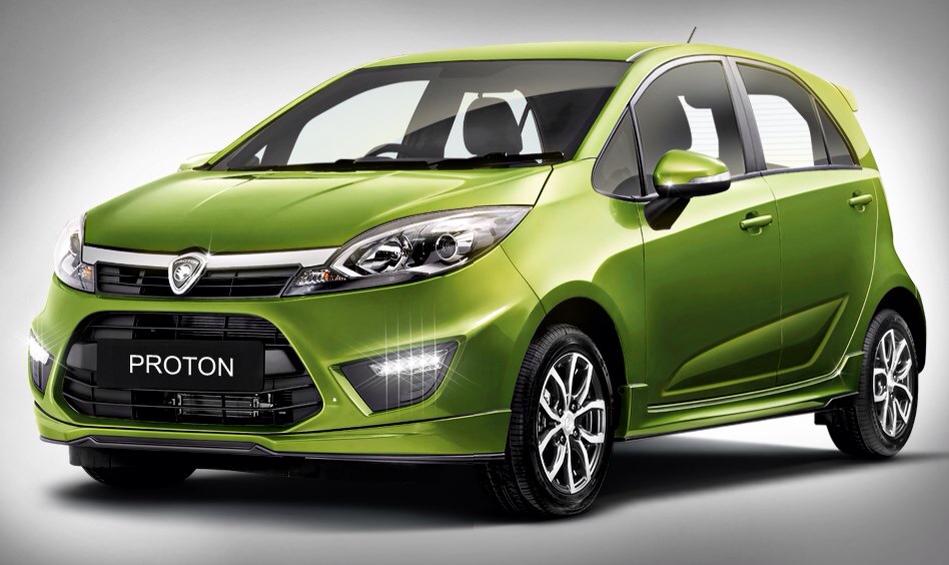 ADVERTISEMENT
[UPDATE, 10/09]: Proton has responded to our enquiries regarding this article with an official statement. Read more about it here.
---
[ORIGINAL STORY, 08/09]:
If you can recall, Proton has launched a mini site on Merdeka Day for its upcoming compact car which is fondly referred to (depending on who you asked) as the Global Small Car (GSC), Proton Compact Car (PCC) and Iriz. Apart from showing the first official photo of the car, Proton has also pointed out the car's 5-star rating from ANCAP.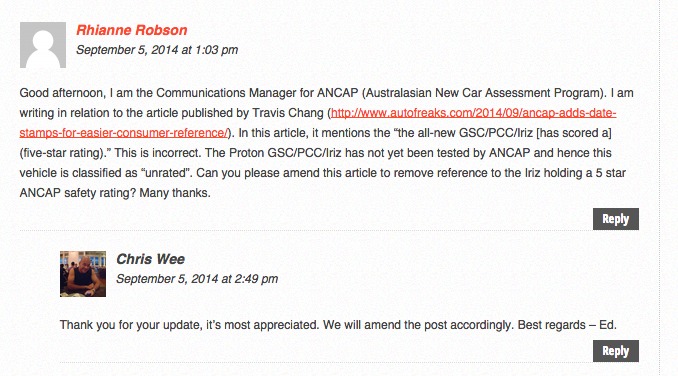 However, it turns out that the rating is wrong. In fact, the upcoming model has yet been tested by ANCAP and is currently classified as "unrated" according to the agency's Communications Manager, Rhianne Robson in a comment to Autofreaks' previous article regarding ANCAP's new timestamp practice.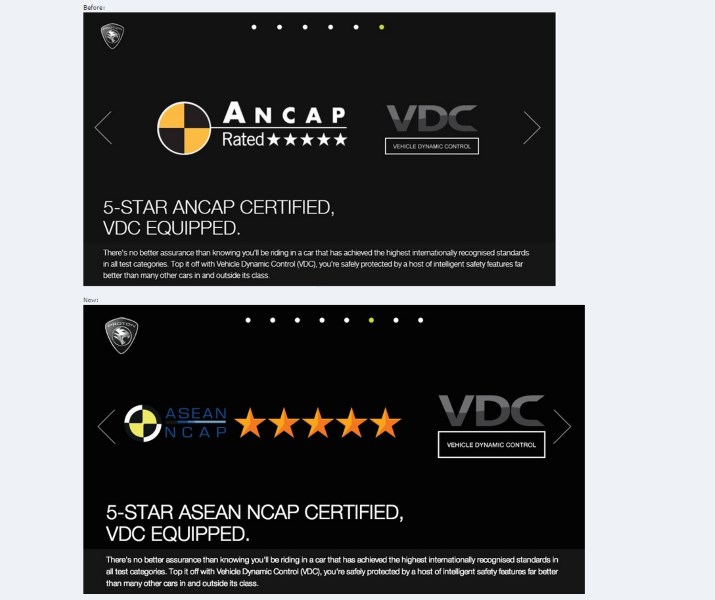 Subsequently, Proton has now removed the original image of the 5-star ANCAP rating on the mini site to 5-star ASEAN NCAP rating. If you must know, both ANCAP and ASEAN NCAP are deemed as two different standards although ASEAN NCAP operation is still in line with the protocol used by ANCAP as well as Euro NCAP and IIHS of United States.
Due to that reason, some might take this as a serious issue although it might be just a miscommunication within the company's internal teams or marketing agencies. Nevertheless, we have contacted Proton for their side of the story.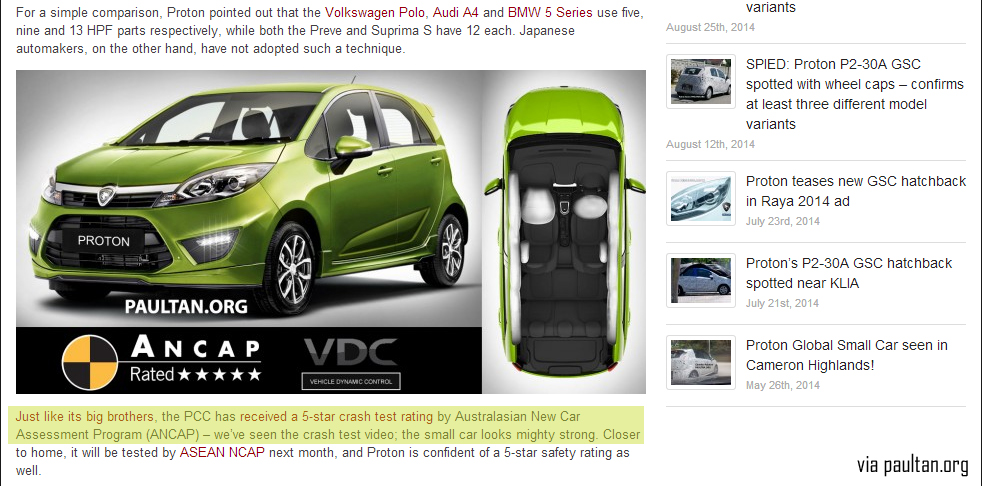 [Credit to ruffstuff @ Lowyat.NET Forums for the mini site changes]