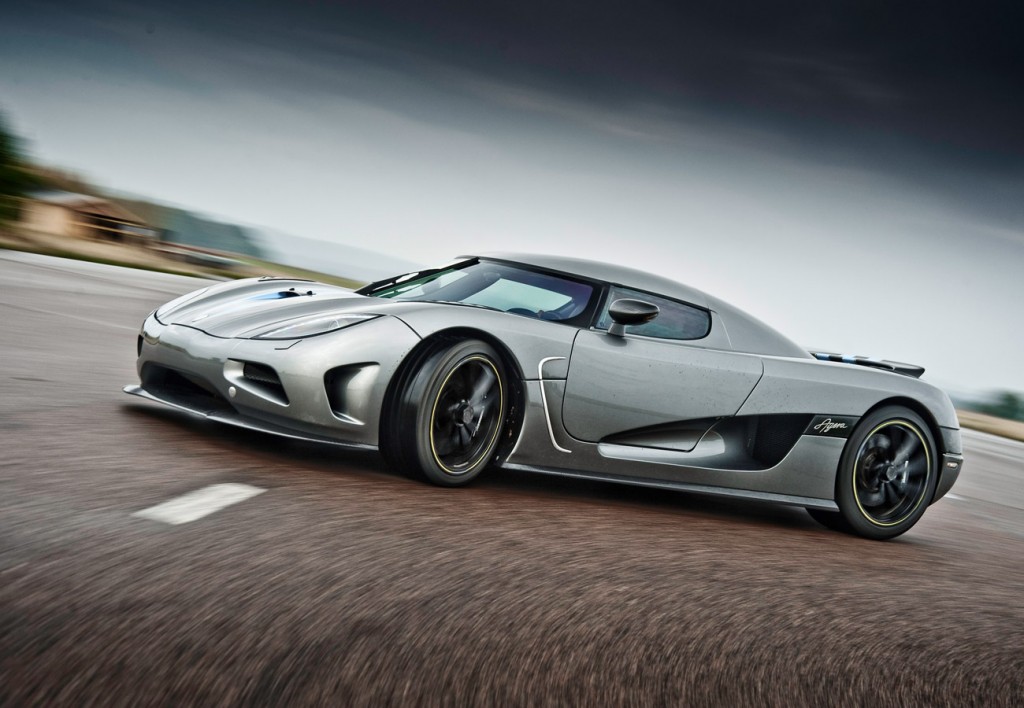 ADVERTISEMENT
Automotive recalls often involve a large number of vehicles but sometimes one comes around that's simply ultra-exclusive. This is exactly the case with a recent reported campaign from the National Highway Traffic Safety Administration (NHTSA) said to be the smallest recall ever in the United States. It concerned one Koenigsegg Agera built in December 2012 as a 2013 model.
According to NHTSA, the tyre pressure monitoring system in this Koenigsegg wasn't up to US standards because it might not have illuminated the warning light when the vehicle was restarted. To fix things, the company had to track down the Agera owner and have updated TPMS software installed on the hypercar. Although the owner never reported this alleged problem ever actually occurring, and according to Koenigsegg's non-compliance notice, this was the only model it had delivered in the United States since 2011 so yeah, it does concern a single car only.
Koenigsegg has notified the single Agera owner, and a dealer has installed a new software version in the hypercar in July, so problem solved!
PS: The Koenigsegg Agera S is currently available in Malaysia, you can read all about it on AF here.
Source: Autoblog