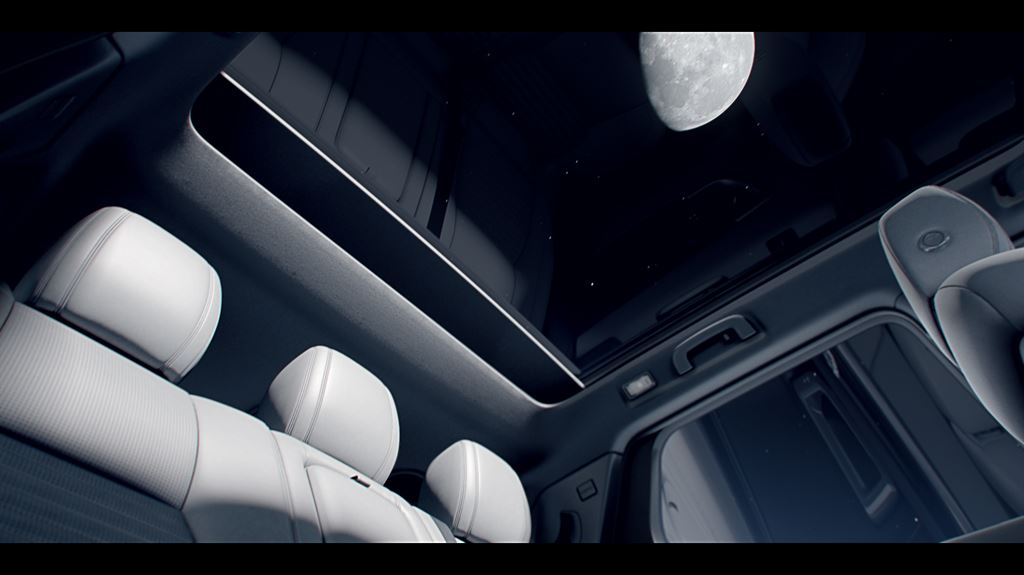 ADVERTISEMENT
Just a couple of weeks ago, Land Rover teased us with the 2015 Discovery Sport. Now they are continuing that trend with a peak inside the Discovery Sport cabin. The bold new premium, compact SUV is the first member of the new Discovery family. Inspired by the Discovery Vision Concept, it features versatile 5+2 seating. Check out the video below.
In the film, viewers are shown around the new Discovery Sport's interior as the camera glides through the cabin. The footage reveals details of the highly flexible first-in-class seating layout and shows desirable features including a full panoramic roof.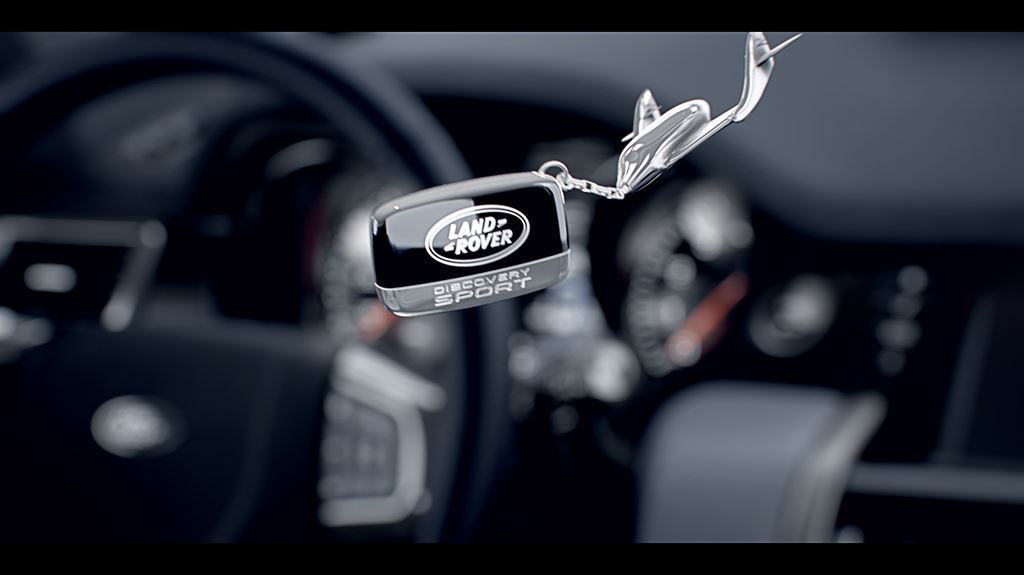 Gerry McGovern, Design Director and Chief Creative Officer said: "Versatility is a fundamental element of the Discovery family and with 5+2 seating, generous load space and configurable seating the new Discovery Sport truly deserves to wear the Discovery badge."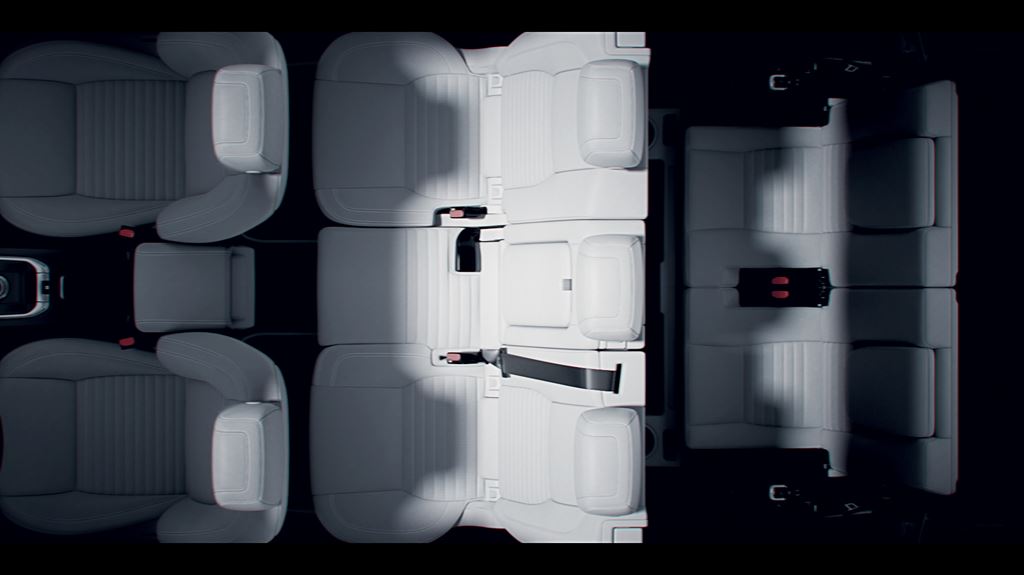 Discovery Sport will be unveiled to the world on 3rd September at 00:01 BST.