Malaysia just celebrated its 57th year of independence, and 'Malaysia Day' is just around the corner. While usually the media is filled with patriotic feel-good adverts and songs, at AF we would like to educate both petrolheads and Malaysians on what the country has achieved in the automotive industry over 57 years. Hence, we have gathered ten things that maybe you didn't know about the cars from our country!
1. The MyVi is the abbreviation for My Vehicle, My Vision or Malaysian Vision. However, the Myvi could also mean "Malaysia's People car" since the Perodua's B-segment supermini is seen almost everywhere on Malaysia's roads.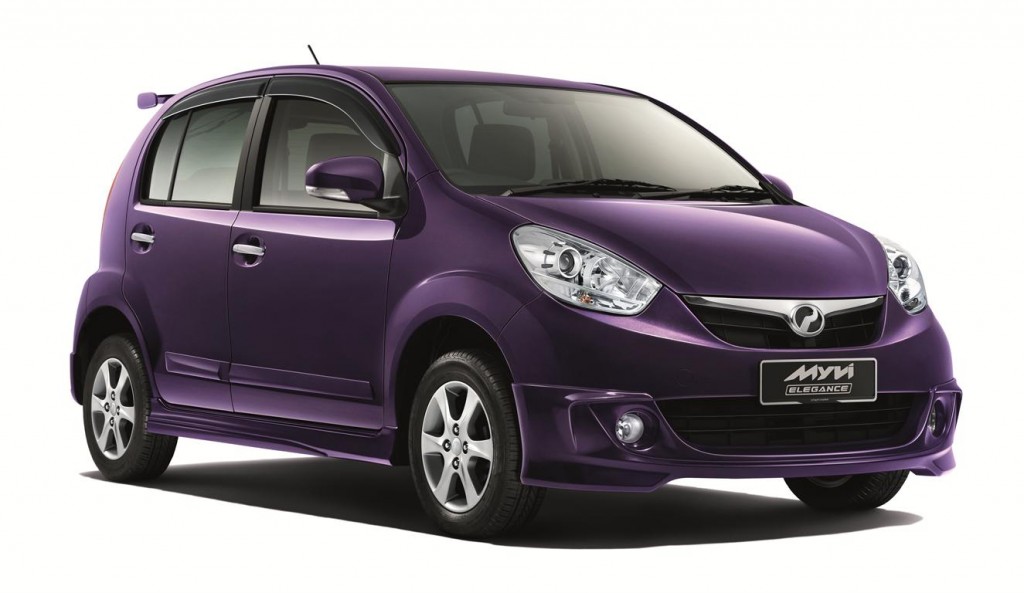 2. Remember the red Proton Waja that can drift? That was in fact a Nissan Silvia S15 underneath with the Waja's bodyshell with Nissan's SR20DET powerplant inside the hood as well. Basically, it was a one-off Waja done by the car-freaks at Proton's R3 division. We love you guys!
Picture Credit: SpeedCity KL
3. The Perodua Kenari did offer a disabled friendly variant, called the Kenari Kasih. Based on the Daihatsu Move Sloper, this variant has a compartment at the back that allows those in a wheelchair to roll inside and lock safety.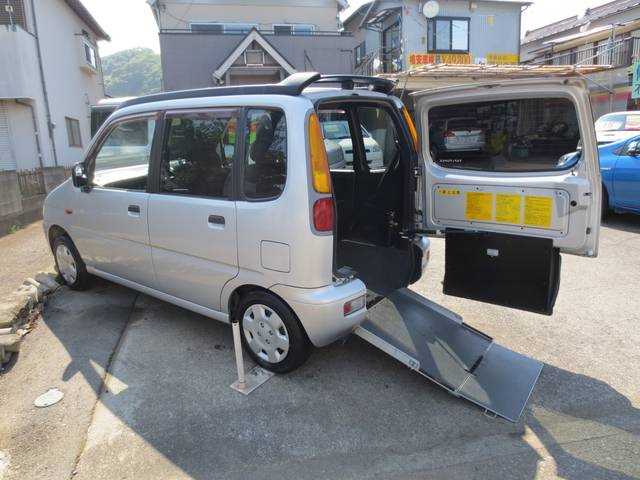 4. Malaysia almost had its first sports car which is the Esna Venere. The project was expected to be launch in 2006 but sadly the project was canned after the founder passed away. The Venere is a 3.0-litre mid-engine car and was targeted to price around RM500-600K.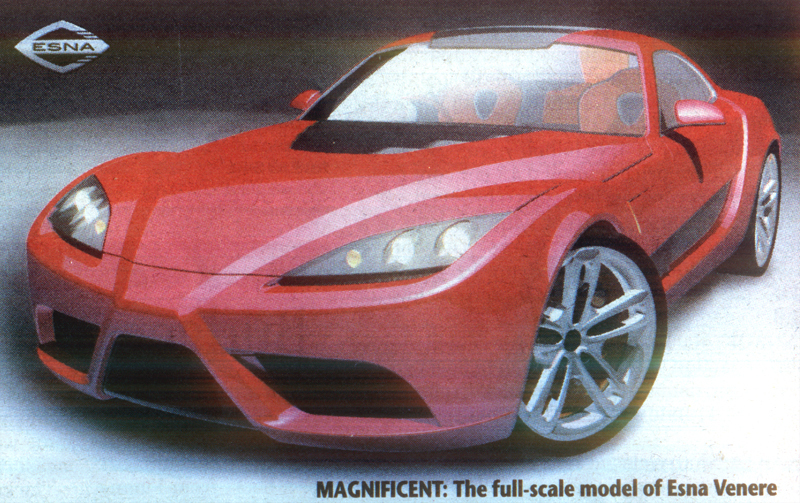 5. The "Aeroback" models on the Saga, Iswara and Wira are exclusively designed by Proton as Mitsubishi did not offer the hatchback versions of the Lancer model.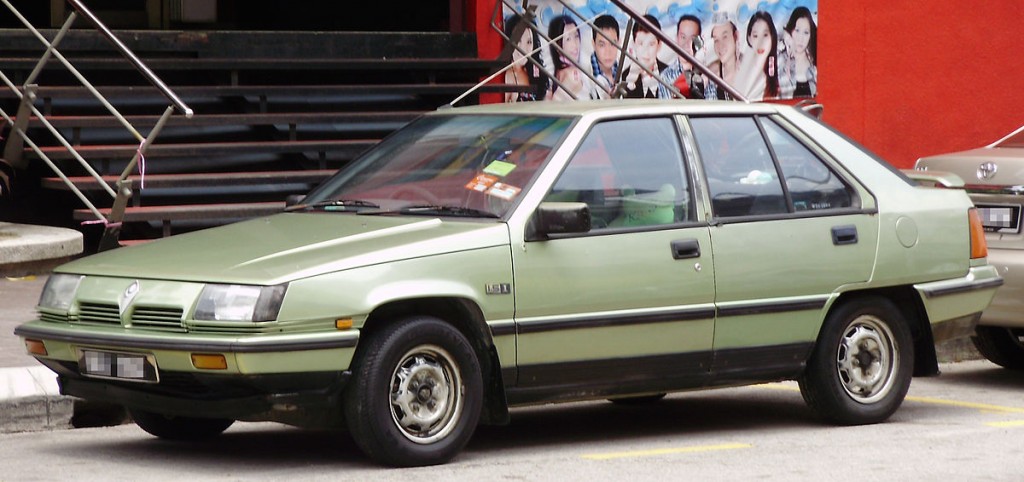 6. A TV show was used as an inspiration for a Proton car. Yes, you guess it right, the Proton Knight was inspired by the Knight Rider TV show from the 80's. And yeah, some copyrights were apparently infringed and Proton had to discontinue it, so if you have one in original condition, it's a definite collectors item!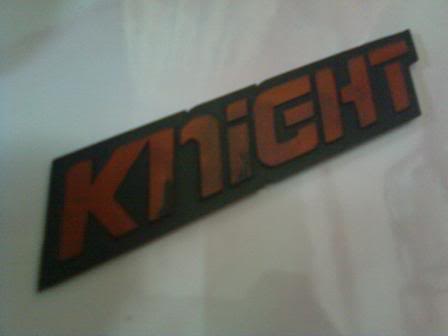 7. Remember the Proton car that gave Karamjit Singh and Allen Oh titles such as the Production World Rally Championship (PWRC) and Asia Pacific Rally Championship (APRC)? That car was in fact the Proton PERT Mk1 (Petronas EON Racing Team), which was a rebadged Mitsubishi Lancer Evolution V. The Evolution VII was rebadged as Proton PERT Mk2 as well.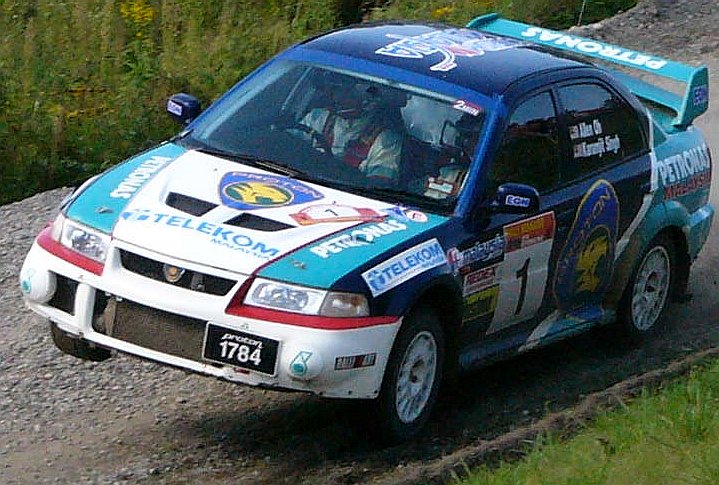 8. The first generation Proton Saga was in fact reviewed by the original BBC's Top Gear. Not to be ridiculed like the recent formats we all familiar, but instead it was given a proper review, and it's a good one!
9. While Proton become the country's first national car project, the title for the first car assembly plant in this country goes to Swedish Motor Assemblies (SMA), who still assembles Volvo cars in Shah Alam till this day.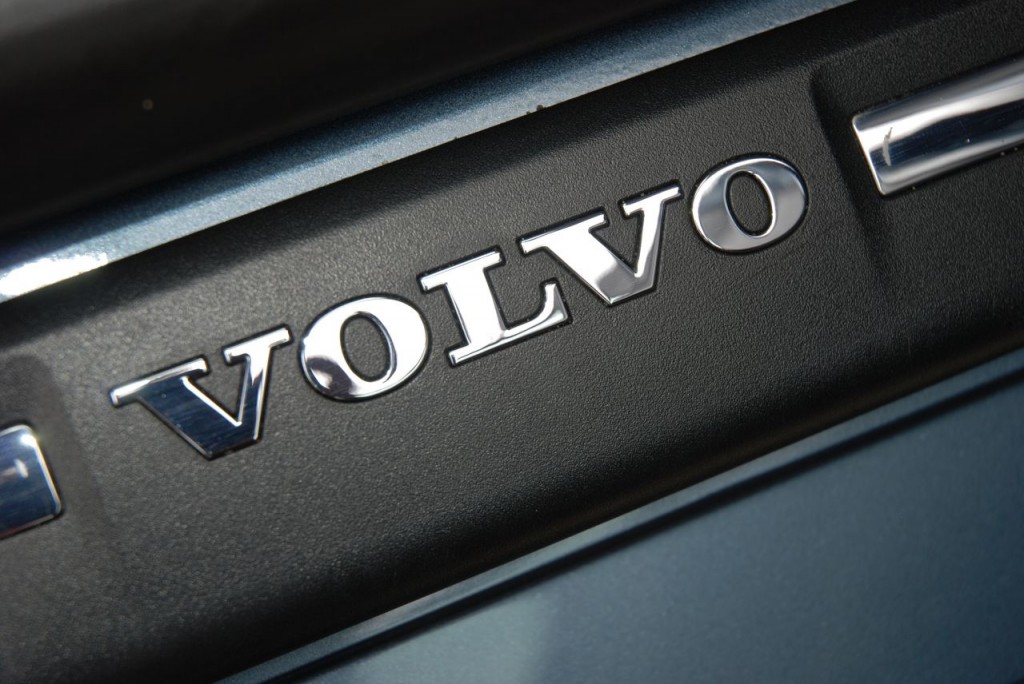 10. Bufori, the Australian car maker that specialised in classic cars, is built in Kepong, Selangor, and is still in existence since 1998.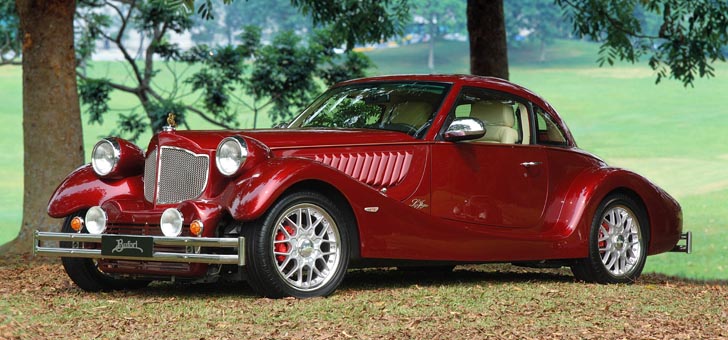 BONUS:
Would you agree that to qualify as a true Malaysian car (regardless national or non-national) a "teh tarik" hook is a must!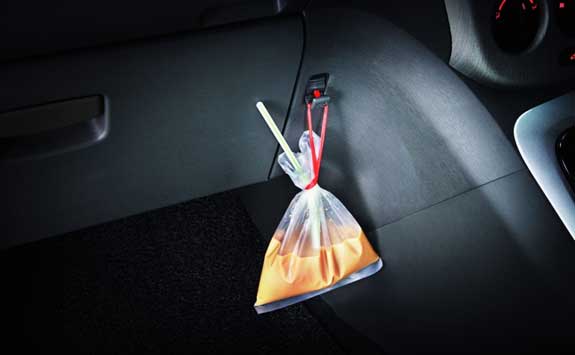 Do you know any more trivia about our cars? Post it in the comments section below! Happy Merdeka/Malaysia day from AutoFreaks.com!