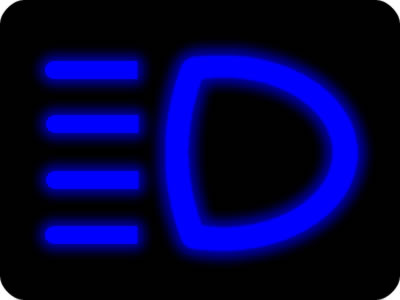 ADVERTISEMENT
We all hate it when on-coming drivers use high-beam lights that blind our eyes while driving at night. Now in China, drivers who were caught using high-beams all the time are being forced to sit and stare into the high-beam headlights!
Following a number of accidents caused by drivers blinding other road users by using high-beam headlights inconsiderately, the traffic police at Shenzen, China, are giving the offenders a taste their own medicine for five minutes or so. Offenders who refuse to undergo this punishment will face a fine, having their vehicle impounded or risk losing their driver's license.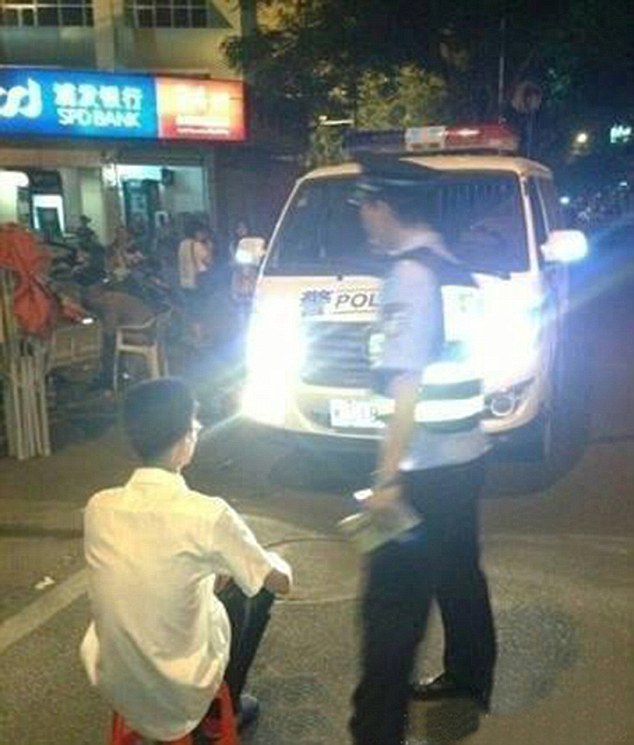 Undoubtedly there are critics mentioning this is an inhumane act, but the police spokesperson said such harsh punishment is working.
'We have had a few critics but overall the vast majority of people have approved the initiative. A short time is enough to give people an idea of what the other driver is seeing and to be more considerate in the future' said a spokesperson for the police.
In fact, this is indeed a bright (pun intended) idea to put the misuse of high-beams on vehicles to an end. Let's hope our traffic police and road transport department are reading this!
[Image & Source: Daily Mail]