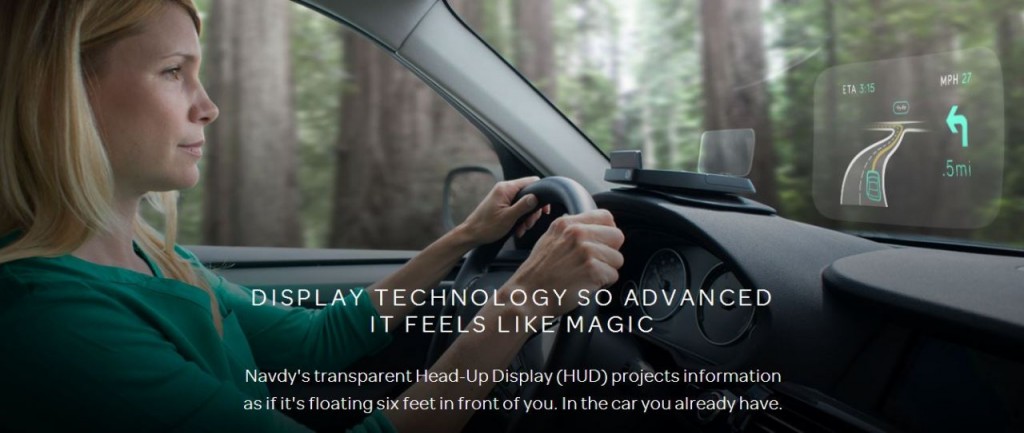 ADVERTISEMENT
I really can't wait for CarPlay to be available but that means I have to actually purchase a new car which actually has CarPlay as a spec. Being here in Malaysia, we hardly get many choices in terms of specs and we normally have a "take it or leave it" choice.
Enter Navdy. Navdy helps bring technology to whatever car you have and helps integrate it with your phone (iOS and Android). It is basically a heads up display which does a bit better when projecting images onto your windscreen. I have seen the China made HUDs (Heads up display) where you leave it on your dash and it projects it upwards but in terms of Navdy, it projects it forward onto the wind screen.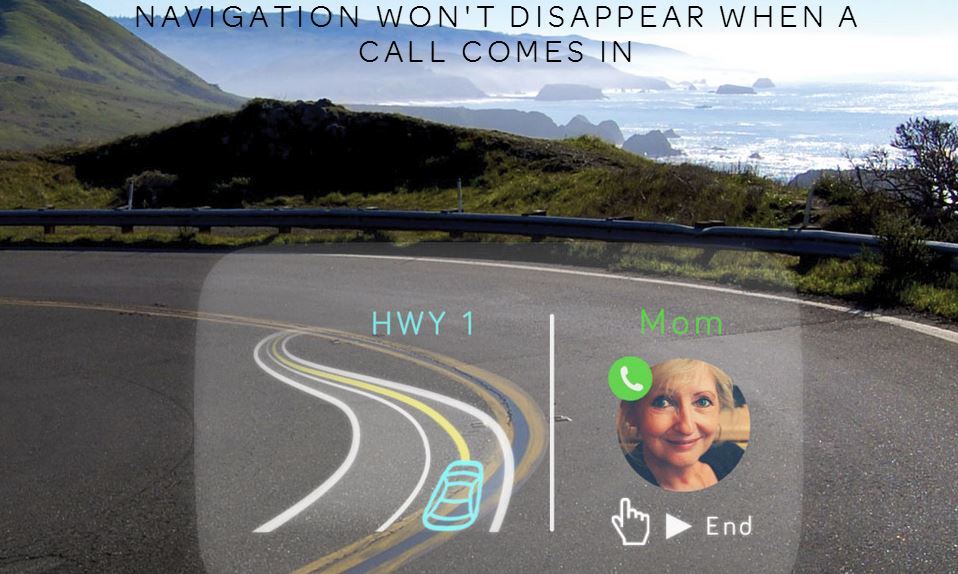 Unlike the other HUDs, Navdy integrates with your phone and integrates with apps on your phone, such as the navigation system and even messages and calls. The best part about it is that it also allows for hands gesture to answer calls or to activate a SMS reply. Check out the video below.
I just hope that if you ever do flip someone the bird whilst behind the wheel, Navdy doesn't accidentally calls your boss instead.
Here are some of it's tech specs.
5.1″ wide transparent Head-Up Display (HUD)
High quality projector
IR camera for touchless gesture control
Accelerometer, e-compass, ambient light sensor
WiFi (802.11 b/g/n), Bluetooth 4.0/LE
Audio out via Bluetooth or 3.5mm minijack, mini-USB port
Internal speaker and microphone with noise canceling DSP
Dual core processor running Android 4.4
OBD-II power and data connection to car computer, with optional 12 volt power adapter
Portable, bendable, non-marking, powered friction mount, with magnetic connection to the device
Dimensions (excluding mount): width: 130mm, depth: 140mm, height: 95mm (including display)
Navdy is now currently available for pre-order.