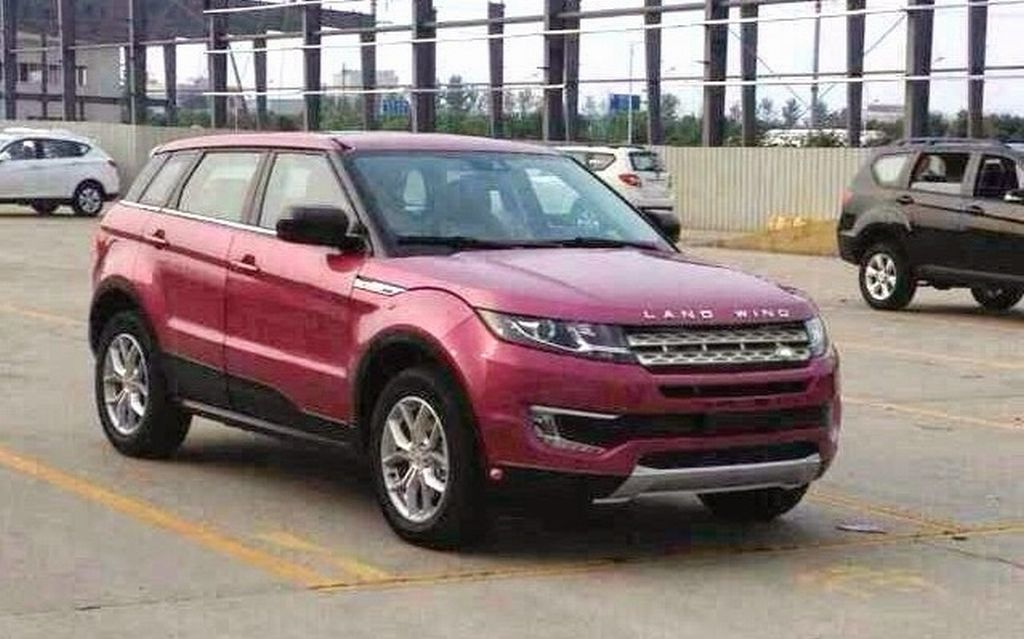 We all know that Chinese car manufacturers are notorious for ripping-off car designs from the west, and now there's another SUV from the west that's fallen victim to the old adage that 'imitation is the sincerest form of flattery'. Range Rover's Evoque has now been copied by China-based Landwind Motors and they've come out with the Landwind X7 (not a new BMW model)! That model is set to go into production very soon in China.
As the image suggests, the X7 (above left) doesn't look far-off compared to the original Evoque (above right), judging from the grille, front headlights, and the body panels. The wheels from the X7 however look a tad smaller compared to the Evoque. Amusingly, the "Range Rover" badge as seen in the front of Evoque, has been rather mocked with the "Land Wind" emblem on the X7.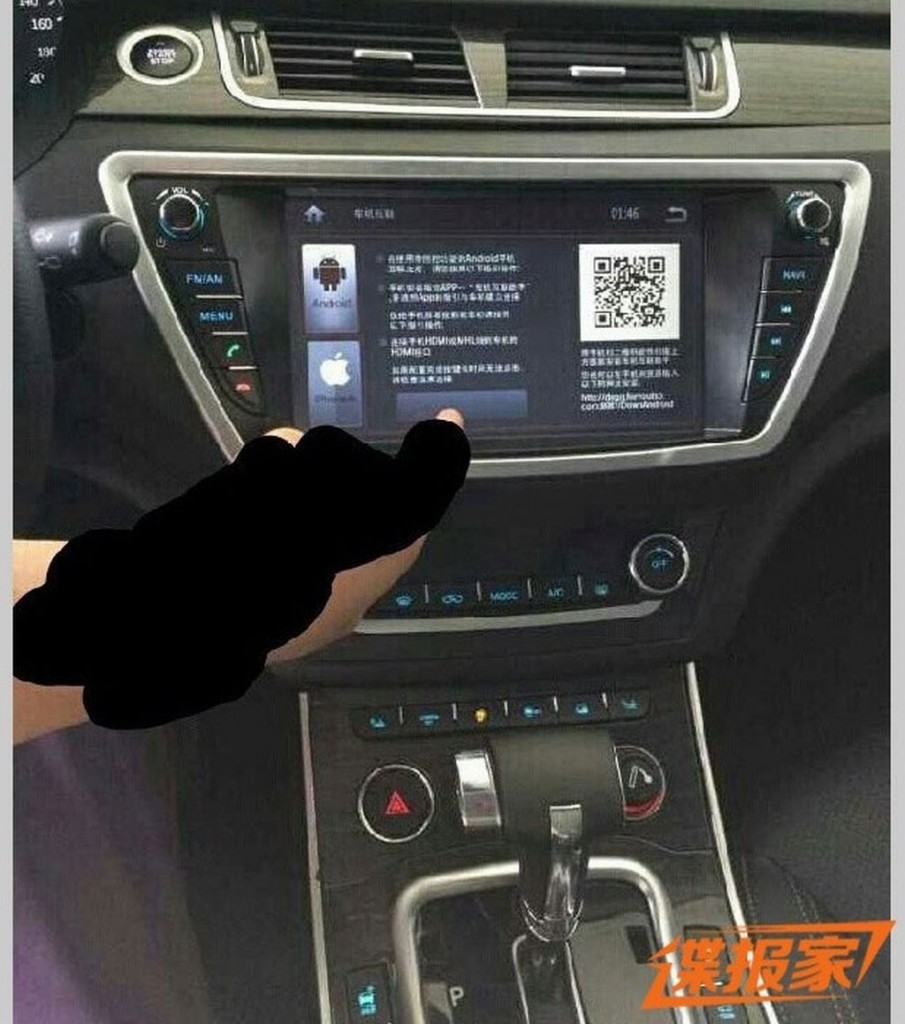 On the other hand, the X7 uses a different powertrain and interior that differs from the Evoque. Interestingly enough, the X7's head unit supports Android and iOS devices. The X7 will be propelled by a 2.0-liter four-cylinder turbocharged engine producing around 190bhp with 250 Nm of torque, and mated with choices of either a 6-speed manual or an 8-speed automatic.
The hallmark of the X7 definitely goes to the pricing as the X7 is priced at 120,000 yuan (RM62,365.95), three times cheaper than the Evoque that retails at China at 425,000 yuan (RM220,879.39) onwards.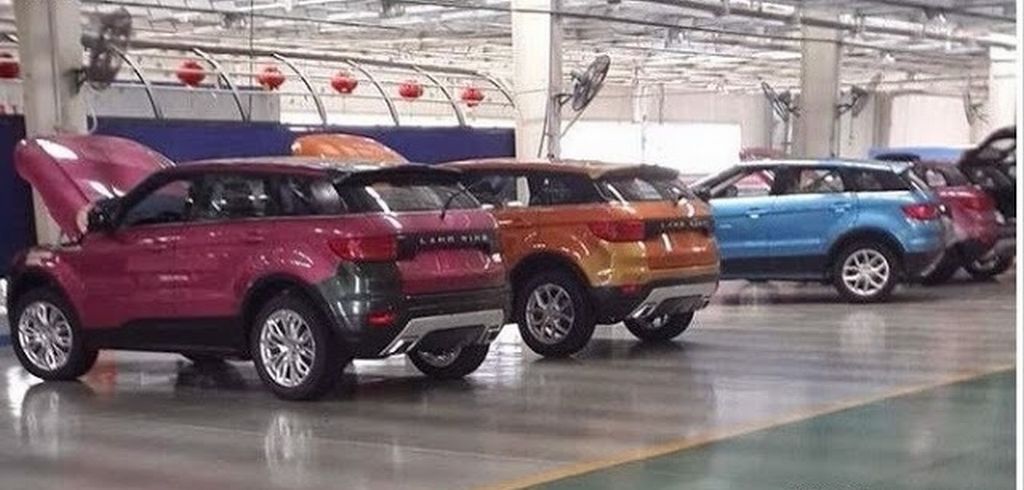 [Source: Indian Autos Blog Image Source: Auto Sohu]