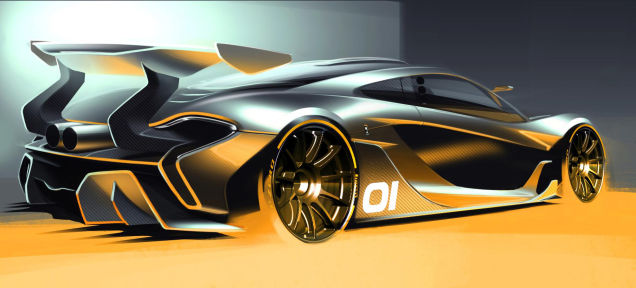 It looks like the moniker "GTR", usually associated with Nissan, will be shared together with McLaren as they plan to make 50 units of the P1 GTR. If you are lucky enough to own a standard P1, McLaren can transform one into the hardcore GTR variant.
The P1 GTR will be a track-only machine that has 986bhp, runs on Pirelli slicks and is capable of generating a massive downforce of 226Nm of torque – more than twice the LaFerrari can generate. The P1 GTR is set to begin production after the last P1 rolls off the production line in June 2015.
Also, for a cool USD3.35 million also entitles you an entry to the first season of a unique racing series around the world. McLaren will also provide driver training and the car will be kept and maintained in its headquarters in Woking.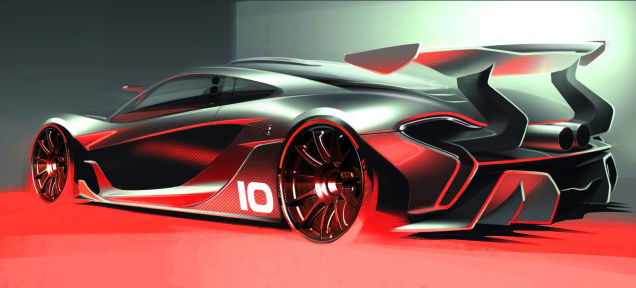 Set to replicate the Ferrari FXX program, it looks like the rivalry between Ferrari and McLaren is set to intensify just like in Formula One. But programs like this and the FXX are beneficial as it will educate wealthy customers how to drive fast the proper way, hoping it will reduce the number of videos of supercar crashes that's been flooding You Tube recently.