Hyundai Motor Company will unveil the all-new Sonata 1.6 Turbo at the 2019 Seoul Motor Show, alongside the new range of 'N Performance' parts due for launch next year, presented through a series of interactive exhibits that will inform and entertain booth visitors.
The Sonata 1.6 Turbo, expected to be launched this year, is equipped with a sporty 180 hp Smart Stream G1.6 T-GDi gasoline engine and can be specified with an eight-speed automatic transmission to further optimize the car's smooth and efficient throttle response. This new Sonata variant also features a range of sporty and sensuous design enhancements that complement the vehicle's performance capabilities.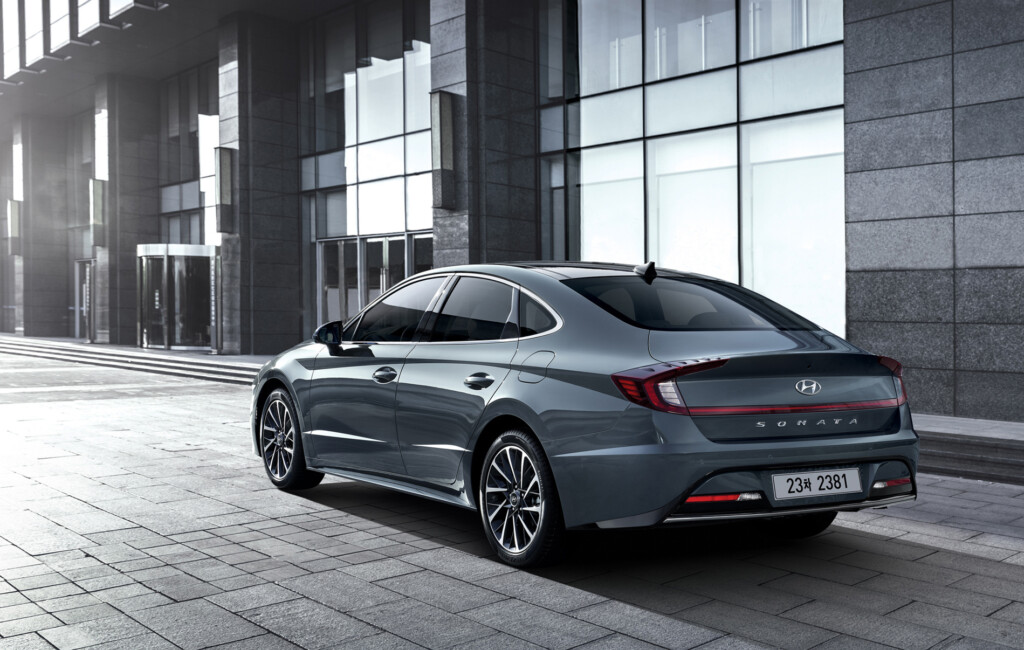 The exterior of the Sonata 1.6 Turbo is highlighted by Hyundai Motor's first 'Parametric Jewel' grille, a wide design element that accentuates the vehicle's bold image which is flanked by air ducts beneath the headlights that channel air efficiently through the bumper and across the face of the wheel to reduce drag. At the rear there is a unique wing-shaped rear spoiler that aids stability at higher speeds, an exclusive rear bumper, and twin-tip exhaust mufflers. The sporty silhouette and balanced proportions of the vehicle – with a lower roofline and longer wheelbase compared to the previous Sonata model – echo those of a four-door coupe.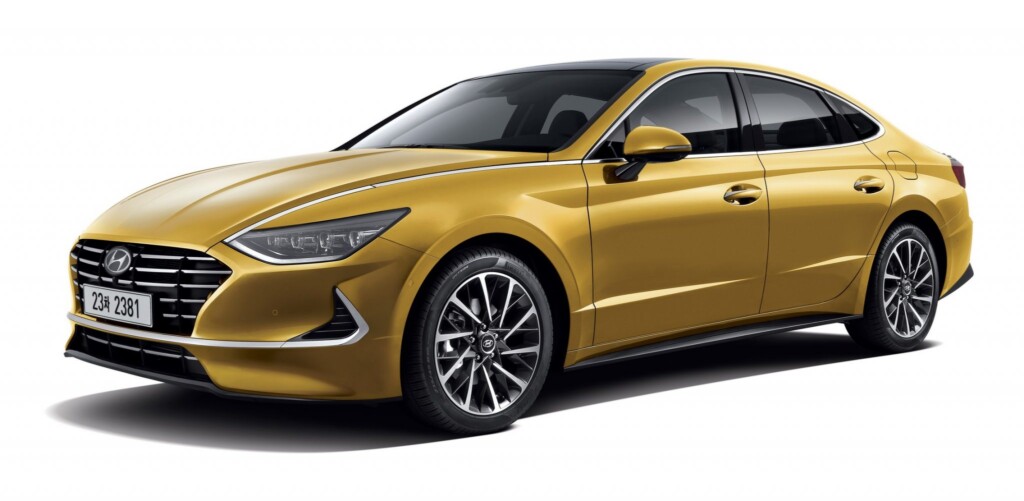 At the Seoul Motor Show, Hyundai Motor will also unveil its 'N Performance' car, a Veloster N model equipped with many official 'N Performance' parts and bespoke customizations. The comprehensive new range of 'N Performance' parts are set for official release in late 2019, starting with items developed specifically for the Veloster N.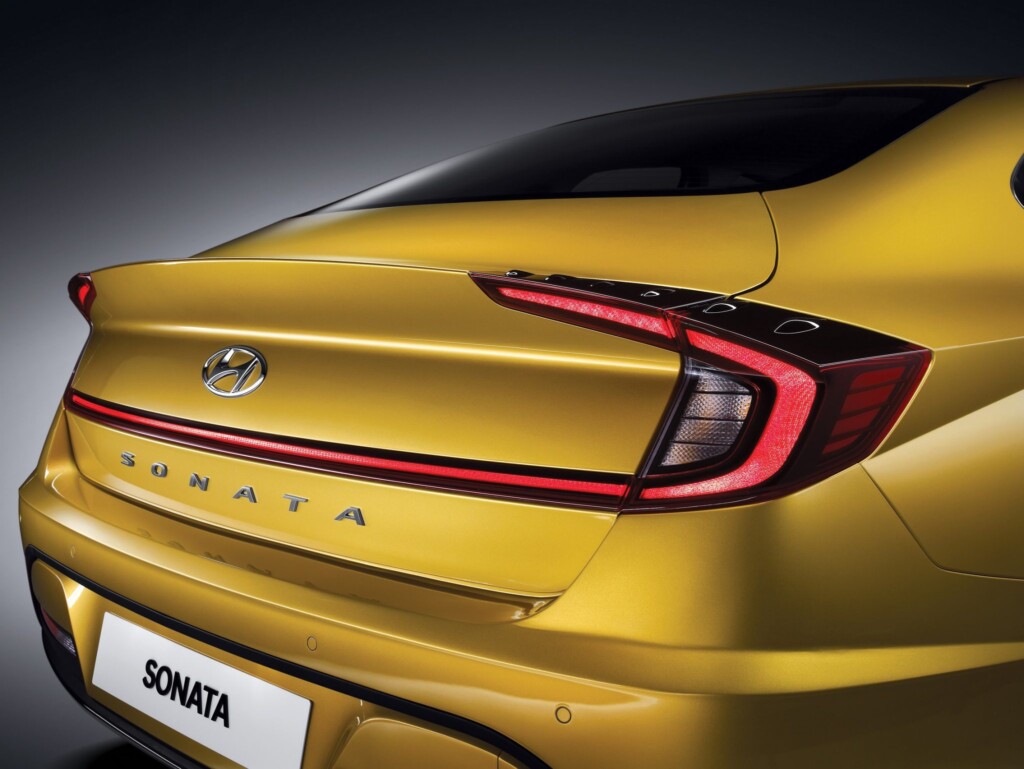 The 'N Performance' car on display in Seoul is equipped with 45 customizable parts. These include 14 driving performance parts, including lightweight forged wheels, larger brake calipers and brake pads, a high-performance suspension system, and high-performance tires. 11 exterior style parts are also fitted, including a real carbon fiber side-skirt, diffuser and rear wing spoiler. As for the interior, Alcantara and real carbon fiber materials have been applied to 20 different embedded parts, including the sport bucket seats, steering wheel, parking brake, A/B/C pillars, headlining and dashboard, to provide an even more luxurious feel. The 'N Performance' car's matte gray finish, with yellow front splitter and side mirror covers, help to accentuate its bold and dynamic character.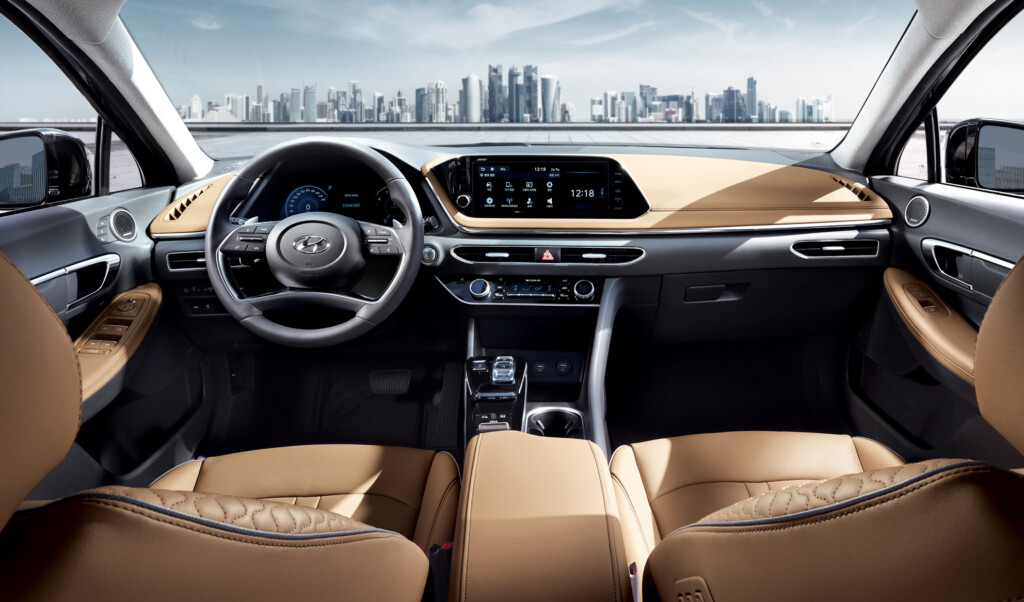 Hyundai is using the knowledge and experience gained from the development of its high-performance N models to create the 'N Performance' parts range, with the aim of making it possible for enthusiast drivers of Hyundai vehicles to enjoy official N-brand sporty features and enhancements at an accessible price point.
Also, on Hyundai Motor's Seoul Motor Show booth is a new exhibition concept: 'PLAY HYUNDAI', which enables visitors to interact with the Hyundai brand and products. The 'Sonata Village' showcases some of the smart mobility devices developed for the all-new Sonata, including Digital Key, Built-in Cam, Voice Recognition Assistant Service, and Passenger Comfort Seat.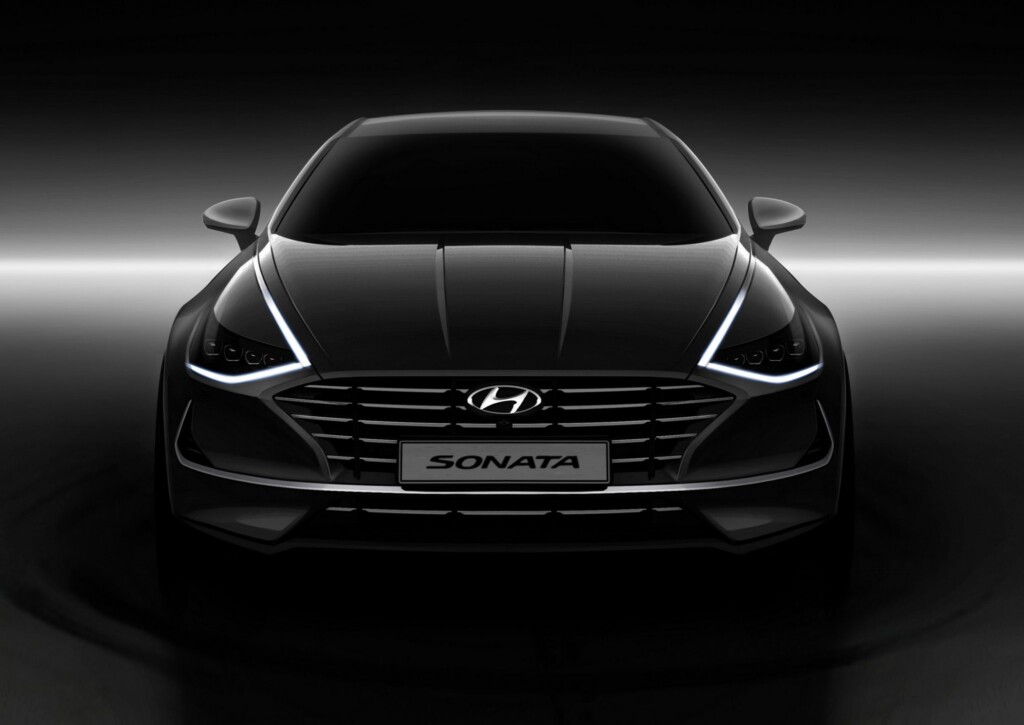 The 'N Village' promotes engaging and rewarding driving experiences in daily life and includes a 'shouting race' that powers mini cars according to the volume of the participant's voice, and a Veloster N racing game.
The 'NEXO Village' allows booth visitors to contemplate a clean hydrogen future and the role that can be played by Hyundai's eco-friendly fuel cell vehicles. This part of the exhibition incorporates an air purifying process and a garden that draws on clean water from a NEXO vehicle.
During Seoul Motor Show, Hyundai Motor will host test drives of the NEXO, Veloster N, and i 30 N Line from the Hyundai Motorstudio in Goyang. Customers that wish to test drive can apply at the Hyundai Motor Exhibit at the Seoul Motor Show.