The inaugural Asia GT Festival came to a close after a three-day weekend of family-filled fun, food, music, lifestyle activities and intense fast car races here at the Sepang International Circuit.
The festival saw a 30,000-strong crowd collectively from 15th – 17th March. There was a good mix of tourists and locals who mostly came with families or groups of friends.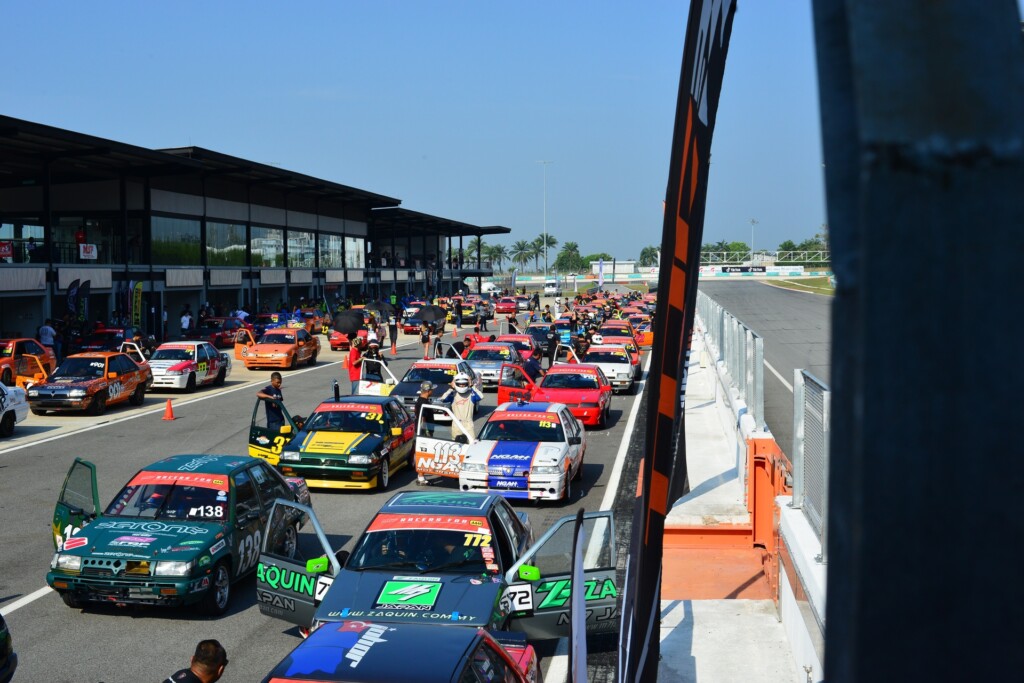 Among the main highlights would have to be the Celebrity Bazaar which featured a series of pop-up stores by local celebrities such as Amy Search, Elly Raja Lawak, KTown Clan, Raja Mawar, and others.
Visitors were also busy hopping from one food truck to another treating themselves to a delectable selection of carnival food. Family-friendly activities like wall climbing, flying fox, giant water tub attracted children of all ages.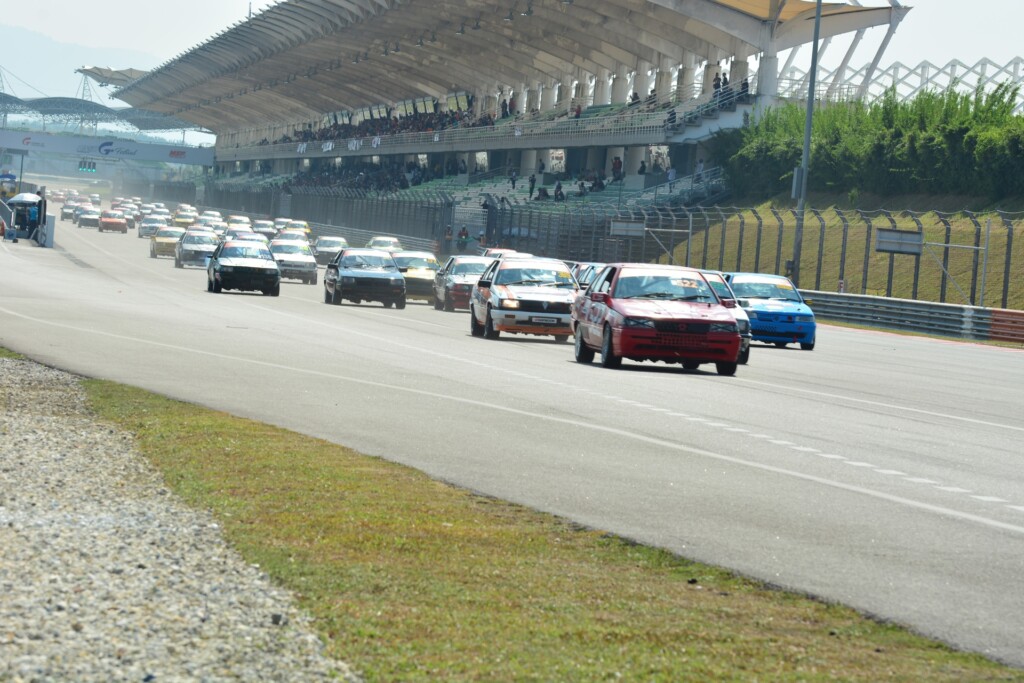 The motorheads naturally gravitated towards the automotive lifestyle marketplace for brands such as Toyota, Touch 'n GO, Bufori, Proton, Tom Stickers, LIMA Auto Scooter and others to showcase their products and offerings.
"We are elated to have a crowd of this size visiting the inaugural Asia GT Festival," said Matahari Lee, Executive Director of Country Heights Holdings Berhad, who is the co-organiser of this event. "The automotive lifestyle industry is an important one to the country's development – and we want the Asia GT Festival to be that platform and be part of moving that initiative forward."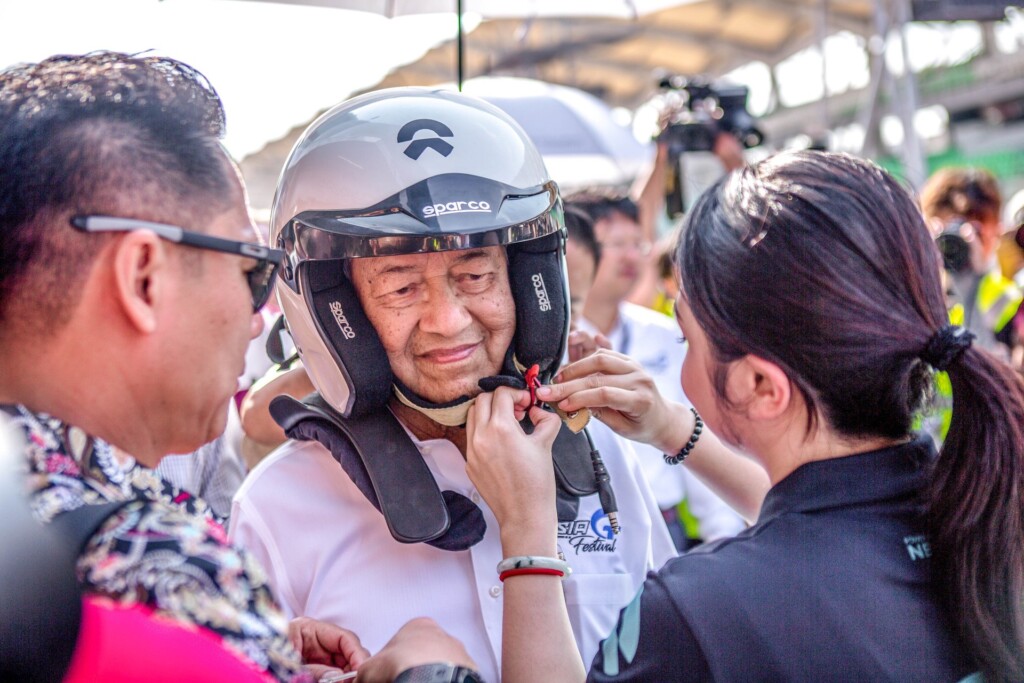 He added that public-private partnerships are pivotal to the progress of Malaysia as a nation and he believes that the automotive industry still offers plenty of opportunities for growth. This, he mentioned, is the heart of the Malaysia Incorporated idea.
The Festival ended with a mini showcase by Joe Flizzow and SonaOne, who were joined by seven members of 16 Baris – a collaborative platform featuring up and coming Southeast Asian hip-hop acts.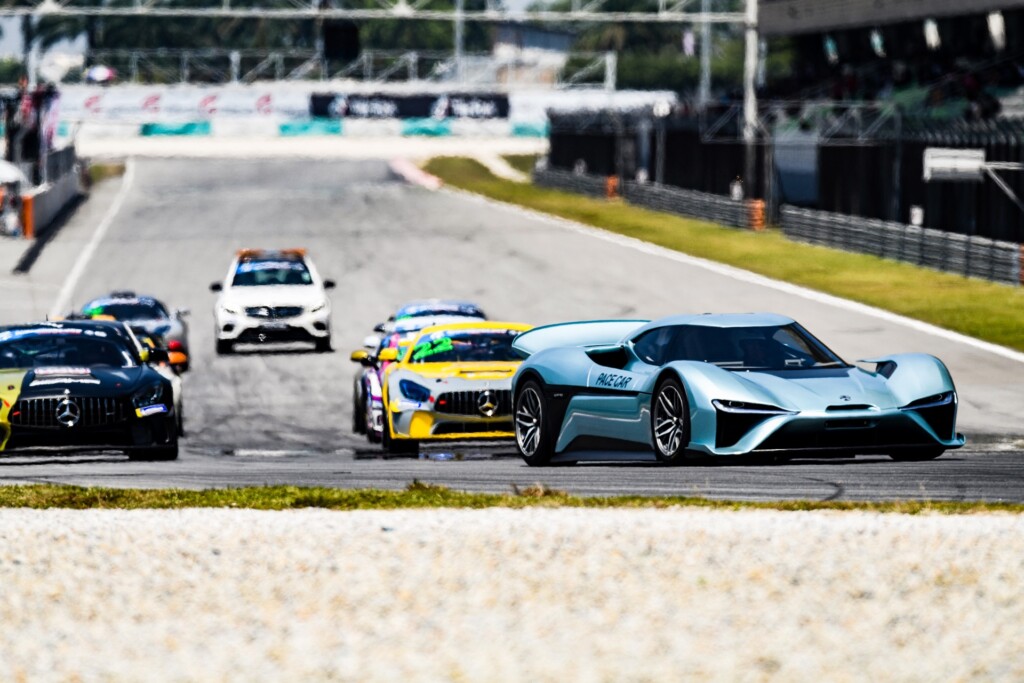 Race Results
On Saturday, Round 1 of the GT4 category ended with Phantom Pro Racing's Alex Fontana and Chris Chia taking a 1-2 podium finish in the team's debut race.
As for the GTC category, Evan Chen of Arrows Racing finished ahead Zhang Dasheng and Zhou Bihuang of YCRT clocking a consistent 2 minutes 7-8 seconds every lap. Arrow Racing's Kelvin Wong and Miguel Kong took third place to complete the podium.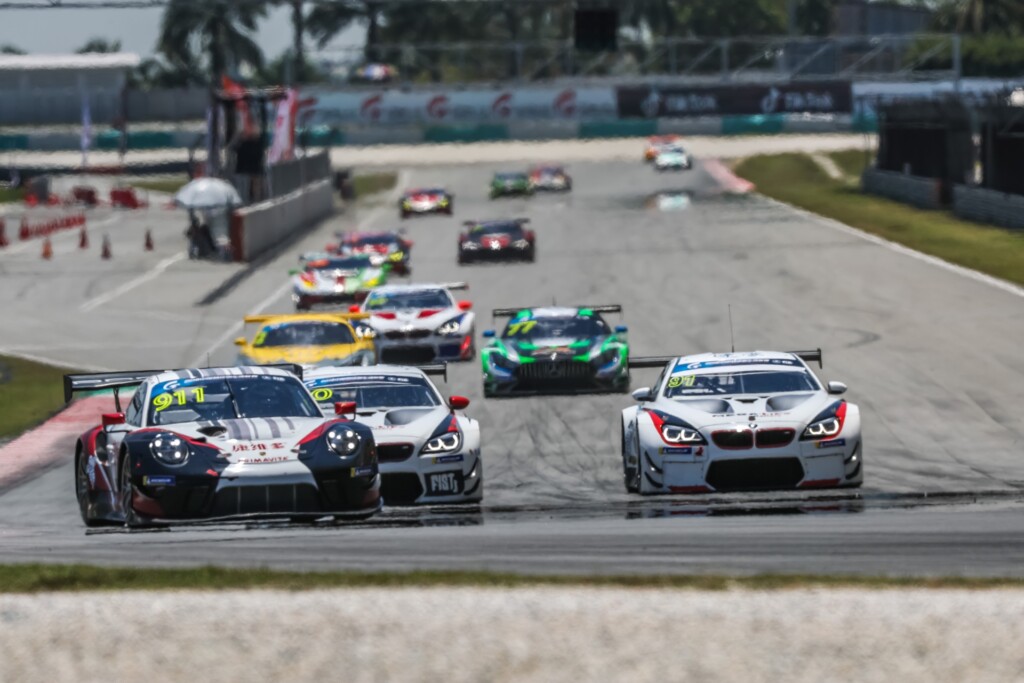 Saturday's Round 1 session ended with the GT3 category whereby Nick Yelloly and Junsan Chen took home the first ever victory for FIST-team AAI after a fierce battle against local racer Jazeman Jaafar who drove with Craft-Bamboo Racing AMG.
Sunday's race session kicked off with the Saga Cup race which was flagged off by Prime Minister Tun Dr Mahathir where he witnessed over 70 first generation Proton Sagas compete to score points towards their championship trophy. This race category was organised by the Malaysia Speed Festival (MSF) with the objective of developing and growing the Malaysian motorsports industry.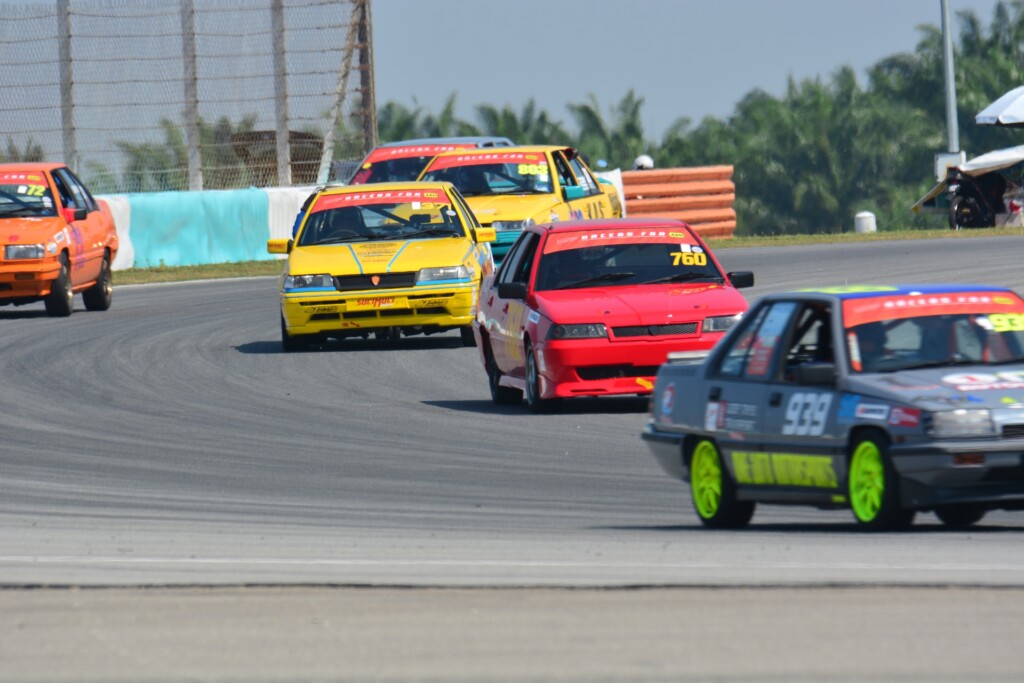 Round 2 of the GT4 category was a nail-biting one as pole-setter Rainey He and Sunny Wong of Phantom Pro Racing won first place albeit suffering high tyre degradation and facing intense competition from runner-ups D2 Racing drivers Liao Yang and Will Bamber. Alex Fontana in the Phantom Pro Racing only began closing the gap between the team ahead, after taking over from teammate Chris Chia to emerge as third place winner.
The results of the GTC category were same of that as Round 1 with Evan Chen of Arrows racing sweeping a two-out-of-two victory in Sepang International Circuit in his Lamborghini Huracan.
The GT3 race was off to a dramatic start after an accident occurred on the main straight between two AMGs of Xu Jia and Jazeman Jaafar. The former was tagged from behind by Jaafar at lights out, sending the Chinese driver spinning into the wall. Both drivers emerged unscathed by the accident. Craft-Bamboo Racing's Jeffery Lee and Alessio Picariello finished first ahead of Team JRM and FIST-Team AAI.