Pickup trucks have a certain appeal to many, its sheer brute looking facade appeals to many especially to those who want to portray a certain image. To others, its utilitarian use is all they need and what Ford has with the Ranger Raptor is a combination of both good looks and use. Sime Darby Auto Connexion (SDAC), the sole distributor of Ford in Malaysia, announced a strong showing in January helped by a surge in demand for the 'Built Ford Tough' Ranger.
Ranger sold 590 units in January, helping it garner a 20.5 percent share of the market segment.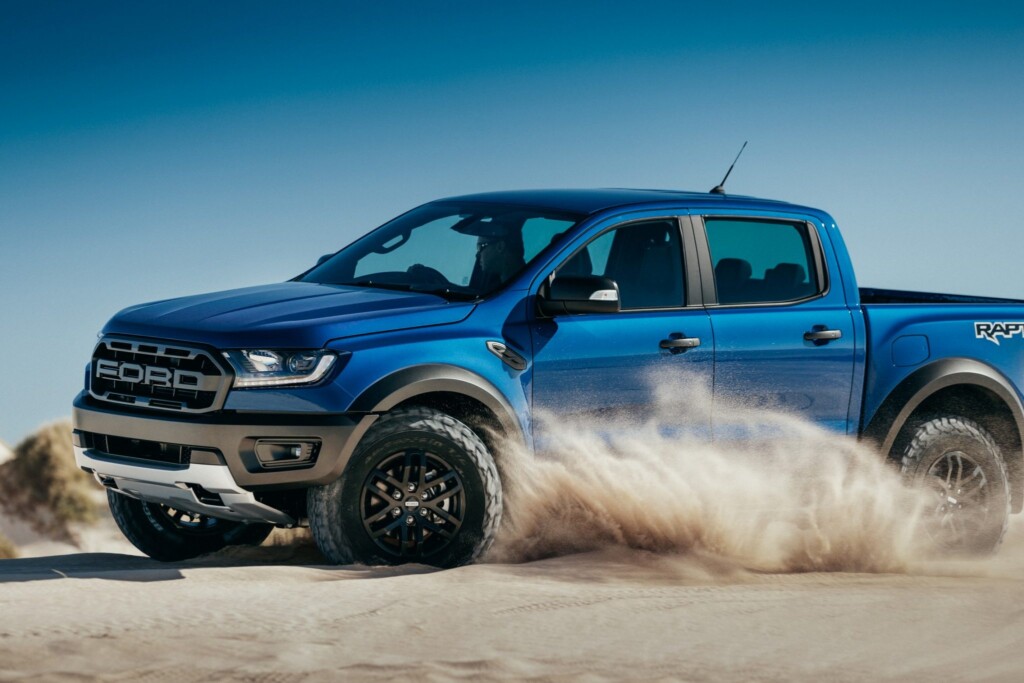 "Our stellar start to the year reaffirms the widening market appeal of the tough and smart Ford Ranger. Ranger's retail sales was also fuelled by the launch of the New Ford Ranger lineup of nine new variants which comes equipped with a host of first and only in-class safety features," said Syed Ahmad Muzri bin Syed Faiz, Managing Director, Sime Darby Auto Connexion.
The new Ranger lineup caters to all market segments with the likes of Ranger XL, XLT, XLT Plus, Wildtrak and the Ranger Raptor. With the availability of the Ranger Raptor, SDAC-Ford also opened up a whole new market for the premium performance pickup truck sector, the first and only in the market.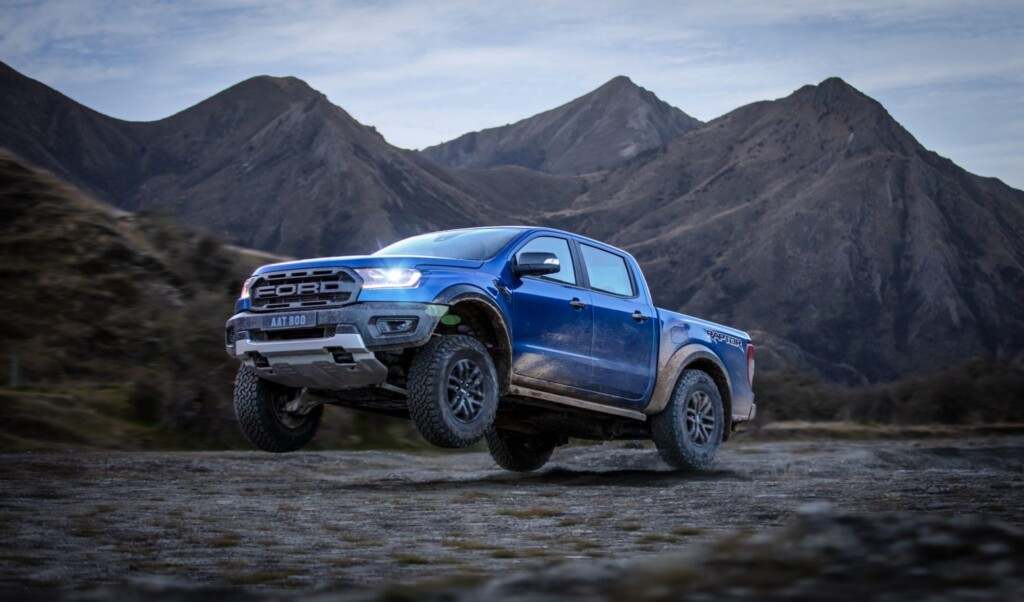 Since 2012, the Ranger has consistently won multiple awards, the recent being 'Pickup Truck of the Year' awards at both the 2018 Malaysia Car of the Year (COTY); 2018 DSF.my Allianz Vehicle of the Year (VOTY) Awards; Gold for 'Pickup Truck of the Year' at the Carlist.my People's Choice Awards & Editors' Choice Award 2018; and TopGear Chinese Editor's Choice Pick-up Truck of the Year Awards 2018.
"The numerous awards the Ranger has received over the years' reaffirms its popularity amongst Malaysians, and it continues to be Ford's best-selling nameplate in Malaysia," added Muzri.
For more information or credible insights and reviews on the Ford Ranger by top Malaysian motoring journalists, visit SDAC's multilingual website at https://www.sdacford.com.my/ford-stories/new-ford-ranger-stories.