The Dubai Autodrome is the latest venue on the world tour for the stunning Nissan GT-R50 by Italdesign, as the ultimate expression of the GT-R nameplate debuts in the Middle East.
ADVERTISEMENT
"Continuing our long and proud motorsport heritage in the Middle East, we are thrilled to bring the all-exclusive GT-R50 to customers and fans in the region," said Kalyana Sivagnanam, regional vice president, Marketing and Sales, Nissan AMI and president of Nissan Middle East. "The Nissan GT-R is one of the world's most iconic supercars. The GT-R50 by Italdesign is the GT-R taken to the next level, with no compromise in performance, styling or craftsmanship. The GT-R50 is the perfect embodiment of the Nissan brand and an ultra-limited collector's edition for true enthusiasts who want to own the very best Nissan has to offer."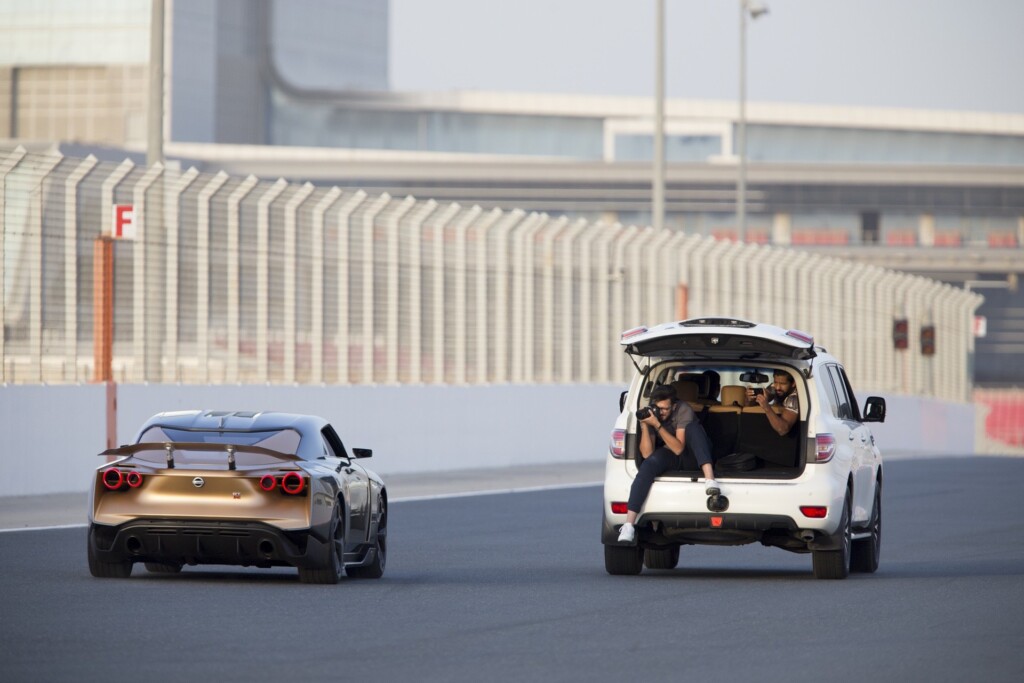 The GT-R50 prototype made its first appearance at the Goodwood Festival of Speed in the UK, before embarking on a global tour that encompassed Spa-Francorchamps in Belgium, Monterey Motorsports Reunion in the U.S. and Nissan Crossing in Japan. Following the success of this tour, a unique and exclusive limited edition inspired by the prototype is being produced for enthusiast customers, with no more than 50 vehicles being built in the world.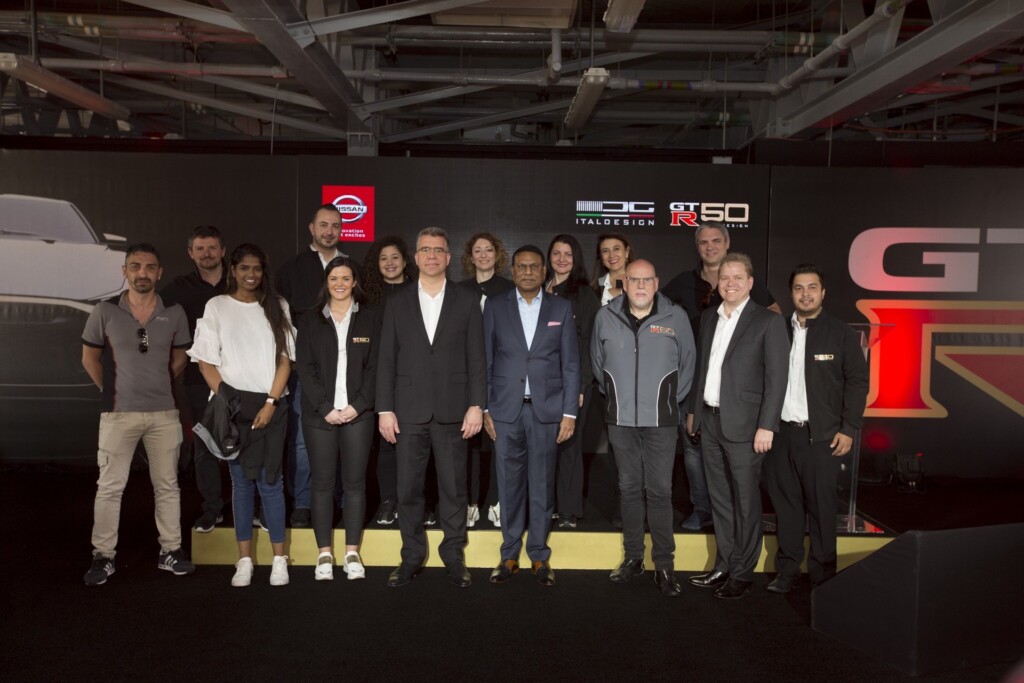 Nissan collaborated with Turin, Italy-based Italdesign to create the model, based on the latest Nissan GT-R NISMO. The GT-R50 celebrates the convergence of two key anniversaries: 50 years of Italdesign shaping the automotive world, and 50 years of Nissan generating excitement through the iconic GT-R.