The new Volvo S60 sedan and V60 estate today received the maximum five-star rating in their 2018 EuroNCAP safety tests, continuing a five-star streak for the Volvo line-up.
The result underlines Volvo Cars' reputation for consistently putting some of the safest cars available on the road. From the compact V40 hatchback to the large XC90 SUV, all tested Volvo models currently on sale offer five-star-rated safety technology.
The 2018 Euro NCAP testing regime was the toughest ever, with new and more demanding challenges on safety technology, including cyclist detection with auto-brake and emergency lane keeping systems. The V60 and S60 are among the safest cars tested under the new regime.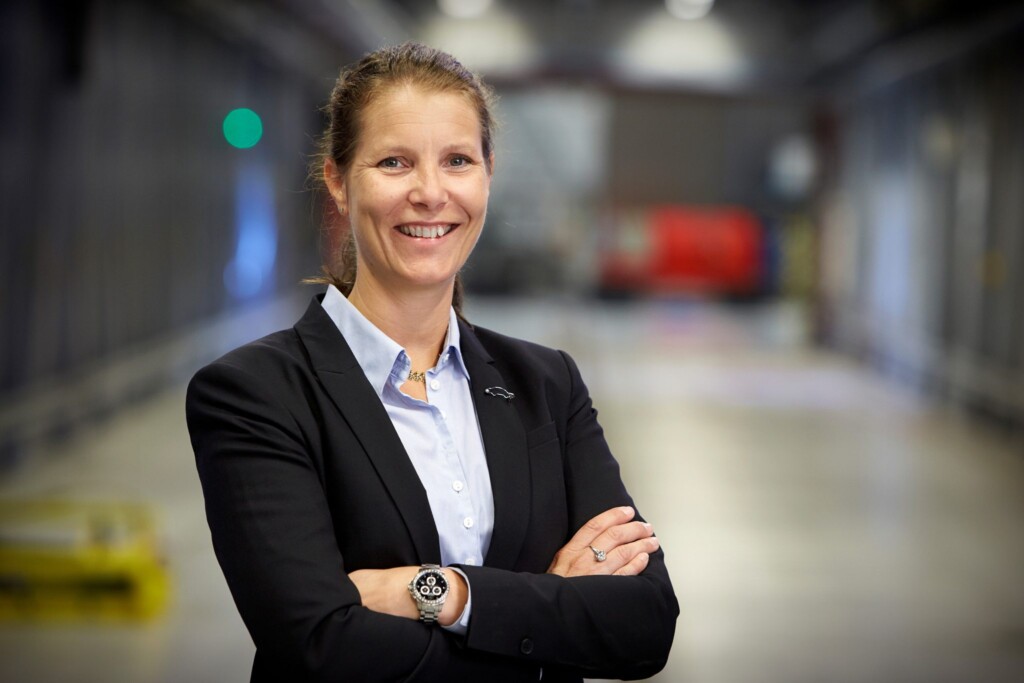 "This result proves that Volvo Cars continues to be an industry leader in safety, constantly pushing the envelope in advancing new technology," says Malin Ekholm, head of the Volvo Cars Safety Centre. "No matter which Volvo you choose, you can always be sure that you and your loved ones travel in one of the safest cars on the market."
The S60 and V60 share Volvo Cars' own Scalable Product Architecture (SPA) platform and safety technology with their larger sibling XC60 and the top-of-the-line 90 series cars.
Volvo Cars' active safety package City Safety with Autobrake technology comes as standard on all Volvos. As a world-first on the S60 and V60, City Safety now also engages auto braking to mitigate oncoming collisions. City Safety is still the only safety system on the market to help recognise pedestrians, cyclists and large animals.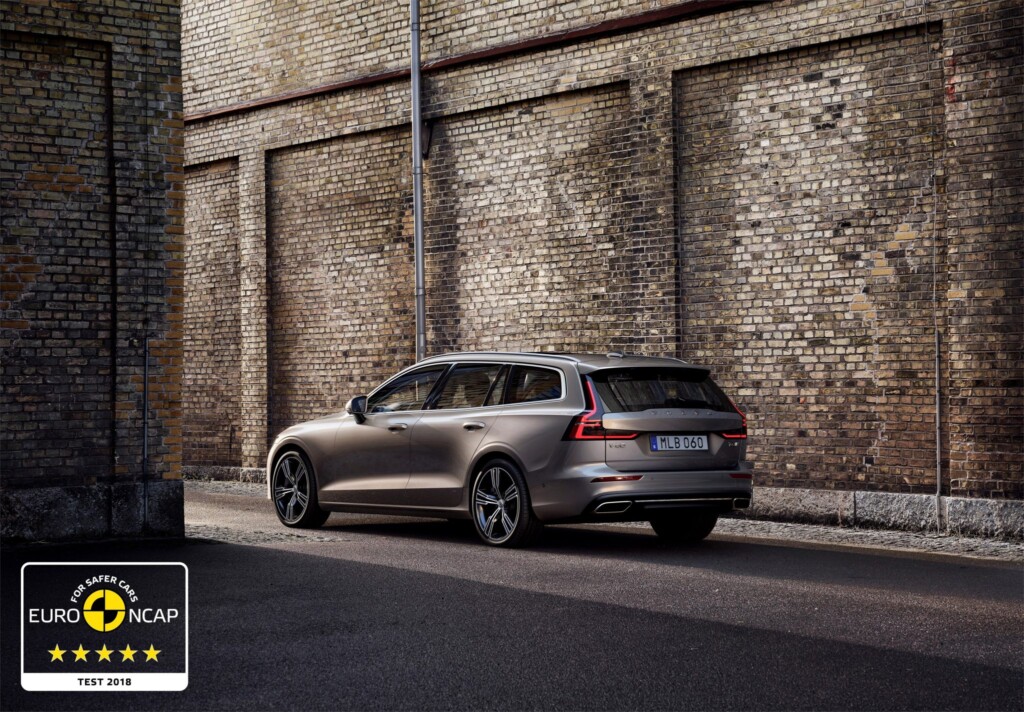 The V60 was launched earlier this year in its natural habitat – the driveway of a family home in Stockholm – and highlights Volvo Cars' pedigree in family estates, catering to the diverse needs and realities of modern family life.
This summer, Volvo Cars launched the new generation of its S60 sports sedan. The dynamic S60 is the first Volvo car to be sold without a diesel offer, signalling the company's industry-leading commitment to electrification and a long-term future beyond the traditional combustion engine. It is the first Volvo to be built in the United States, at the company's first ever US manufacturing plant outside Charleston, South Carolina.