Volvo Cars come to Automobility LA this year with a world-first: not a single car on the stand. Instead, the company will demonstrate its vision, redefining what a car can be.
Since motor shows were introduced, the car has always been a centrepiece, on a rotating stage or covered under a silk sheet. Yet cars are changing, the industry is changing and so are the expectations of people who use cars. Volvo at Automobility LA reflects these changes.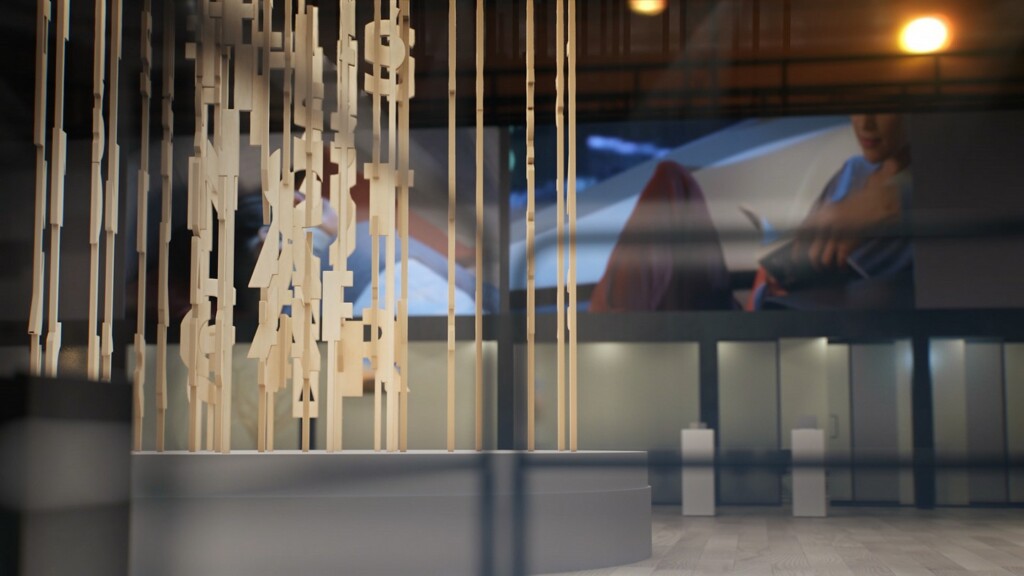 How consumers experience a car brand is today more important than chrome, leather or horsepower. So on the Volvo stand, visitors will look to the central space where they would expect to find a car, and instead see a simple yet surprising statement: 'This Is Not A Car'.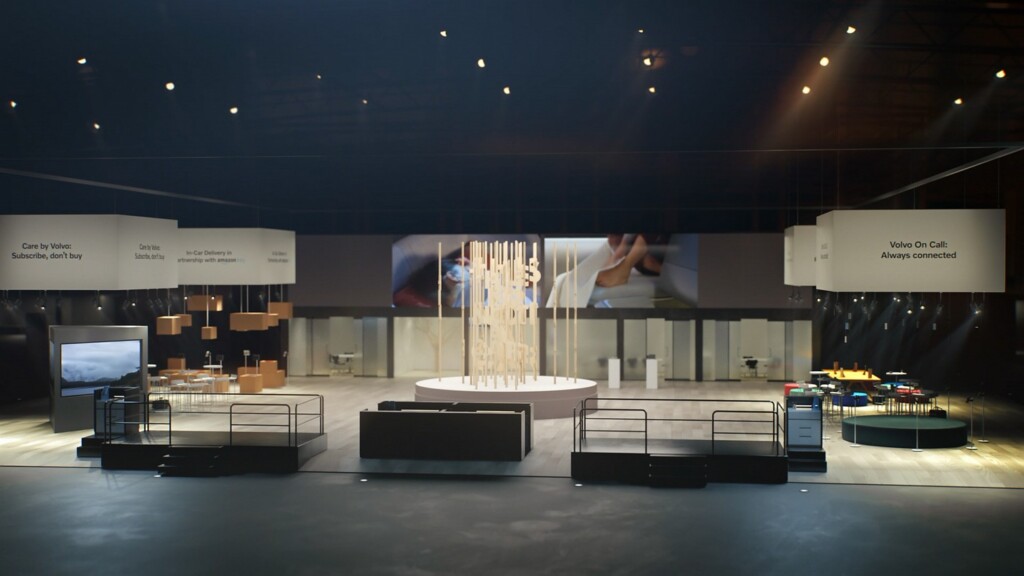 "By calling the trade show Automobility LA, the organisers have recognised the disruption affecting our industry," said Mårten Levenstam, responsible for product strategy at Volvo Cars. "We want to demonstrate that we got the memo and start a conversation about the future of automobility. So instead of bringing a concept car, we talk about the concept of a car. We will not win the 'car of the show' award this year, but we are comfortable with that. Because this is not a car show."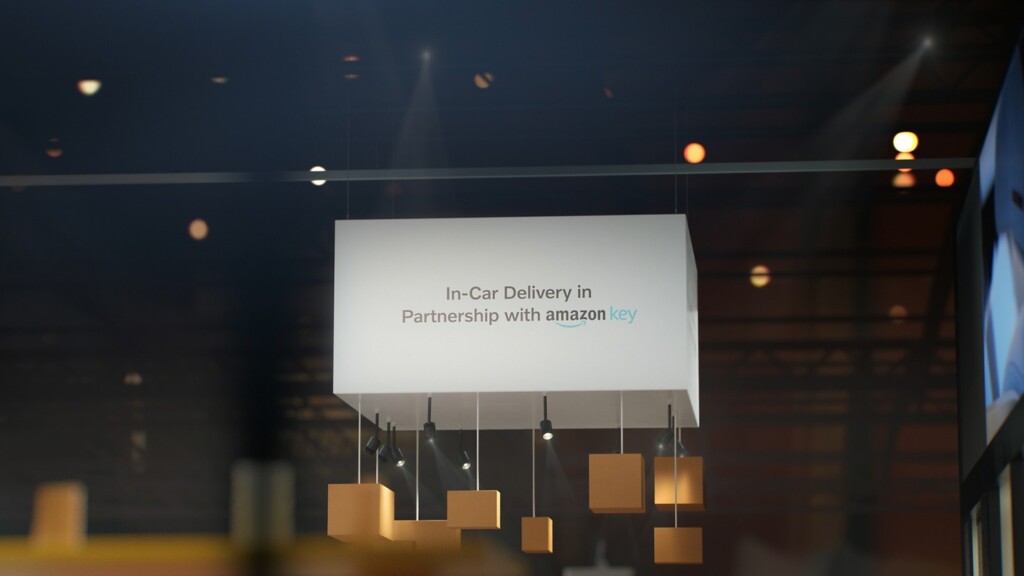 In addition to this powerful statement, Volvo Cars will show a number of interactive demonstrations of connectivity services, such as in-car delivery, car sharing, its vision for autonomous driving as displayed in the Volvo 360c concept and the car subscription service Care by Volvo.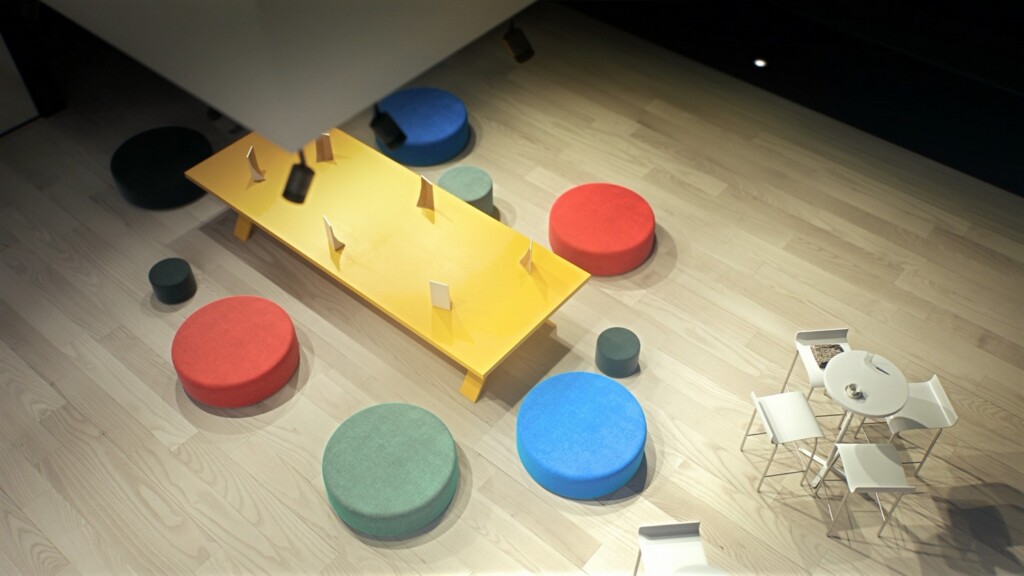 "Our industry is changing. Rather than just building and selling cars, we will really provide our customers with the freedom to move in a personal, sustainable and safe way," said Håkan Samuelsson, chief executive of Volvo Cars. "We offer our customers access to a car, including new attractive services whenever and wherever they want it."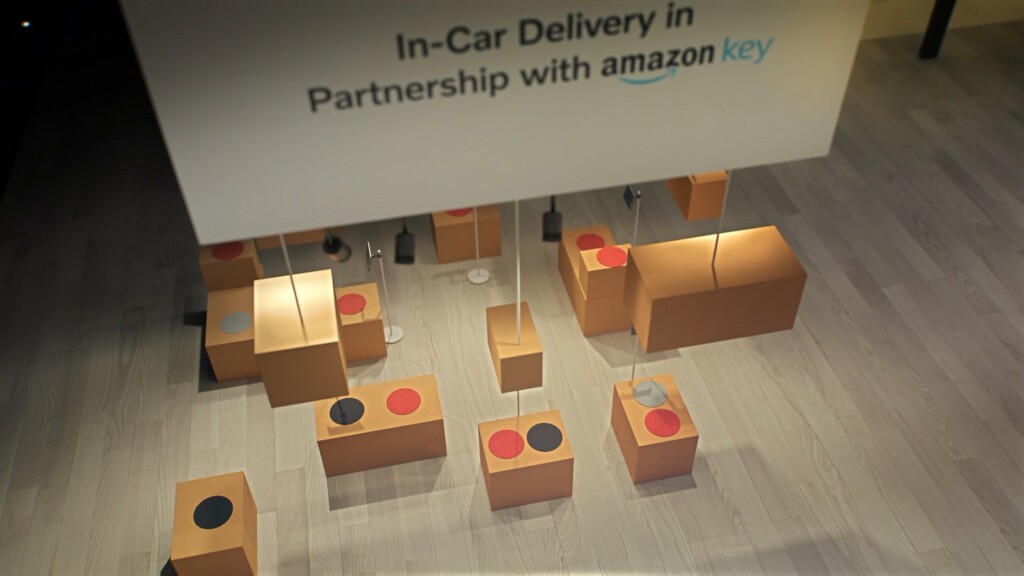 Volvo Cars really believes in the power of strategic partnerships. With established tech companies like Amazon, Google and Nvidia, as well as with technology startups like Luminar and Zenuity, Volvo demonstrates innovative interaction with new types of partners.
With the new company purpose Freedom to Move in a personal, sustainable and safe way, Volvo sets the direction for the future. By the middle of the next decade, half of the annual car volume will be fully electric, one-third will be autonomous and Volvo will establish over 5 million direct consumer relationships.