By Brian Wolf, Director, Business Development, Ford Autonomous Vehicles LLC
After surviving a tough day at work or managing the kids' schedules, the thought of leaving the house again to run to the store can feel downright exhausting — especially if stores around you aren't conveniently located.
At Ford, we believe the advent of self-driving vehicles opens up the potential to ease some of life's pain points and markedly expand affordable access to transportation and goods delivery. We're already collaborating with both national and local companies to understand how we can improve goods delivery through the use of self-driving vehicles, working to transport tacos, floral arrangements, dry cleaning and a number of other items. Now, it's time to explore how grocery delivery can help expand access to fresh food and other retail items for people all over the country, including in Miami-Dade County, where we're currently putting our comprehensive self-driving business operations to the test.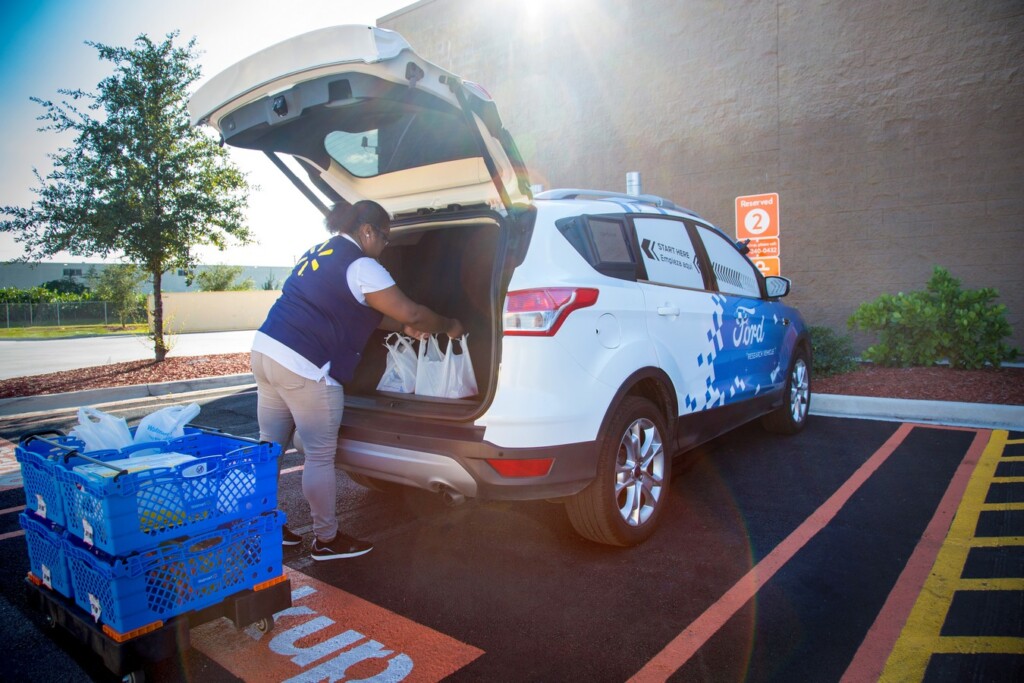 This is why we're teaming up with Walmart. Through this collaboration, we are exploring how self-driving vehicles can deliver many everyday goods such as groceries, diapers, pet food and personal care items. Enabled by Postmates delivery as a service, we were able to quickly set up a pilot program that explores how our self-driving vehicles can complement Walmart's existing delivery offerings.
You can read more of their thoughts here at Medium.