Audi brings futuristic design and mobility to the big screen for the first time with the Audi RSQ e-tron, a fictional, virtual performance concept car created for Twentieth Century Fox's animated film Spies in Disguise. The full-battery electric model, created by Audi Design in cooperation with Blue Sky Studios, combines automated driving with artificial intelligence and transformational technology. The RSQ e-tron will be driven by super-spy Lance Sterling, voiced by Will Smith, and appears in the film's trailer live today. The animated family film will be released in cinemas in September 2019.
With a hologram speedometer, electric mobility and fully automated driving technology, the two-seater concept car embodies the visionary design language of the brand. In the movie, super-agent Lance Sterling needs a performance car that will complement his prowess: Along with equipment features such as a fully automated driving mode and other Audi assistance systems, the concept car has special features for secret agents.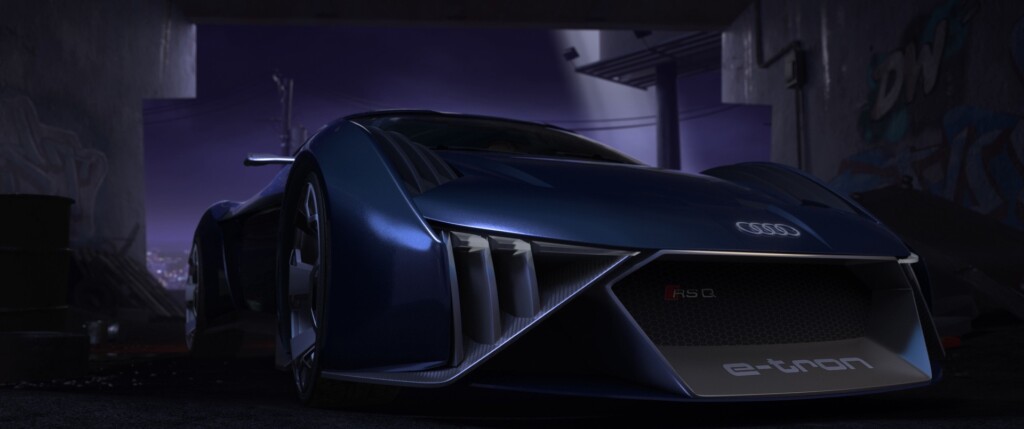 "Audi takes a digital, forward-looking approach to the design process, both in developing fictional content and in the production modeling studio," commented Frank Rimili, head of Exterior Design Studio 3 at AUDI AG. "At Audi Design, we combine state-of-the-art digital visualization techniques with handmade precision. These processes enable us to implement futuristic design ideas with the same precision in the development of a fictional virtual concept vehicle such as the RSQ e-tron."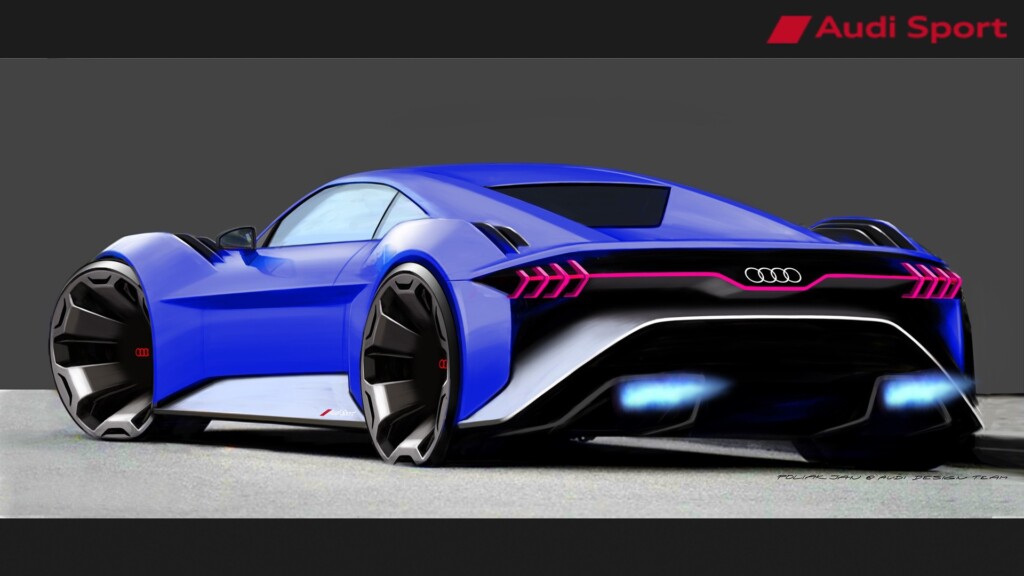 The Audi RSQ e-tron is building awareness for e-tron full-electric mobility as part of the Audi brand story: "An international espionage story with future technologies that can save the world is the perfect match for the Audi brand" says Giovanni Perosino, Vice President of Marketing Communication at AUDI AG. "Similar to our cars, fun, innovation and performance are key elements of the storyline."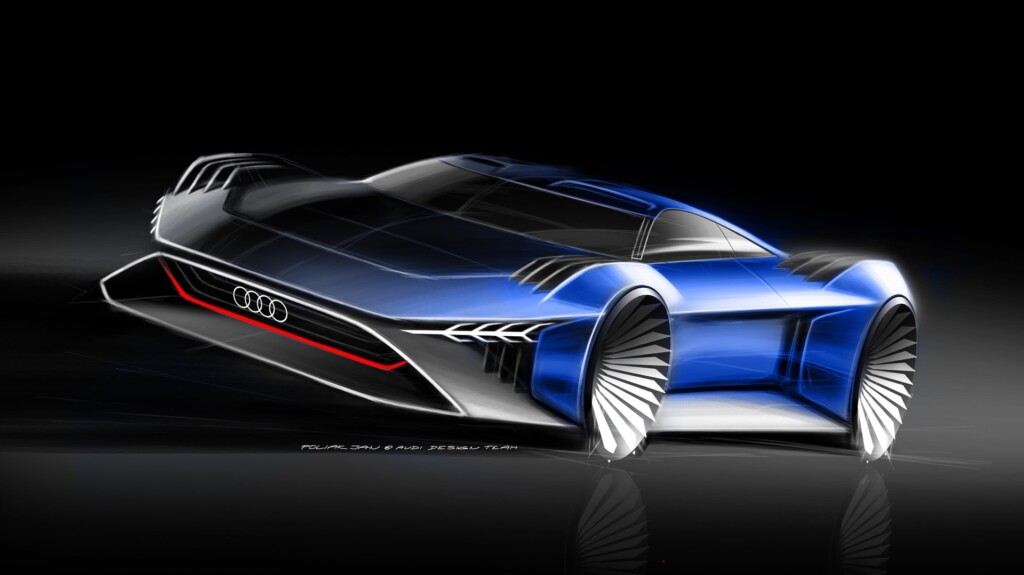 "Audi and Fox have been great collaborators over the years and we're thrilled to evolve our relationship, bringing Audi into the world of animation for the first time. This project was the perfect opportunity to highlight Audi's e-tron technology and give our intrepid spy, Lance Sterling, his own signature spy mobile", said Erin Williams, Vice President, Marketing Partnerships for Twentieth Century Fox Film.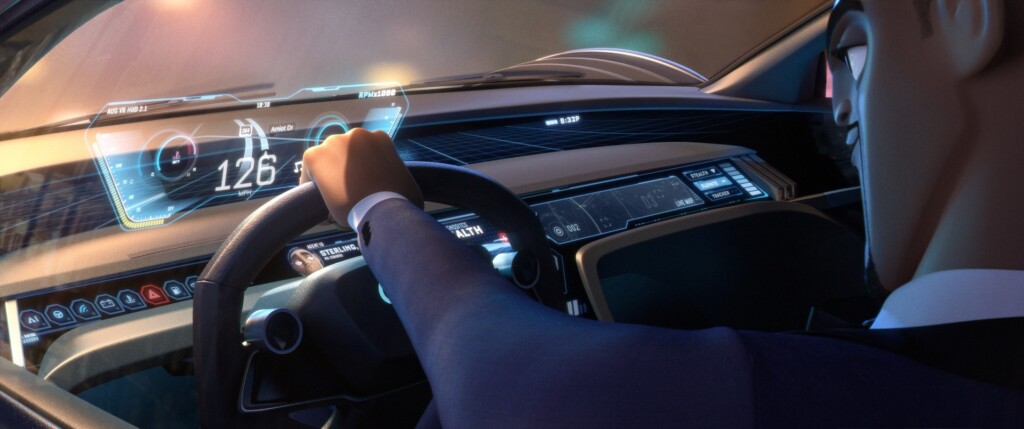 Audi will collaborate with Twentieth Century Fox and Blue Sky Studios to produce an additional custom animated content piece in 2019, featuring Lance Sterling and scientist Walter Beckett, voiced by actor Tom Holland.