Ford Motor Company is hosting its 13th annual Global Caring Month where thousands of Ford employee volunteers around the world venture out into their communities and lend a helping hand to those in need.
ADVERTISEMENT
Last weekend, Ford volunteers from Sime Darby Auto Connexion, the sole distributor of Ford in Malaysia, joined hands with the National Society of St. Vincent De Paul, Malaysia – Rumah Ozanam and Pusat Jagaan Darul Sakinah, to provide service and moral support, as well as to organise a series of activities to create equal opportunities for orphaned and underprivileged children. The activities included a trip to Kidzania, purchase of school uniforms and distribution of household supply vouchers.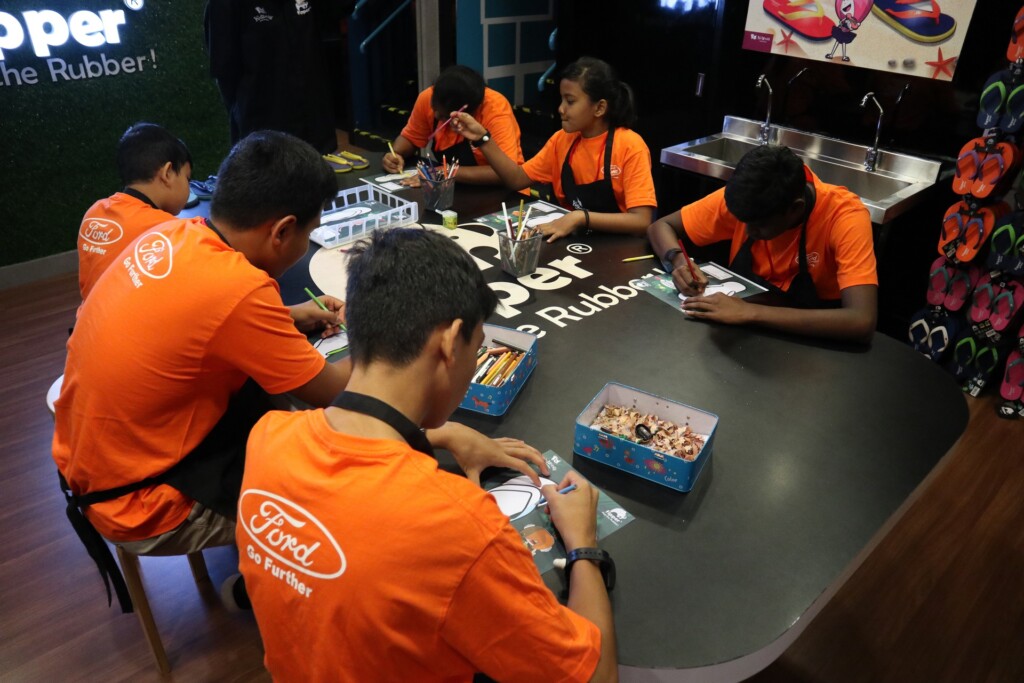 Ford Global Caring Month is the signature annual event of the employee-driven Ford Volunteer Corps. Since its launch in 2005 by Executive Chairman Bill Ford, Ford Volunteer Corps members have contributed more than 1.5 million hours of community service in 50 countries, representing more than $40 million of in-kind community investments.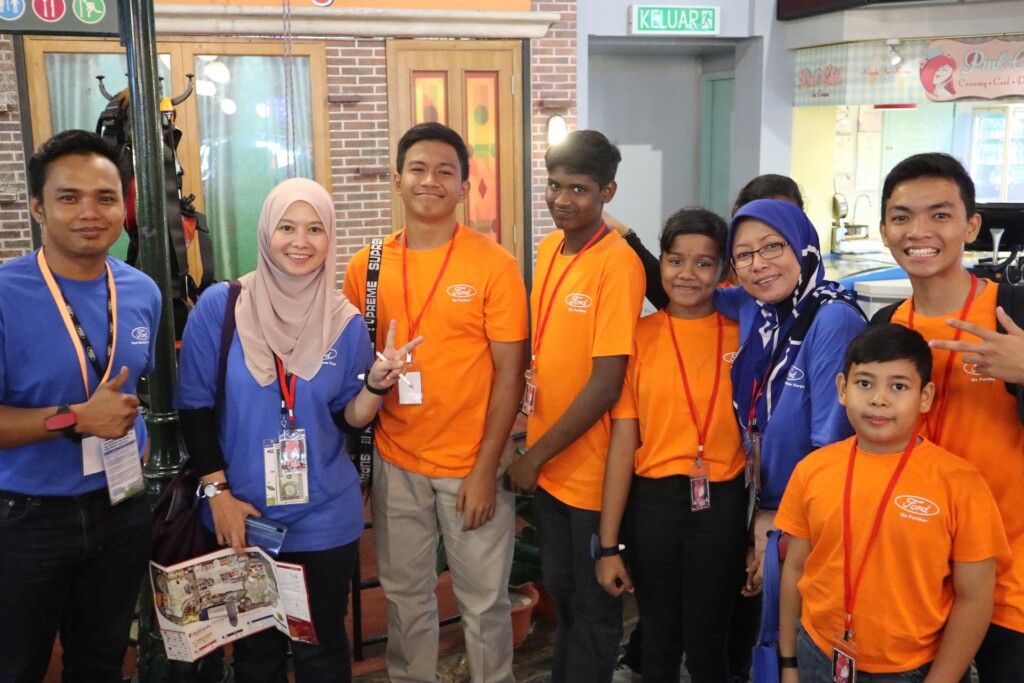 "We are proud to be part of the Ford Global Caring Month, and are truly inspired by all the work that Ford employees, dealers and local partners are doing across the globe," said Syed Ahmad Muzri Bin Syed Faiz, Managing Director, Sime Darby Auto Connexion. "Together with Ford, we are committed to moving forward and improving the quality of life for people in our communities where we live and work."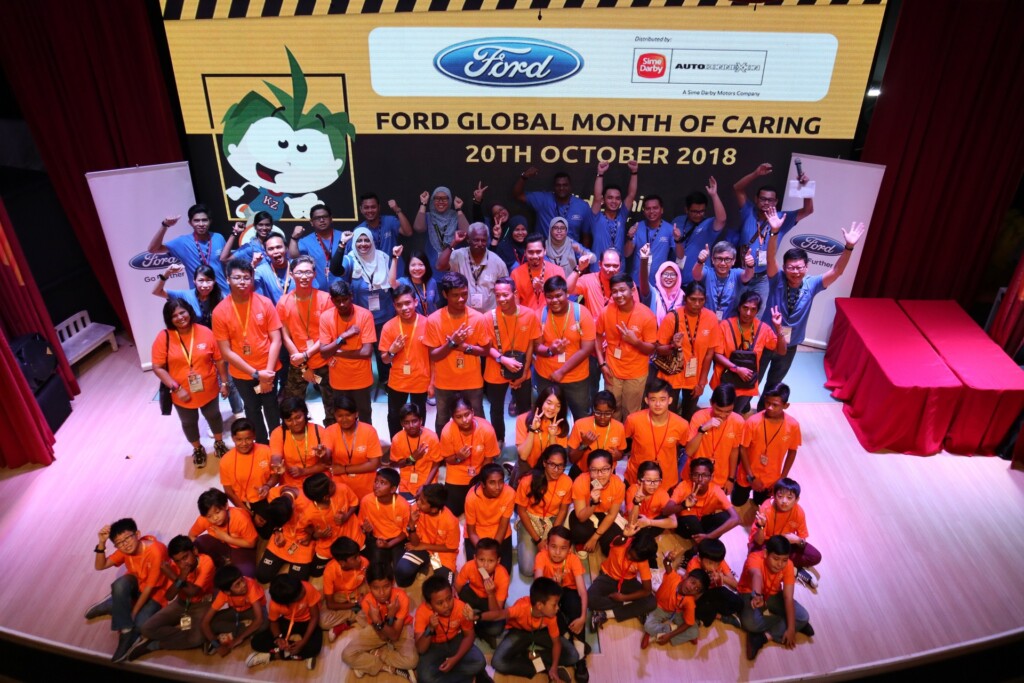 In Asia Pacific, thousands of Ford volunteers will participate in various projects in China, India, Thailand, Philippines, and Vietnam, as well as in eleven countries in Ford's Emerging Markets business unit.
In addition to the volunteer activities in Malaysia, Ford Global Caring Month projects in the Emerging Markets include:
Cambodia – Renovating playgrounds in a local school
Guam – Providing financial support to public hospital and cleaning patient wards
Hong Kong – Organising activities to raise awareness of cleft lip and cleft palate conditions
Laos – Providing education on basic personal hygiene best practices for students
Mongolia – Providing teaching aids and computer equipment for a local school
Nepal – Organising activities at a rural school to improve basic sanitation knowledge
New Caledonia – Tree planting programme to promote awareness on preventing deforestation
Sri Lanka – Renovating a local school
Vanuatu – Construction work at a local education facility
Myanmar – Taking care of injured and sick animals at a local animal shelter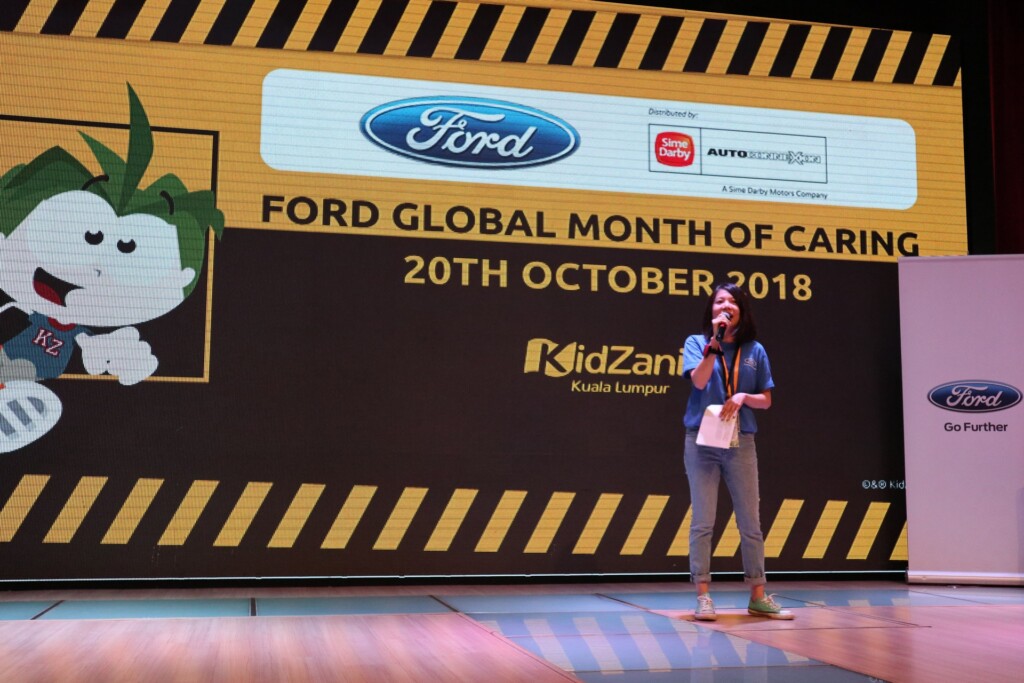 In September 2018, the Ford Volunteer Corps tackled hundreds of projects in cities, towns and villages on six continents. The Ford Fund – the philanthropic arm of Ford Motor Company – has contributed more than $700,000 in grants to purchase tools and supplies for many of the global projects.