EFKON Asia Sdn Bhd, the Austrian technology provider of the Infra-Red Toll Collection System on Malaysian highways, has launched its own branded E-TAG to ensure easy availability of compatible devices to motorists who wish to enjoy the convenience of SmartTAG lanes.
ADVERTISEMENT
EFKON's E-TAG will be available at offline channels such as accessories shops to complement the online sales of MaxTAG by Sigma Technology Sdn Bhd at www.lazada.com.my and www.11street.my .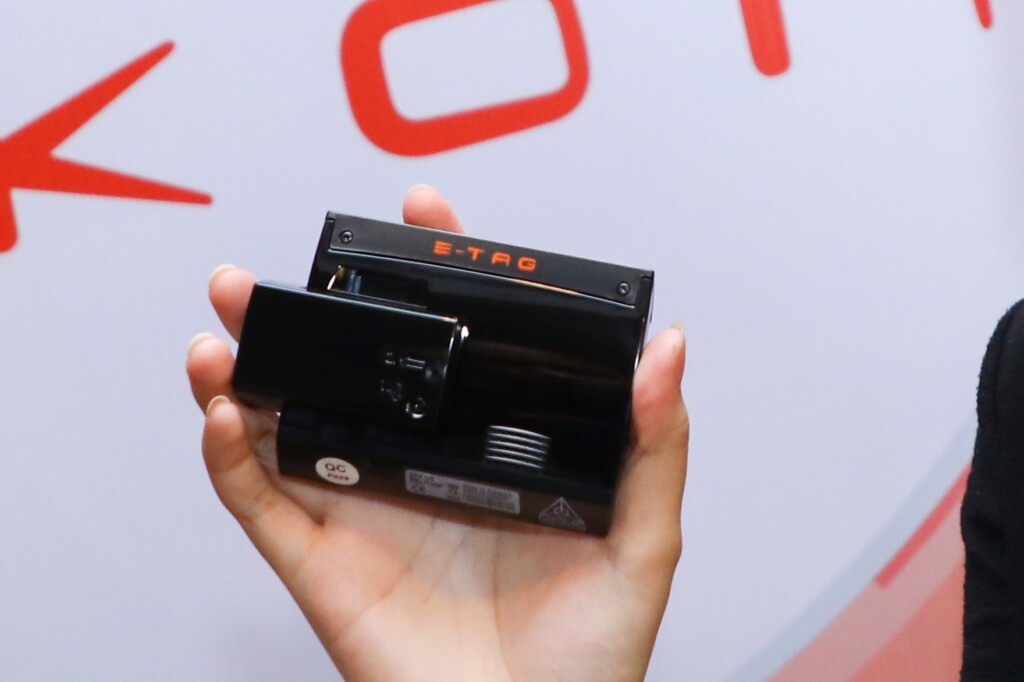 Consumer response to the MaxTAG has been encouraging, with more than 1,500 units sold in just four days after its availability online. EFKON Asia director Helmuth Blasch said that the latest generation of SmartTAG-compatible devices offer superior functionality, portability, reliability and cost-efficiency.
"Both E-TAG and MaxTAG feature new microprocessors and enhanced display for even better performance and reliability.  These proven Infra-Red TAG devices provide peace of mind to users by providing secure transactions with the exact toll amount paid immediately visible.  Most importantly, there is no possibility of cloning and risk of losing control of your finances through incorrect deductions," he said.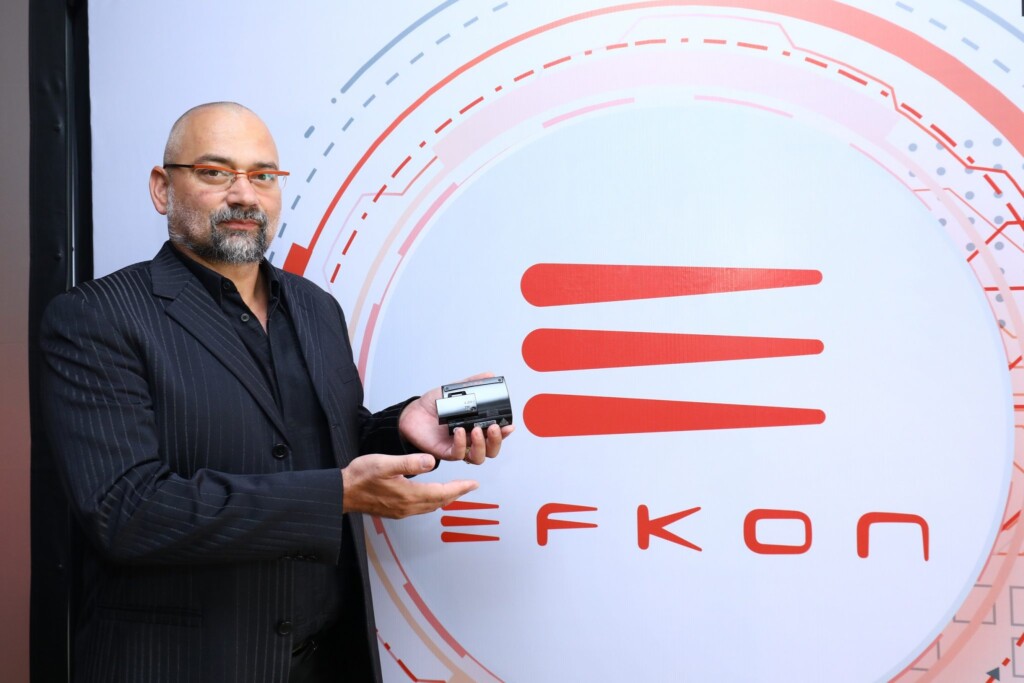 Blasch also pointed out that both the E-TAG and MaxTAG are convenient buy-and-use devices that are portable and easily transferred for use in another vehicle without the need for specialised installation.
"Infra-Red TAG devices are cost-effective solutions for frequent highway users. Each device is robustly-built with a high-impact resistant casing. As it can be kept inside a vehicle and not subject to external environment conditions and vandalism, one can easily last 15 years or more," he added.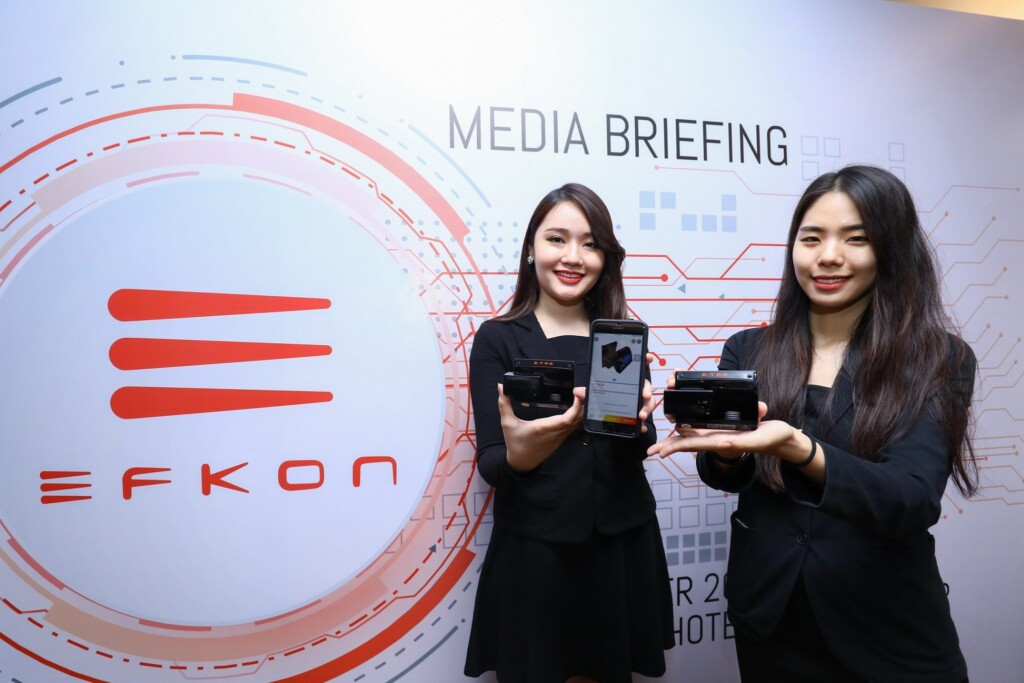 At the launch and media briefing, Blasch also shared case studies from Germany and Netherlands on successful multi-lane traffic free-flow systems using the company's Infra-Red DSRC (Dedicated Short-Range Communication) System.
"In Germany, the Nationwide Truck Tolling System that EFKON installed on all highways in a Multi-Lane Free Flow (MLFF) configuration has proven to be highly effective, catering to more than two million trucks travelling at up to 100 km/h.  In the Netherlands' Westerschelde Tunnel, an initial plan to replace the Infra-Red System with RFID was scrapped after it was proven difficult to accurately direct microwaves at specific stickers, especially with the presence of large reflective metal surfaces such as tankers and containers nearby," he said.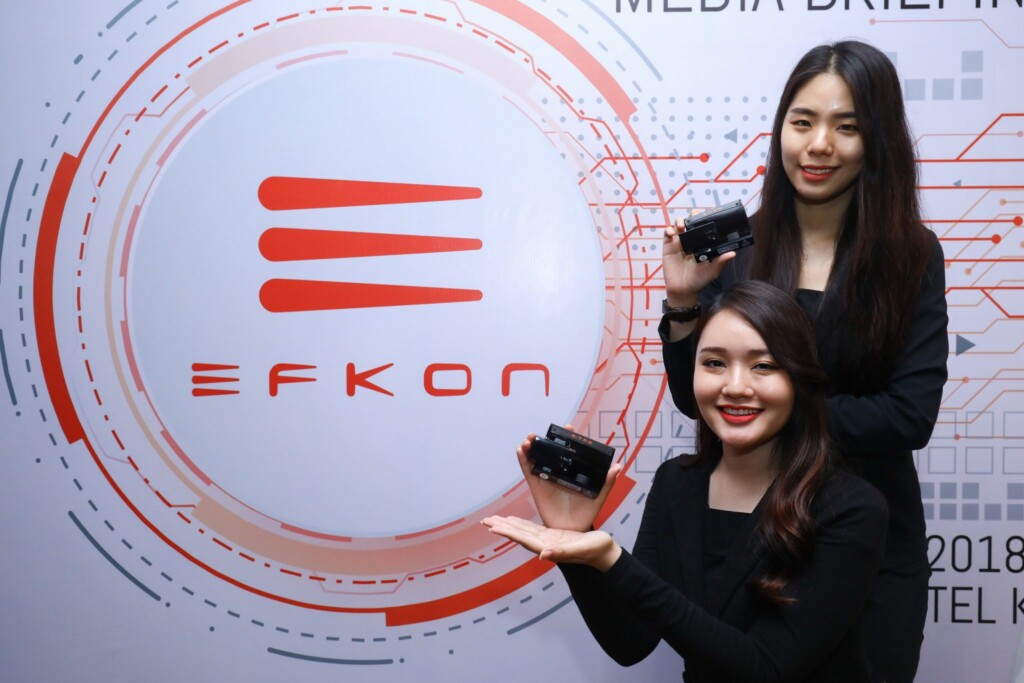 Moving forward, EFKON plans to make its built-in Infra-Red devices, now found on certain locally-assembled car models in the market, available as another convenient option for consumers.
For more information, kindly visit www.efkon.com or send your requests to [email protected].