Shell Malaysia Trading Sdn Bhd has introduced an artificial intelligence (AI)-powered chatbot tool designed to give lubricants users in Malaysia easy, real-time access to product support, technical services and lubricants data.
ADVERTISEMENT
Shell LubeChat, the company's first AI-powered customer service tool, is being rolled out in key markets around the world to assist both consumer and B2B lubricants customers.  It is available in both desktop and mobile versions and can be accessed 24/7.
The face of Shell LubeChat is Shelly, who is ready to answer lubricants-related enquiries and provide helpful suggestions on the right type of lubricants for different applications.
"Customers and distributors are at the heart of our business here at Shell. We are continually investing in new solutions and services that make their lives easier and more convenient, and we expect digital platforms to play a key role moving forward," said May Tan, Marketing General Manager – Malaysia and Singapore, Shell Lubricants.
Designed to help optimise efficiency for Shell customers and distributors, Shell LubeChat is equipped to assist users in a variety of ways.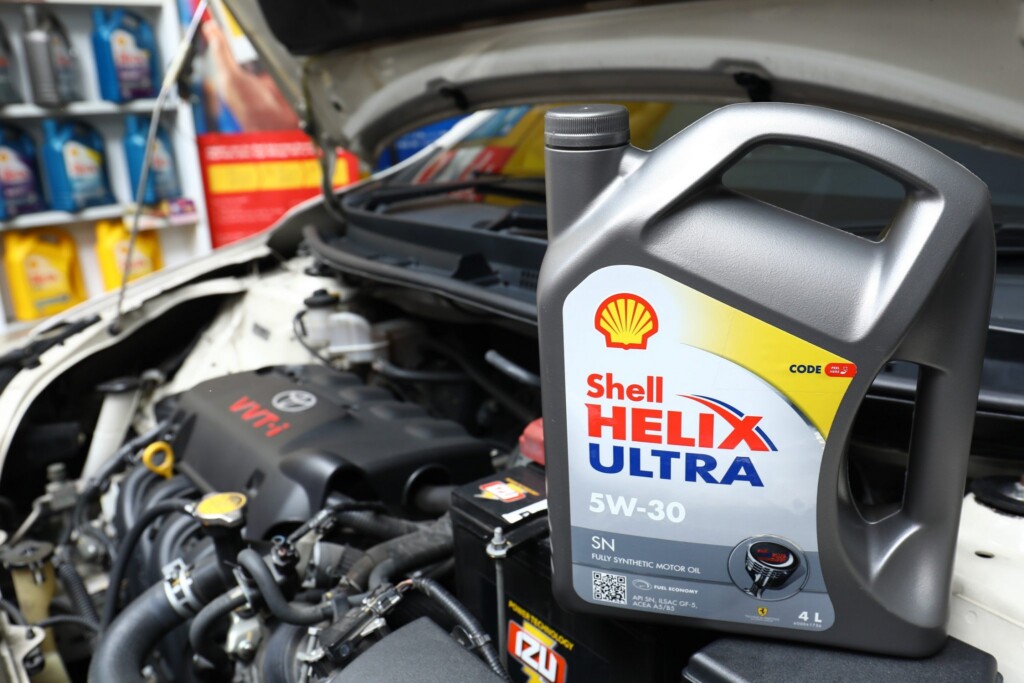 This includes finding lubricants that are right for your equipment, providing access to technical and safety sheets on Shell products and case studies on customer experiences with Shell products, recommending Shell alternatives if you have an issue with your current product and finding the nearest authorised distributors.
Shell LubeChat is the latest example of a service that Shell Lubricants provides that goes beyond simply selling or supplying a product.  It brings Shell expertise to customers instantly, helping them to make faster, better-informed decisions at any time.
Find out more about Shell LubeChat at www.shell.com.my/lubechat.