Trust BMW M to extend the ever so tame lines of BMW with high-performance models such as the X3 and the X4. During the DTM racing weekend at the Nürburgring (7 – 9 September 2018), prototypes of the BMW X3 M and the BMW X4 M will be test driven on the circuit. Thus, the camouflaged pre-series vehicles will be making their first public appearance precisely where the dynamic driving qualities of the BMW X3 M and BMW X4 M will reach their final level of maturity.
ADVERTISEMENT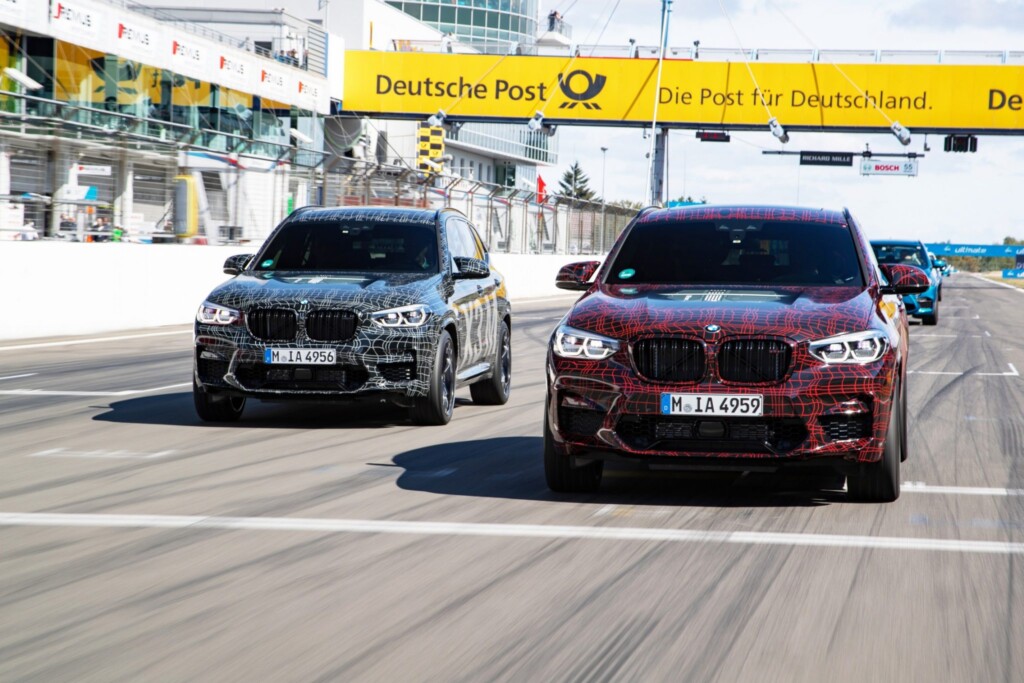 The Nürburgring is the traditional setting for the completion of the ultimate testing and tuning programme for the specific overall M package comprising drive system, suspension and aerodynamics. BMW already makes the X5 M and also the X6 M so it makes sense that they want to reach out to the X3 and X4 buyers as well.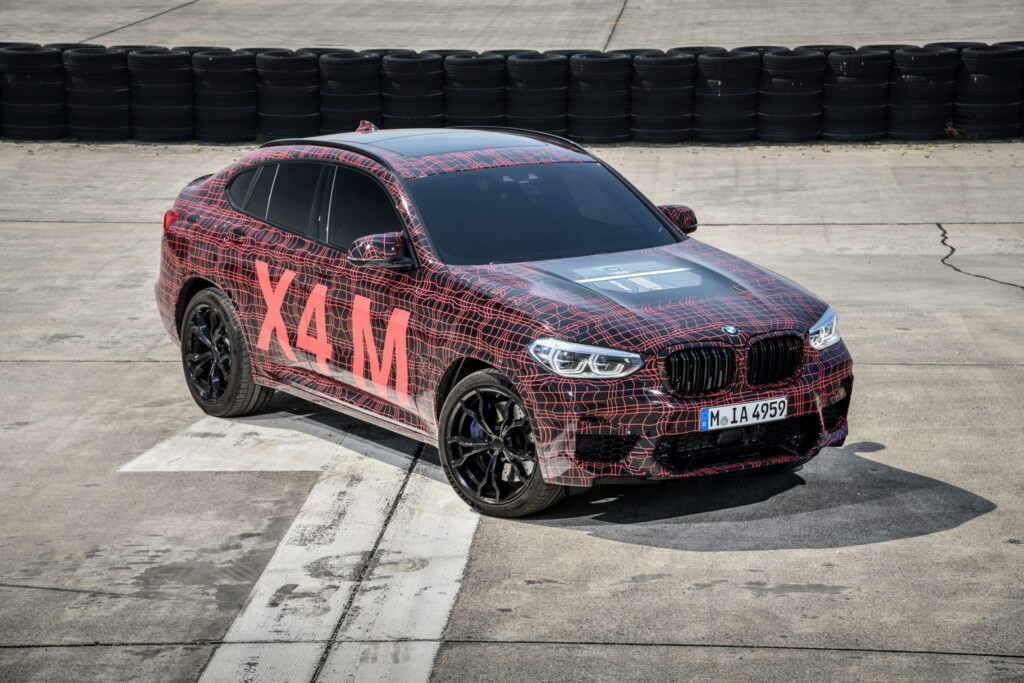 In typical M fashion, the new models will have large air intakes at the front with body kits to optimise aerodynamics and of course, four tailpipes integrated at the rear to complement the exhaust system. The technological highlight of the BMW X3 M and the BMW X4 M is a newly developed straight six-cylinder engine with M TwinPower Turbo technology and high-revving characteristics.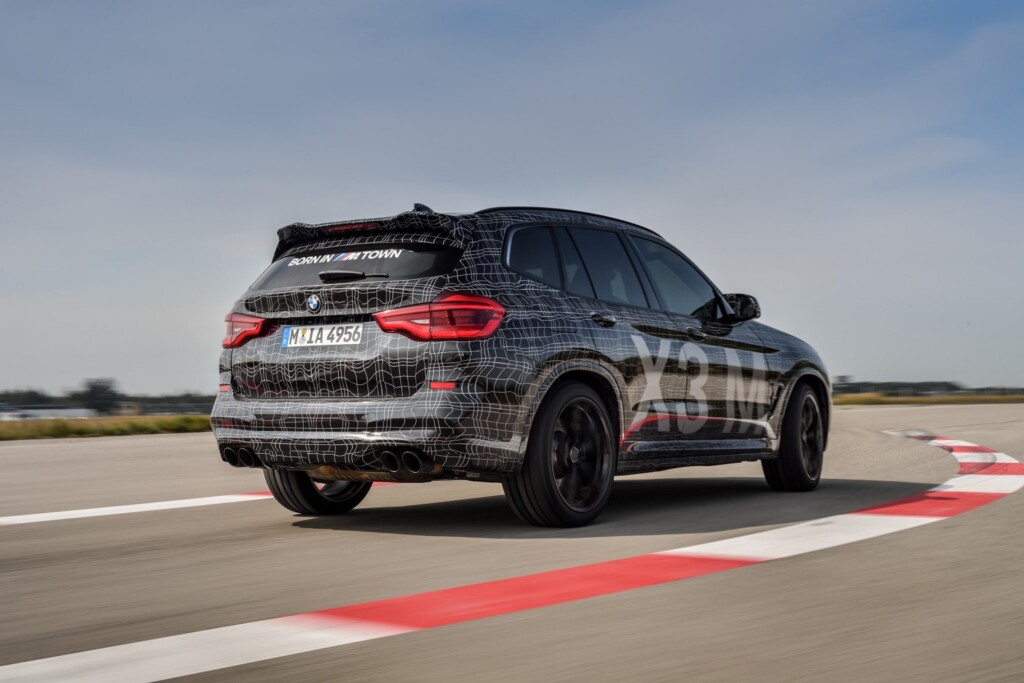 Part of the development process is the specific tuning of the M xDrive technology introduced for the first time in the new BMW M5. This technology is deployed in the BMW X3 M and the BMW X4 M to ensure constant supreme and performance-oriented transfer of engine power to all four wheels. The M-specific further development of the intelligent four-wheel drive system guarantees maximum traction and loss-free distribution of drive torque for achieving extremely dynamic handling characteristics. In interaction with the active M rear axle differential, cornering dynamics, agility and precision in the driving behaviour of the BMW X3 M and the BMW X4 M are lifted to a level unrivalled within the competitive environment.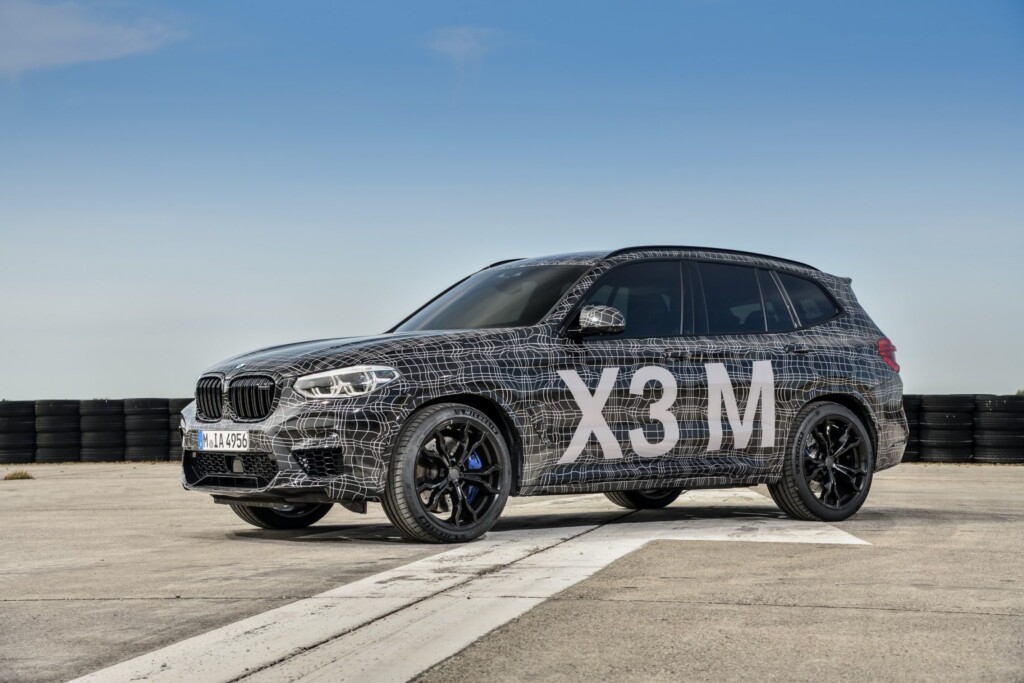 "With their M specific performance characteristics, the BMW X3 M and the BMW X4 M will set benchmarks in terms of dynamics in their respective vehicle segment," says Frank van Meel, President BMW M GmbH.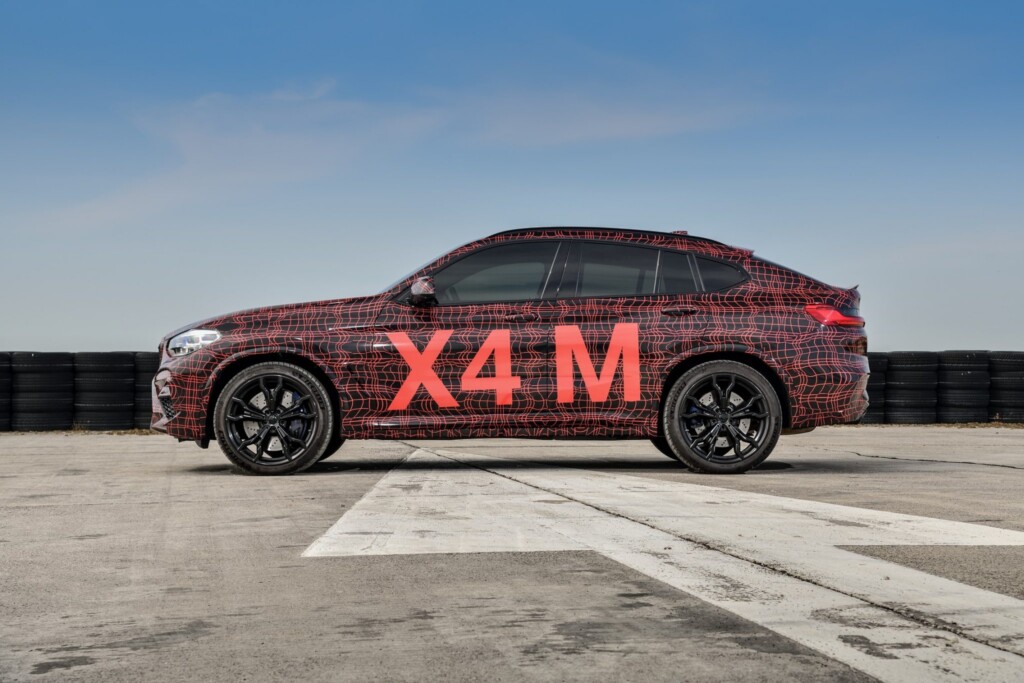 With the development of its latest model innovations, the BMW M GmbH is once again breaking into an additional segment. The BMW X3 M and the BMW X4 M render it possible for the first time to experience superior performance, agility and precision also in a Sports Activity Vehicle and a Sports Activity Coupe of the premium mid-range class. Thus, the BMW M GmbH is consistently continuing its successful strategy of dynamic growth with new and particularly attractive vehicle concepts.