What happens when you get a bunch of mechanics into a single location? An intense battle of both skill and tactics. Months of intense battle culminated on a high note today, as the Northern Region team were named the Malaysian Grand Champions in the Castrol Asia Pacific Cars Super Mechanic contest 2018! Seizing the Grand Prize of 3 Vespa Primavera Scooters valued at a total of RM51,000 to edge out 9 other professional car mechanics from 3 regions across the country in claiming the prestigious title of 'Castrol Cars Super Mechanic of the Year' for Malaysia.
ADVERTISEMENT
In second and third place respectively were the Southern Region team and the Central Region team.
Following this significant win, Low Pai Khoon, Yim Shao Ze and Alvin Tan Yong Jun will form a team and go on to represent the country at the Castrol Asia Pacific Regional Grand Finals, which will be held in Kuala Lumpur, Malaysia. There, the trio will compete against top mechanics from other Asia Pacific countries to prove themselves as the best mechanic in the region. The winning team will also get an opportunity of a lifetime to join the pit crew of Renault Sports Formula One Team during the F1 Grand Prix race in Singapore this September.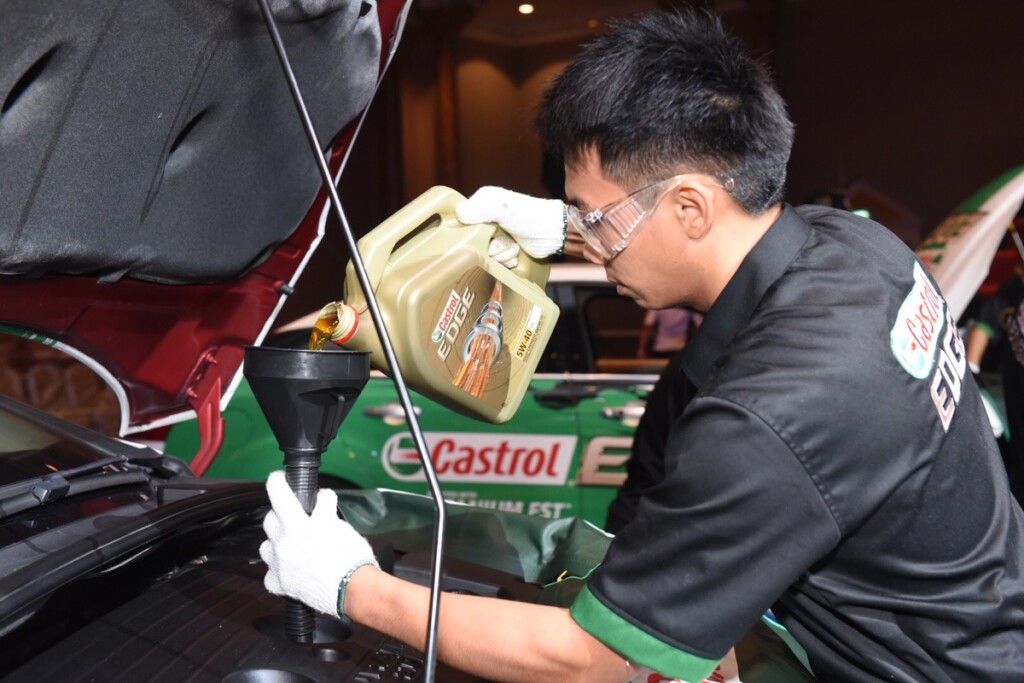 Speaking about his experience, team captain Low Pai Khoon said, "We are so happy to have been able to participate and come up victorious in this contest organised by Castrol. The competition was tough as we went up against some of the best and most experienced car mechanics in the country. My team and I are honoured to represent Malaysia in the Castrol Asia Pacific Regional Round and will continue to prepare and train ourselves to meet the challenges ahead. We are now one step closer to working with the best mechanics in the world in a Formula One race. It would be a dream come true to be able to win this opportunity of a lifetime!"
The Castrol Asia Pacific Cars Super Mechanic contest is held on a regional scale to discover and recognise some of the best car mechanics in the region.
Open to all car mechanics nationwide from workshops which carry Castrol products, the National Round kicked off in March 2018 where contestants pitted both their theoretical and practical skills against each other in a series of gruelling challenges. Only 12 mechanics were selected to proceed to the national Grand Finals.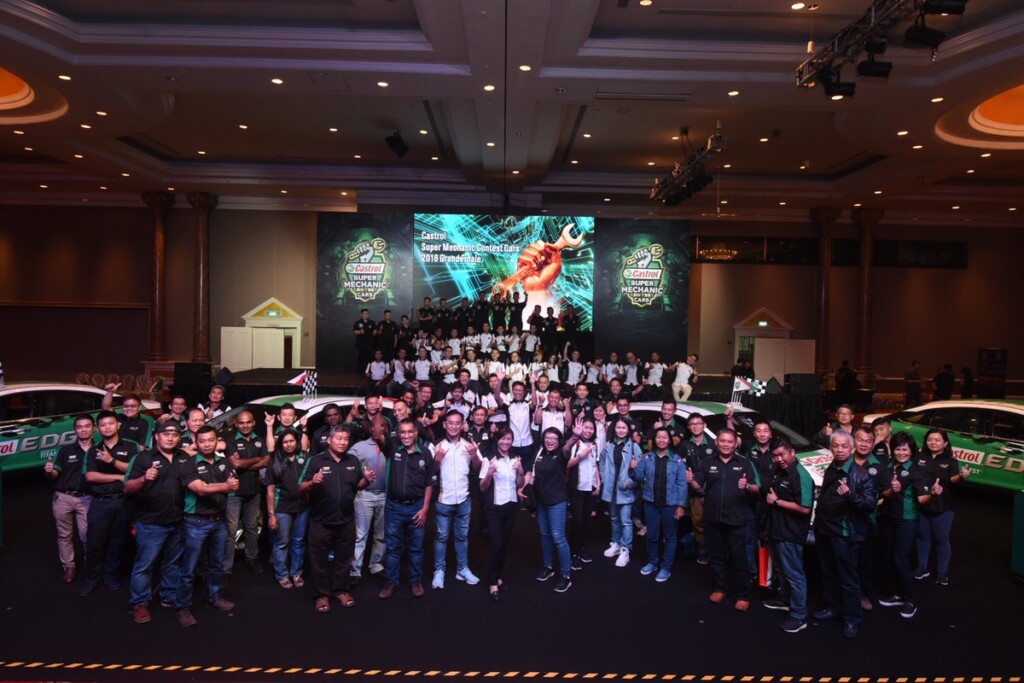 In preparation for the competition, mechanics underwent a briefing and training session conducted by industry experts from The School of Skills. They were given access to the latest knowledge on the latest tools and technology in car maintenance so that they would be fully ready for the contest, and to also better equip them for their daily tasks at their workplace.
"The Castrol Asia Pacific Cars Super Mechanic contest underlines our commitment to continuously test and improve the skills of mechanics across the country. We are delighted with the overwhelming response from our contestants in making this Malaysian leg a truly exciting one. Congratulations to the winners on a battle well fought and the best of luck for the upcoming Regional Round!" said Keow, Mei-Shan, Marketing Director, BP Castrol Malaysia.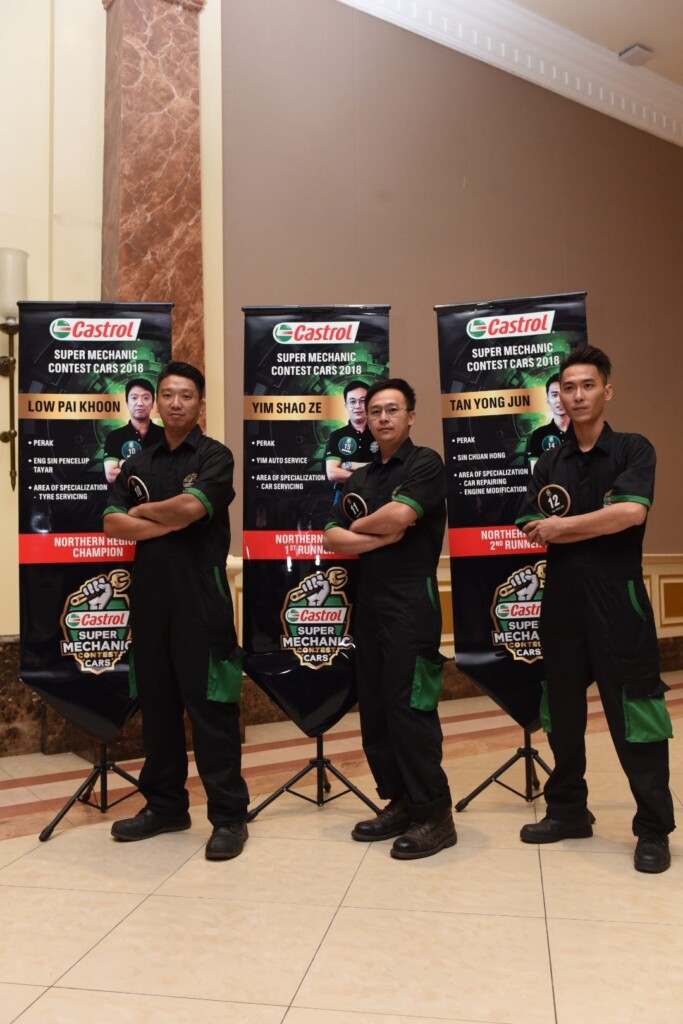 "We look forward to welcoming Castrol's Asia Pacific grand champions in joining our pit crew in the pits during the Grand Prix in Singapore," said Bob Bell, Chief Technical Officer of Renault Sport Formula One Team. "I am sure that these mechanics will have the time of their lives, but it would not be a holiday for them as we will be putting them to work."
The Castrol Asia Pacific Cars Super Mechanic Contest 2018 will be held on September 9 in Kuala Lumpur, Malaysia, with participation from India, Indonesia, Malaysia, Singapore and Thailand.