Hyundai-Sime Darby Motors (HDSM) is promising their customers who made bookings for the Hyundai IONIQ Hybrid and the Tuscon (applicable only for the Turbo and Elegance variant) that they will honour the price even if the vehicle is delivered after 31st of August 2018. Customers who booked before 31st August will not need to worry about paying for the sales and service tax. Hyundai-Sime Darby Motors (HSDM) said it would honour the selling price of these two vehicles with zero-rated GST while stocks last for a limited time only.
ADVERTISEMENT
According to Mr Dennis Ho, Managing Director of Sime Darby Motors (Malaysia, Thailand and Taiwan), the sales of Hyundai vehicles have increased during the tax holiday period, especially for the IONIQ Hybrid and Tucson models as customers take the opportunity to enjoy greater savings. "With our stock for the IONIQ Hybrid and *Tucson fast depleting, we will need time to replenish the stock in order to fulfill customers' demands. It is only fair that HSDM absorbs the SST for orders placed by 31 August 2018, even for vehicles delivered after the SST takes effect," said Ho.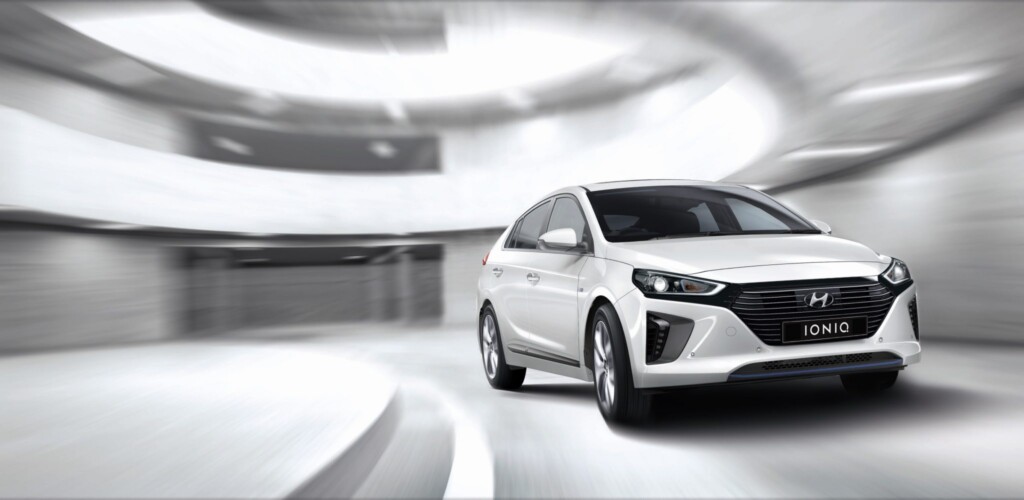 HSDM is inviting the public to visit Hyundai's authorised showrooms to learn about the ongoing promotions.
The **current selling price for the IONIQ and Tucson models with zero-rated GST are as follows:
IONIQ Hybrid HEV – RM94,788
IONIQ Hybrid HEV Plus – RM109,988
Tucson Elegance – RM119,188
Tucson Turbo – RM137,488
**Price indicated is only applicable to Peninsular Malaysia and excludes insurance.
HSDM offers a five-year or 300,000km (whichever comes first) warranty on all its new passenger vehicles. In addition, the IONIQ is entitled to 60,000km free service while the Tucson is entitled to 50,000km free service, both with a three-year validity. A 24-hour road assist service is also available now for new and existing Hyundai vehicles. For more information or to place bookings, head to the nearest sales outlet or call Hyundai's Customer Careline at 1-300-13-2000.