The one thing that car owners are always afraid are receiving fake parts when servicing their cars at unscrupulous workshops. Not everyone is technically or mechanically savvy to know the difference and sometimes even workshops themselves are fooled by some of these fake parts suppliers. Hyundai-Sime Darby Motors (HSDM) wants to help their customers and to ensure that they get genuine parts for their cars, they want them to service their cars at authorised service centres.
ADVERTISEMENT
To make it more attractive, HSDM is offering 20% discount on selected genuine parts at all Hyundai authorised service centres until 31 July 2018. The service promotion which started on 1 June 2018 also offers 10% discount on labour costs, a mystery gift for customers who spend RM500 and above on service, as well as a 15% discount for a fuel system cleaner. Exclusively for Grand Starex Royale owners are discounts of up to 50 percent on genuine parts and two mystery gifts for a spend of RM500 and above on service.
According to Mr Dennis Ho, Managing Director of Sime Darby Motors (Malaysia, Thailand and Taiwan), service promotions such as this are meant to encourage vehicle owners to service their vehicles at authorised service centres. Hyundai service personnel are then able to examine the condition of their vehicles and authenticate the parts used if the vehicles have been serviced at unauthorised centres. "Continuous education on the safety hazards of using counterfeit parts is important. Customers can be assured that authorised service centres use only genuine parts and can offer customers a peace of mind when it comes to the safety of their vehicles," said Ho.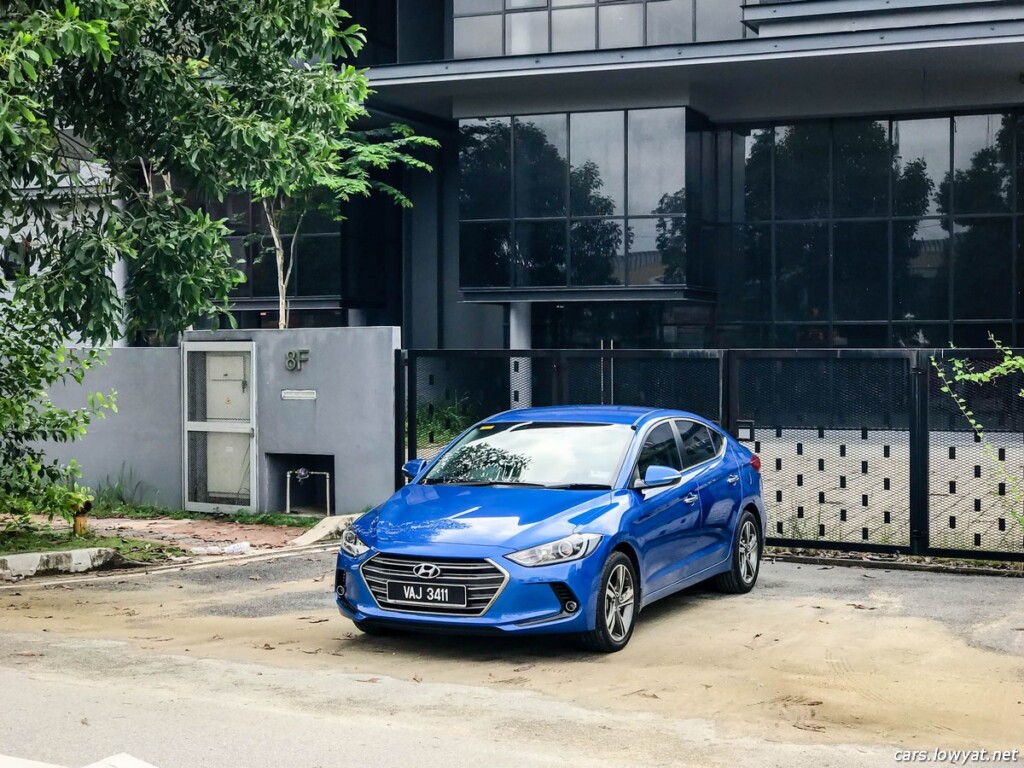 This statement was released following news reports on the sale of fake Hyundai and Kia parts by unauthorised auto part dealers. The fake parts that were seized were fast moving parts, which include oil filters, air filters, brake pads and spark plugs. There were also reports that the fake auto parts were sold at the same price as the originals. Ho stressed that customers need to be wary of such products and that they should not to risk their safety by using parts that may not be genuine.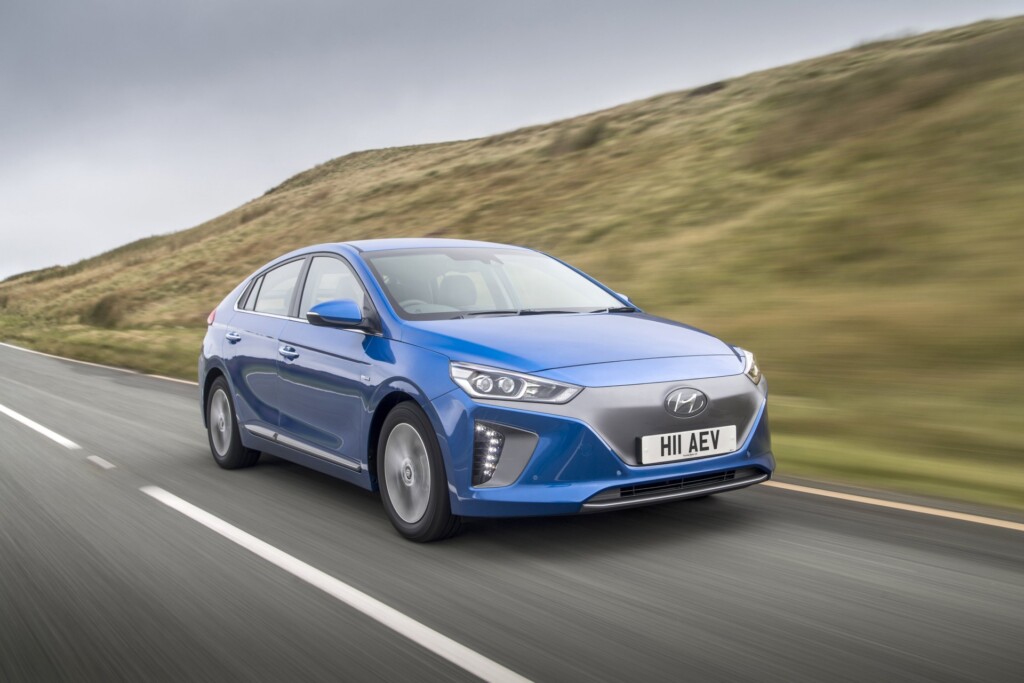 By sending their cars to authorised Hyundai service centres, customers are also assured of the best quality of service by trained and certified Hyundai personnel. Hyundai customers will also enjoy free gifts from time to time, including the privilege to participate in customer events.