Volvo Cars, the premium car maker, is launching a new upgraded electrified performance offer called Polestar Engineered, specifically developed for its new 60 Series T8 Twin Engine plug-in hybrid cars.
The announcement comes one week before the company will reveal its new S60 premium sports sedan at the inauguration of its first US manufacturing plant in Charleston, South Carolina. The plant is the sole production site for the new S60, which is the first Volvo car made in the US.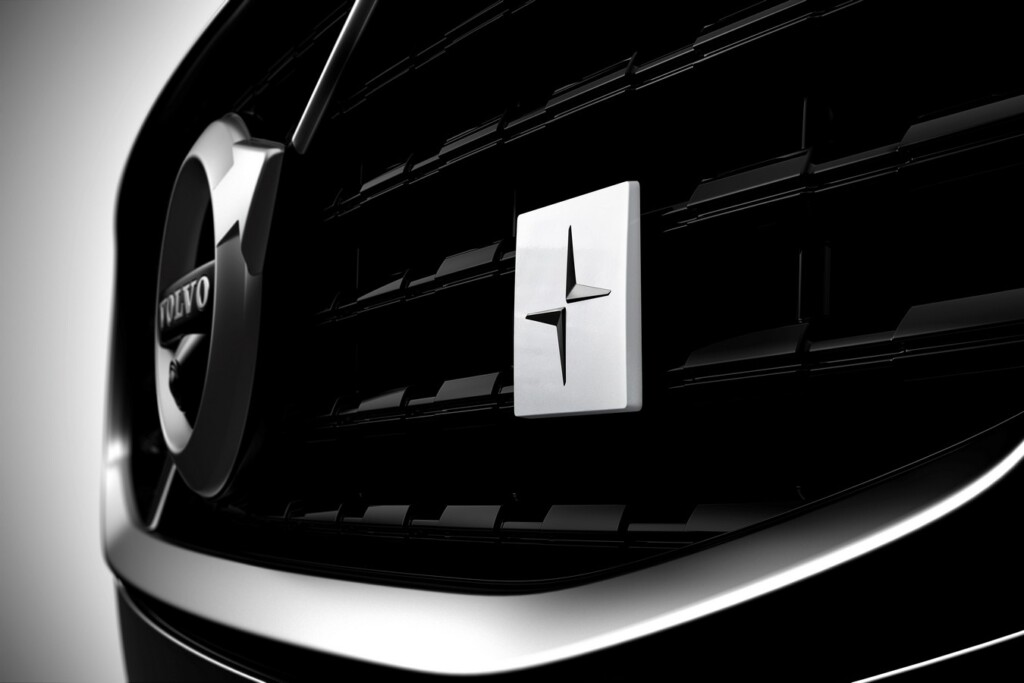 Polestar Engineered, developed by Volvo Cars' electric performance arm Polestar, is a complete offer, applying Polestar's performance engineering expertise to the car's wheels, brakes, suspension and engine control unit. The offer reflects Volvo Cars' and Polestar's commitment to electrification.
"Electric cars are our future," said Håkan Samuelsson, president and CEO at Volvo Cars. "Today starts a new era of Volvo electrified models enhanced by Polestar's performance engineering prowess. This strategy is firmly grounded in our shared belief in an electric future for the car industry."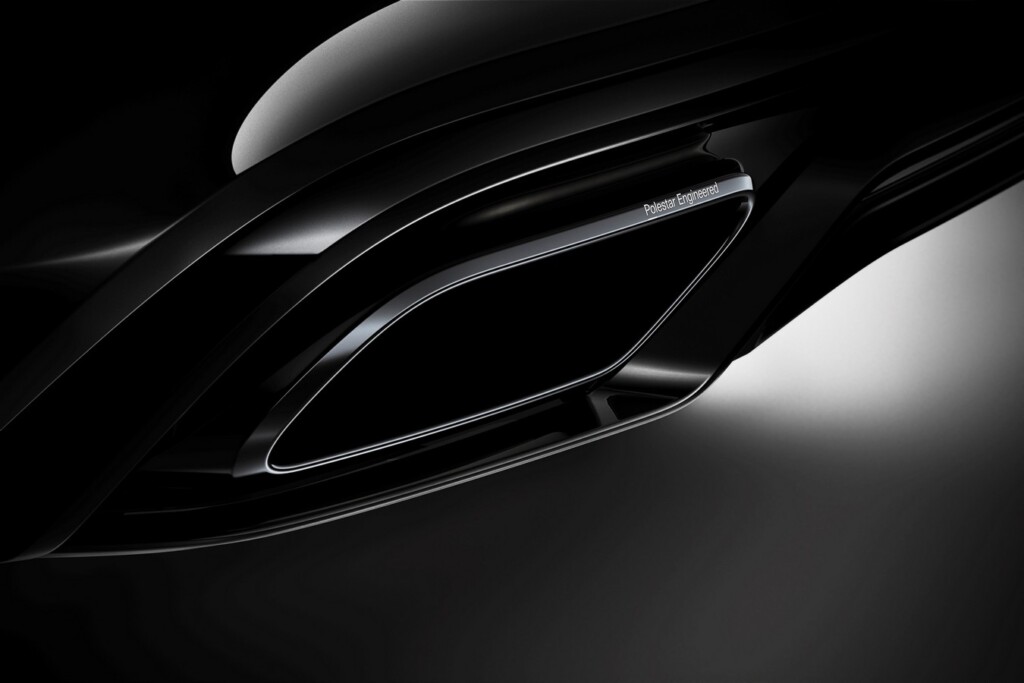 Polestar Engineered debuts on the forthcoming new S60 premium sports sedan. The offer is exclusively available on the top-of-the-line T8 Twin Engine and is positioned above Volvo's R Design versions.
Polestar Engineered will also be offered on the new V60 estate and XC60 SUV from next year, available globally in limited numbers via Volvo dealerships and Care by Volvo, the company's premium car subscription service.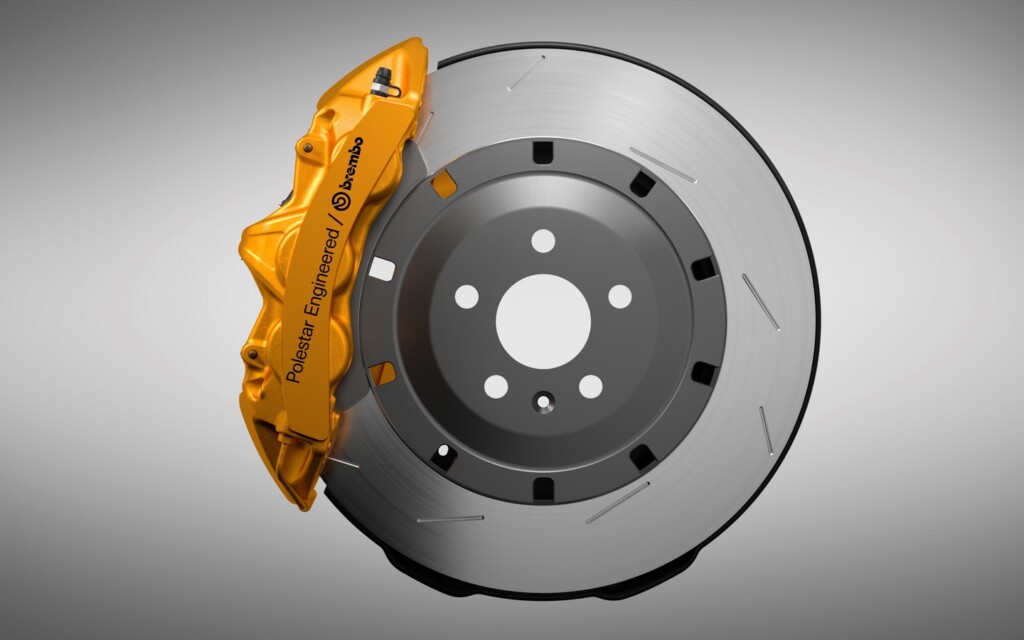 New lightweight wheels have an open design to show off the eye-catching golden-painted brake callipers, the new hallmark colour for Polestar Engineered components. Polestar emblems, black chrome exhaust pipes and golden seat belts also identify Volvo cars equipped with Polestar Engineered.
The Brembo mono-block brake callipers are cast in one piece and optimised for rigidity. The brake pads have increased heat tolerance while the brake discs' slotted design further improves heat reduction.
The Polestar Engineered multi-link front and rear suspension incorporates premium Öhlins shock absorbers with a dual-flow valve that allows stiffening in the springs and dampeners while retaining comfort. The strut bar and adjustable shock absorber design are shared with the Polestar 1 plug-in hybrid performance car.
Fine-tuning of the engine's control unit increases the S60 electrified T8 Twin Engine output to 415hp* combined, with 670Nm of torque – the standard T8 Twin Engine delivers 400hp* and 640Nm combined. The software upgrades improve fuel consumption and emissions-neutral performance, and refines the automatic gear selection.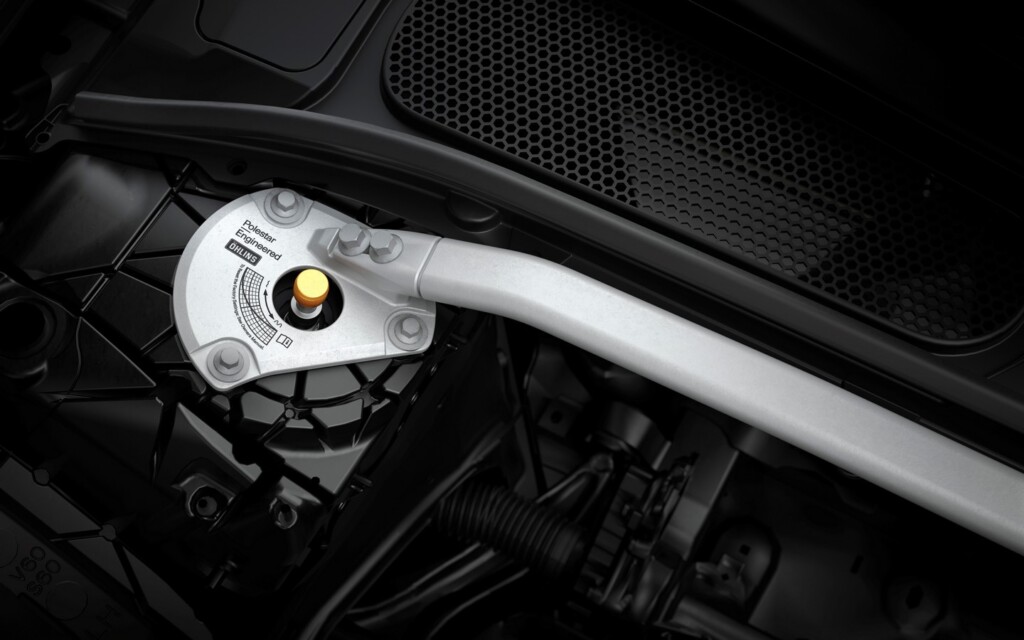 "The new S60 T8 Polestar Engineered is an electrified car that does what you want it to," said Henrik Green, senior vice president of research and development at Volvo Cars. "All components have been fine-tuned to work together, delivering a responsive and exciting driver's car."