The Ferrari Portofino is not the supercar and weekend car you might think. Yes it is a Ferrari and yes it is damn powerful. But in essence, this beauty is meant to be a GT car which replaces the Ferrari California. This means it has a boot for your belongings and it is comfortable to drive in.
ADVERTISEMENT
To me, it is the perfect car to use on a road trip around beautiful Malaysia. Naza Italia, official importer and distributor of the Ferrari brand in Malaysia, has unveiled the brand's new V8 GT, the Ferrari Portofino, in an exclusive event held at the Bukit Kiara Equestrian & Country Resort in Kuala Lumpur last week.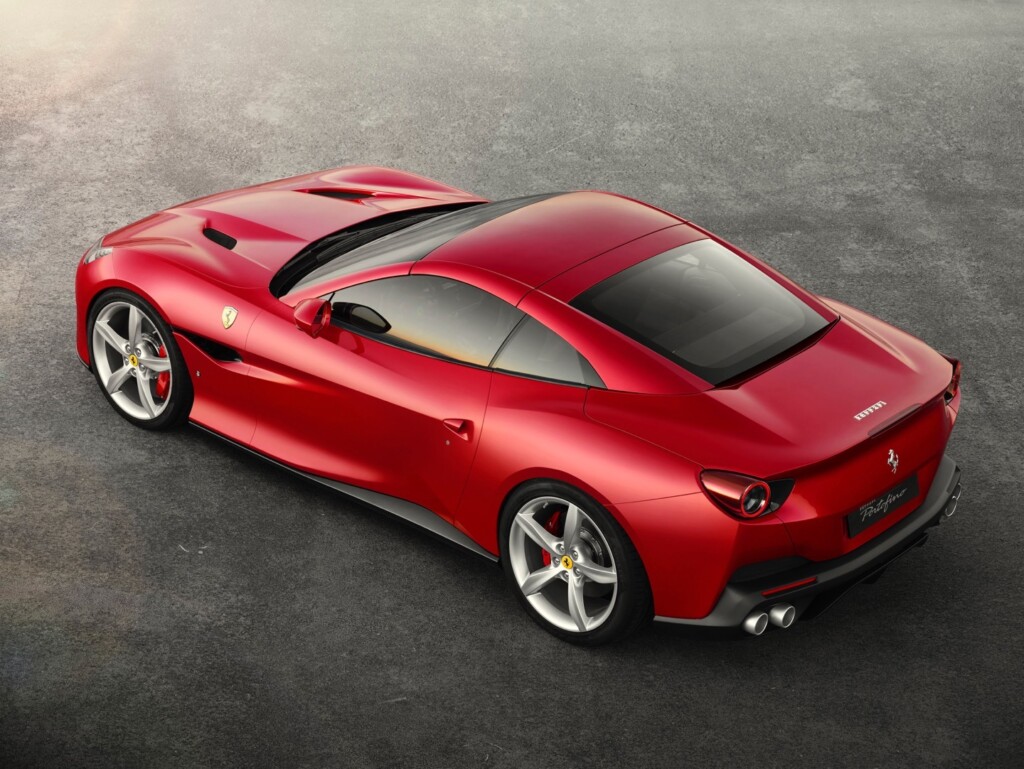 The Portofino, which debuted at the Frankfurt International Motor Show last year, is a perfect combination of luxury, versatility and on-board comfort. This new GT is set to dominate its segment.
The Ferrari Portofino takes its name from one of the most attractive villages on the Italian Riviera in the Liguria Region. Like its namesake, the Ferrari Portofino is a stylish symbol of scenic beauty and elegant daily living. It effortlessly converts from an authentic 'berlinetta' coupé to a drop-top that delivers the characteristic Ferrari V8 soundtrack for superb driving pleasure. The specially redesigned retractable hard top can now be opened or closed in a quick 14 seconds whilst on the move at lower speeds, making it even more practical for use in day-to-day situations.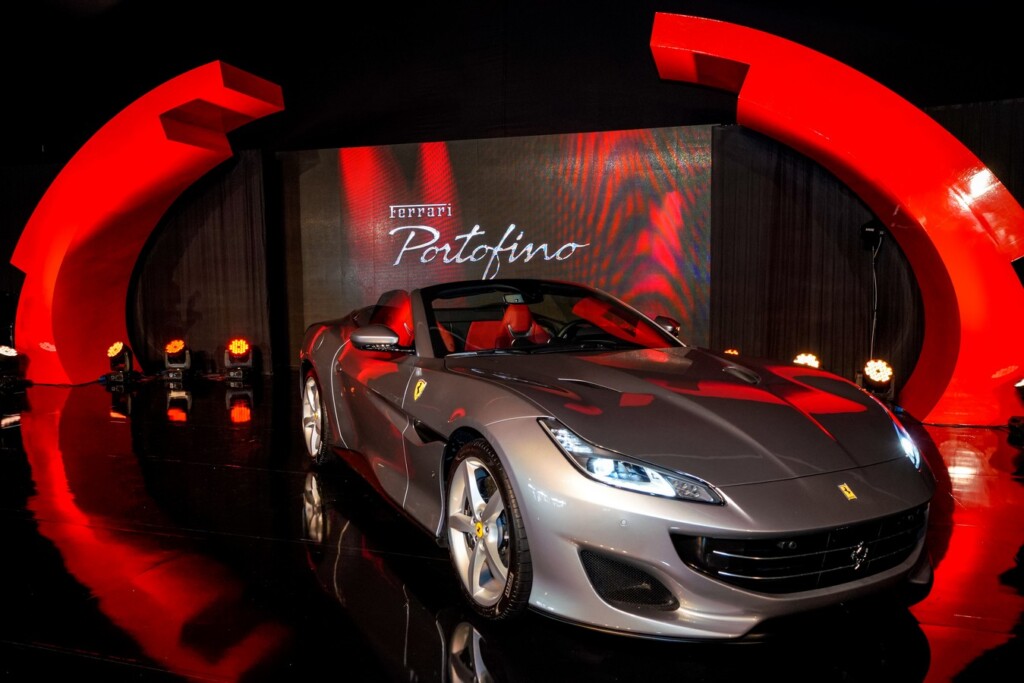 Powered by the Ferrari V8 turbo, a member of the engine family that won the International Engine of the Year Award in 2016 and 2017 consecutively, the new car boasts an ability to unleash a tremendous 600cv and sprint from 0-100km/h in just 3.5 seconds. Due to the adoption of new components and the calibration of the engine management software, the power output is 40cv greater than that of the car's predecessor, the California T. The Portofino's lighter weight means overall the result is a significant hike in performance and a corresponding drop in emissions.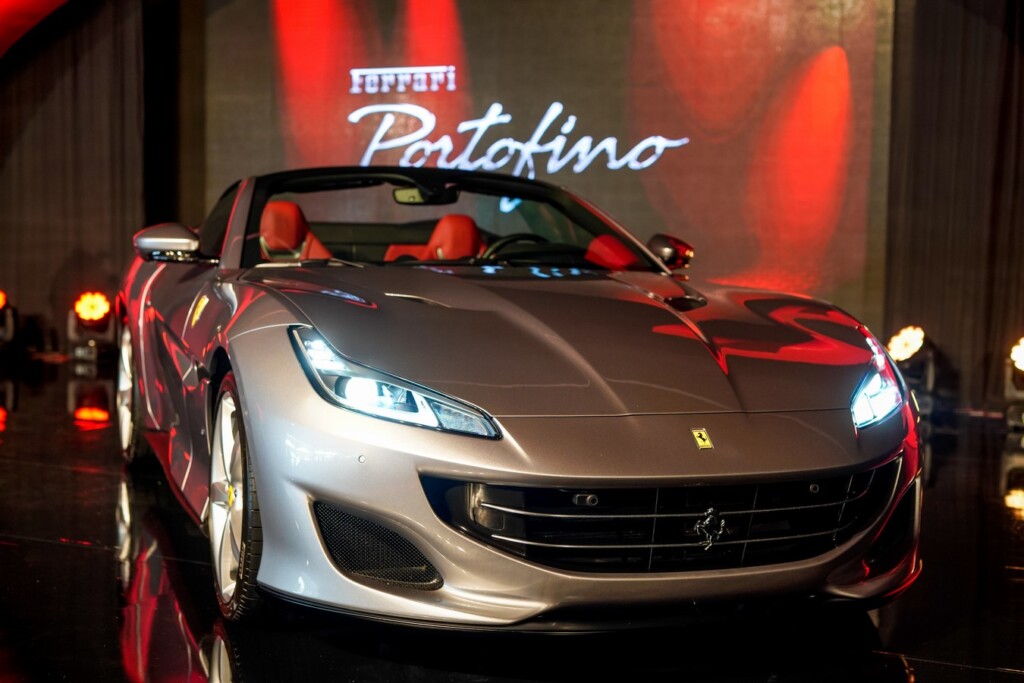 "The Portofino is the most powerful convertible car in the GT segment that Ferrari has ever produced and Naza Italia is thrilled to present this dynamic model in Malaysia. Combined with versatility, it offers a level of driving pleasure and on-board comfort unparalleled on the market. This incredibly versatile V8 GT delivers sporty elegance, extreme performance, high-tech innovation and lavish comfort in a combination that is ideally suited to our customers' automotive desires," said Dato Samson Anand George, Group Chief Executive Officer, Automotive Group, Naza Corporation Holdings Sdn Bhd.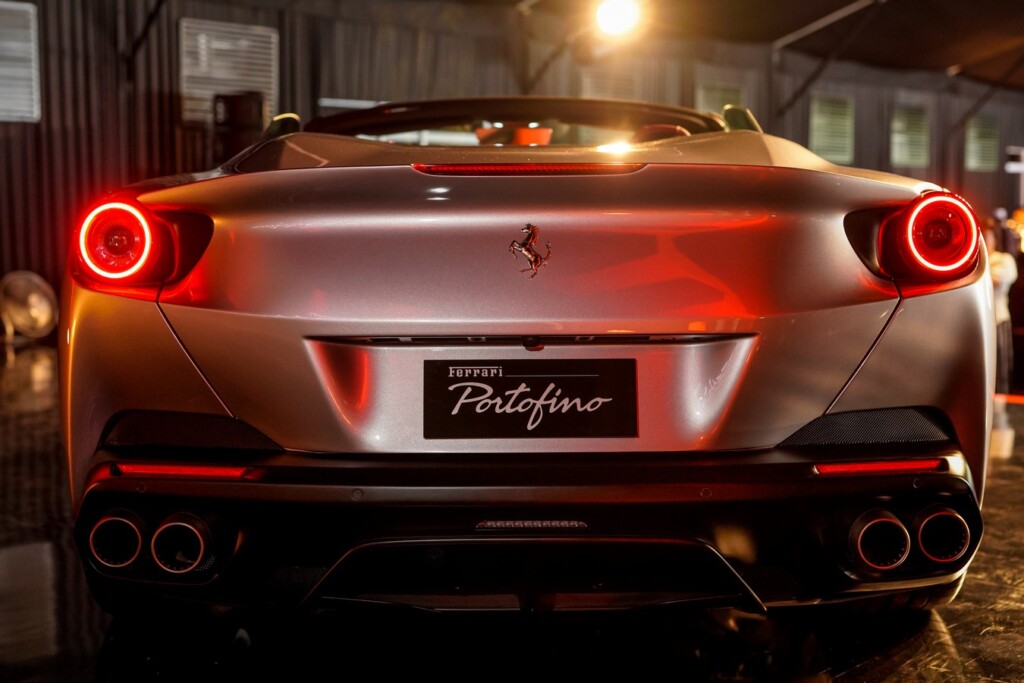 The Ferrari Portofino is also an aggressively-styled car with a two-box fastback configuration – unprecedented in a coupe-convertible with a retractable hard top. This successfully adds extra sleekness to its silhouette, highlighting a sportier character.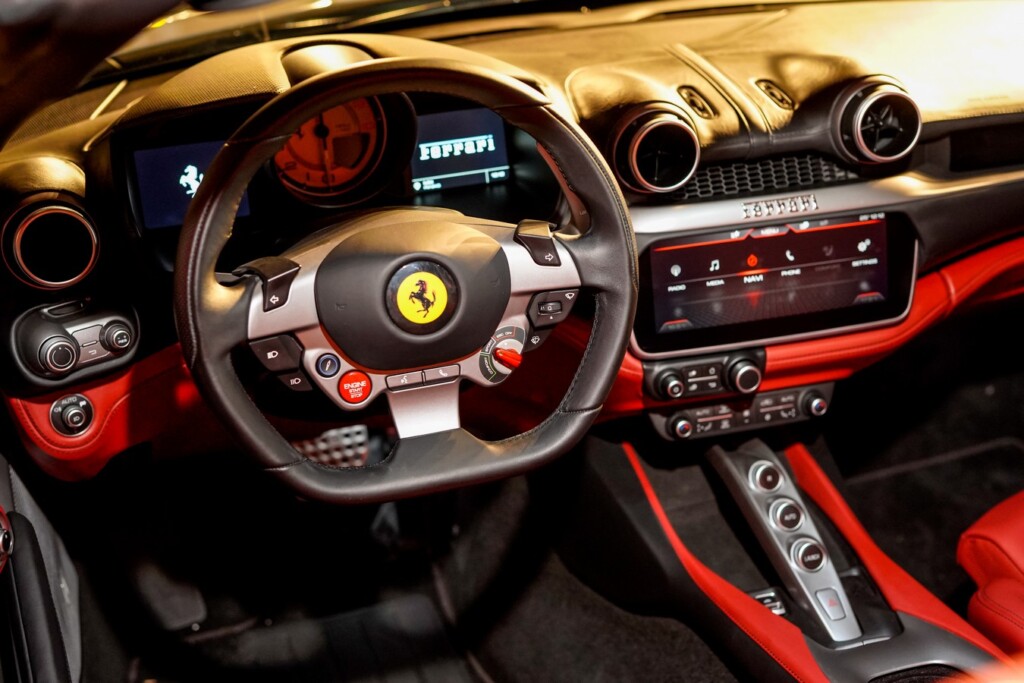 Its vehicle dynamic characteristics have been completely revised and optimised. For the first time on this type of Ferrari model, third-generation electronic rear differential (E-Diffs) has been integrated with the F1-Trac, improving both mechanical grip and the control of the car to the limit. The Ferrari Portofino is also the first GT in this range to be fitted with EPS (Electric Power Steering). The integration of the EPS and the E-Diff3 reduced the steering ratio by 7% for even more responsive steering without a trade-off in stability at high-speed driving. Thanks to the adoption of dual-coil technology, the magnetorheological damping system (SCM-E) has been upgraded, helping to reduce roll while contributing to improving absorption of road surface unevenness, thus making it an even more dynamic, responsive car.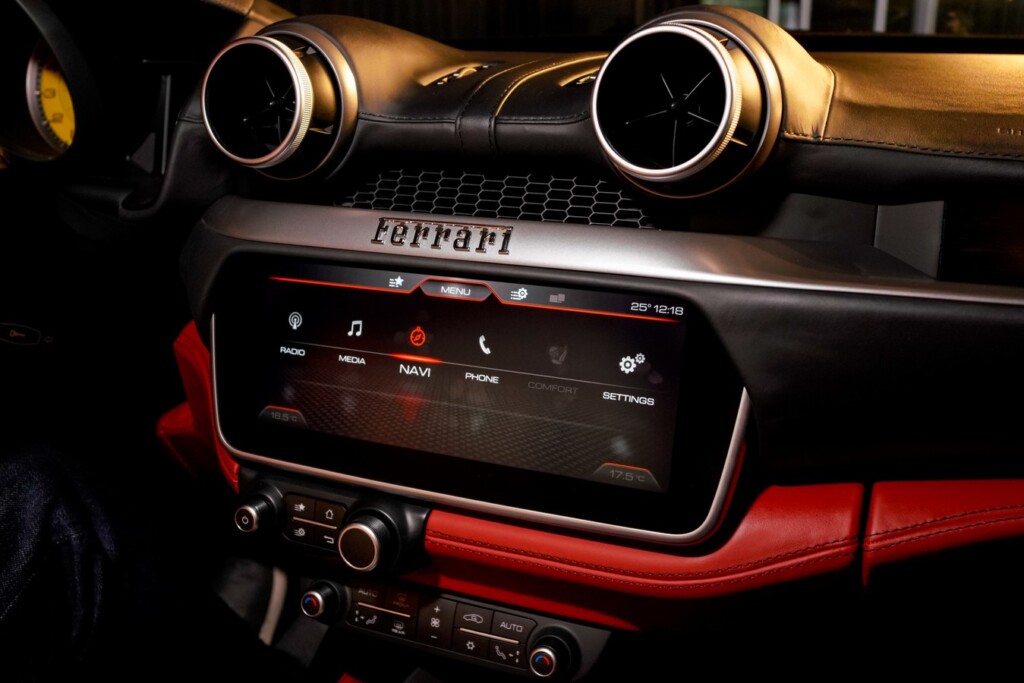 The new car also focuses on on-board comfort and this is achieved by a slew of new features – an infotainment system with a 10.2" touchscreen display, a new air-conditioning system that improves passenger comfort either with the top up or down, a new steering wheel, 18-way adjustable electric-powered seats with a new backrest design that boosts legroom for rear seat passengers, and the passenger display. All passengers will highly appreciate the new wind deflector which can cut air flow inside the cabin by 30% and reduces aerodynamic noise in open-top driving.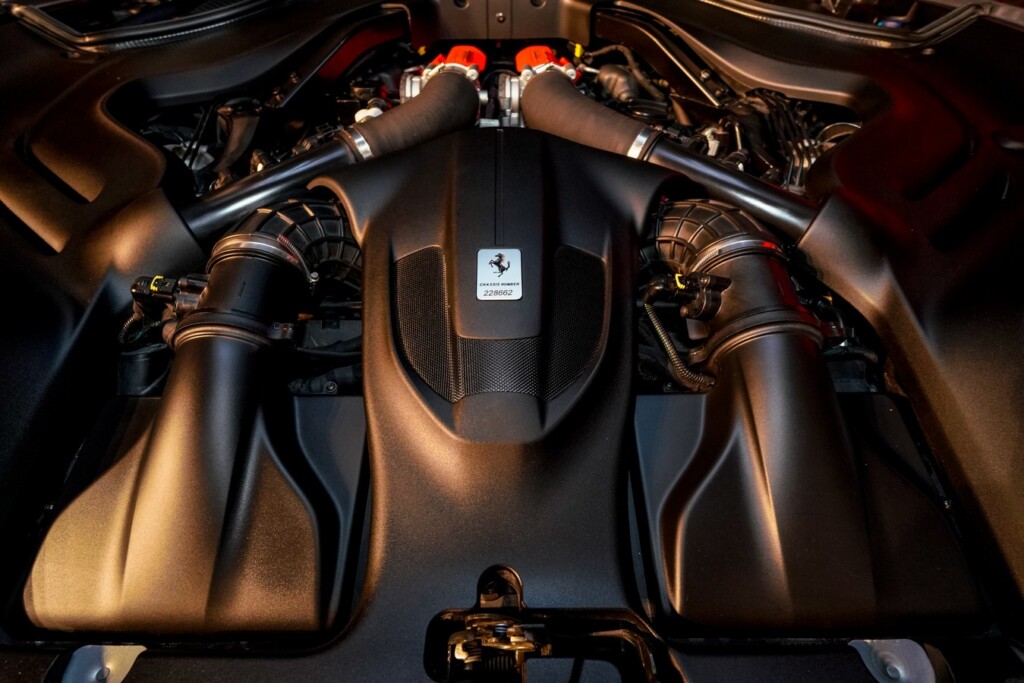 Presenting a brilliant marriage of design, performance, and technology, as well as various advantageous features – retractable hard top, spacious trunk, ample passenger space, and two rear seats suitable for a short trip – the new model is perfect for any occasion.
Ferrari's much-awaited Portofino is being introduced at the base price of RM948,000.00