When you talk about pickup trucks, two comes to mind, the Ford Ranger and the Toyota Hilux. Well, in my books anyway. Ford has continued to enjoy strong sales for the Ranger and the sales numbers show it especially in Malaysia.
ADVERTISEMENT
In the first quarter this year, Ford managed to sell 1,451 Rangers, a 9% gain over last year. This brings Ford's market share of the pickup truck segment to increase a healthy 1.3% to capture 15.3% of the market.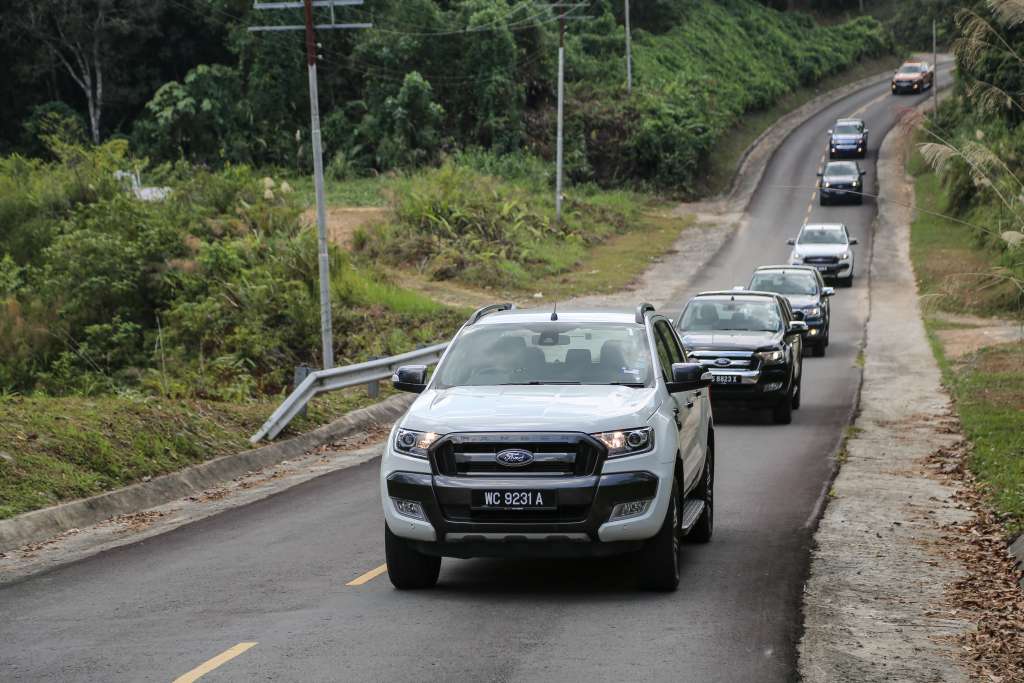 "The 'Built Ford Tough' Ranger is continuing to attract a wide range of loyal customers across the country," said Truong Kim Phong, managing director, Asia Pacific Emerging Markets, Ford Motor Company.
Ranger continues to be Ford's best-selling nameplate in Malaysia and one of the best-selling pickups in the market as strong demand has continued across the entire model line.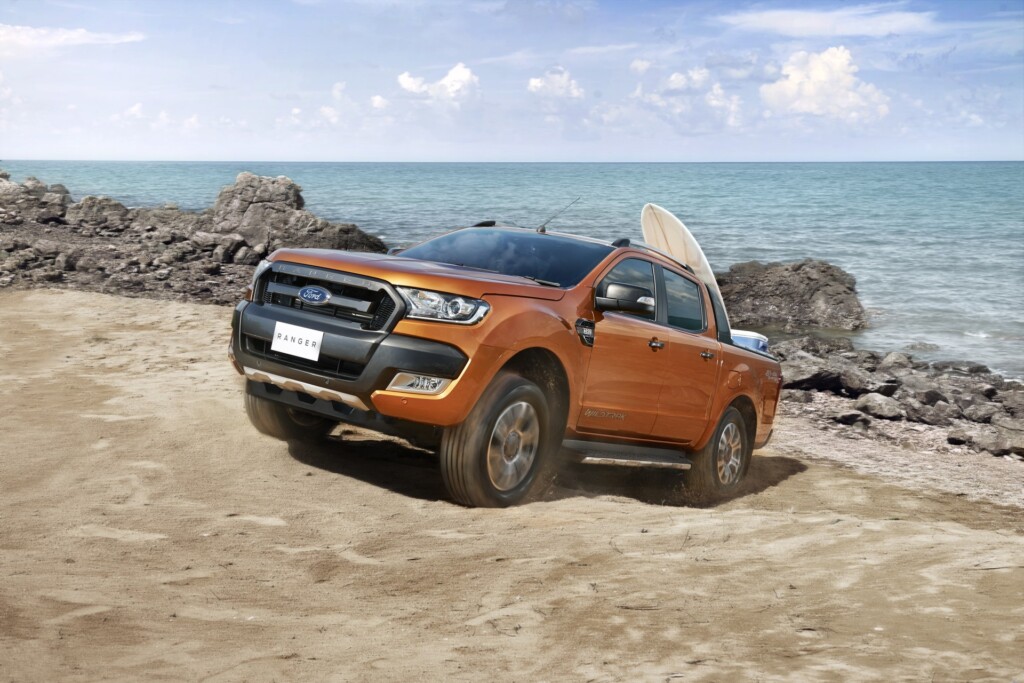 "Ranger's bold design and its unmatched versatility, safety and capability is really helping drive its popularity in Malaysia," said Syed Ahmad Muzri Syed Faiz, managing director, Sime Darby Auto Connexion.
The Ranger is available in Malaysia in ten variants – including the Ranger Wildtrak, Ranger FX4, XLT, XL and Standard variants – allowing it to complement a wide-range of customer's work and lifestyles.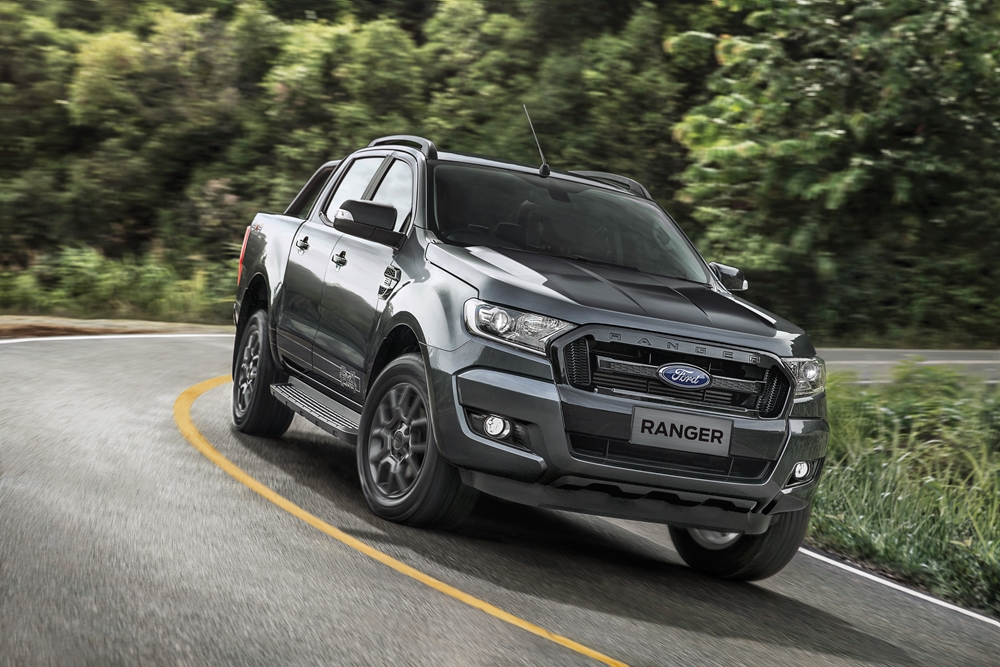 "We are confident that the Ranger will continue to drive our momentum in Malaysia. We also plan to introduce more global Ford vehicles, as well as continue to enhance our customer and ownership experience, including the ongoing expansion of our dealer network," added Muzri.
To support Ford fast-growing customer base in Malaysia, Ford and SDAC continue to expand the nationwide dealership network both in Peninsular Malaysia and East Malaysia. Recently, Ford and SDAC announced the opening of a new Ford dealer facility in East Malaysia, Sime Darby Auto Connexion (Kuching).