When it comes to vending machines, drinks, small electronics and snacks definitely come to mind. In China, they really think big, and by big, imagine a huge vending machine just for cars. E-commerce giant, Alibaba Group and Ford have teamed up to unveil the first unstaffed car vending machine in Guangzhou, China.
ADVERTISEMENT
Why is it big? First of all, it needs to hold many many cars. This makes the entire machine to be about 5-storeys tall and at max capacity, it can contain up to 42 cars in total. The models can range from the Ford Explorer SUV to the iconic Mustang.
Users of Alibaba's Tmall can purchase these cars from the machine if they have a good credit score. The idea is for it to be fully automated without any human help and best yet, you can get your car in 10 minutes. Yes, 10 minutes. Imagine shopping for a car just as you would shop for an item on Lazada.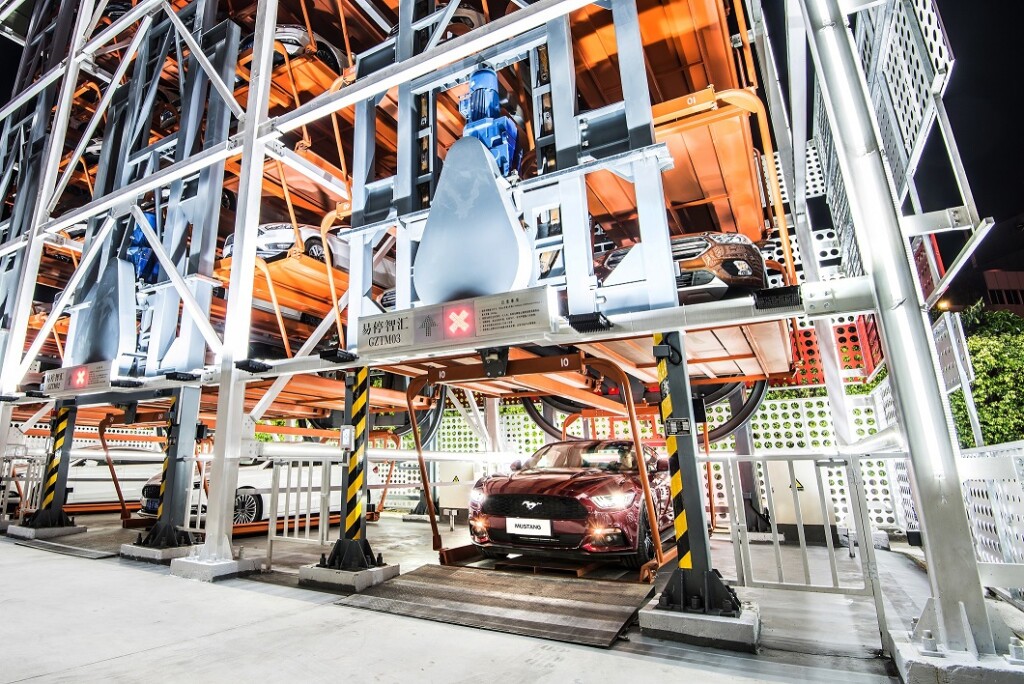 The machine also allows a buyer to have a 3-day test drive and more of these machines are planned to be built in Beijing and Hangzhou.
"Sign up is completely mobile on the Tmall or Taobao mobile APP," said Gu Wanguo, general manager of vehicles at Tmall Auto to South China Morning Post. "Once a Ford vehicle is chosen, consumers snap a selfie to ensure they are only person who can take the car, put down a deposit electronically, and schedule a pickup time, all from within the app," he added.