Jaguar's The Art of Performance Tour will make its debut in Malaysia this month, as part of its tour across the Asia Pacific importer region. First introduced in Europe in 2016, the multi-city tour is a unique driving experience that provides consumers the opportunity to get up close and personal with the new, modern lineup of Jaguar vehicles.
ADVERTISEMENT
Held from 16 to 18 March at the Setia City Convention Centre, The Art of Performance Tour Malaysia promises an unforgettable and thrilling driving experience. The public can look forward to putting the Jaguar XE, XF and F-PACE through their paces on a dynamic driving circuit, an on-road drive as well as Jaguar's innovative Smart Cones course.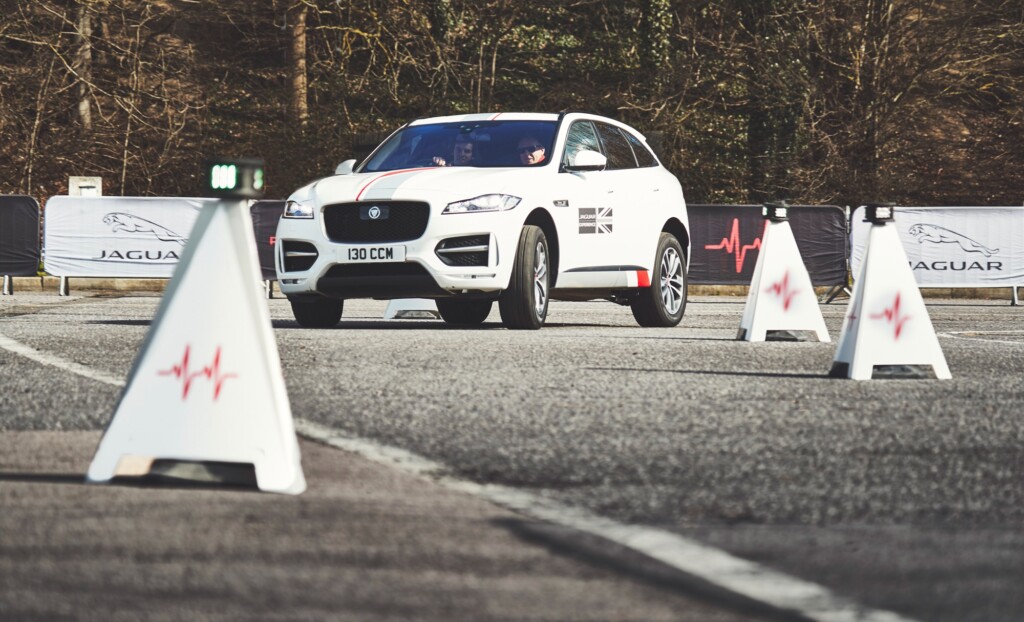 Unpredictable with a million different potential courses, Smart Cones is designed to measure the drivers' skill and exploit the cars' precise and agile handling. Inspired by the agility training game known as 'Batak', the system uses wireless technology to produce both a predetermined and a random course of intelligent illuminating cones, notifying drivers of their next target with only a moment's notice. As the car is driven, its precise co-ordinates are measured in relation to the cones and sent to a central computer system 100 times per second to track its performance. Every driver gets a score report that takes into account the model of the car used and driving conditions.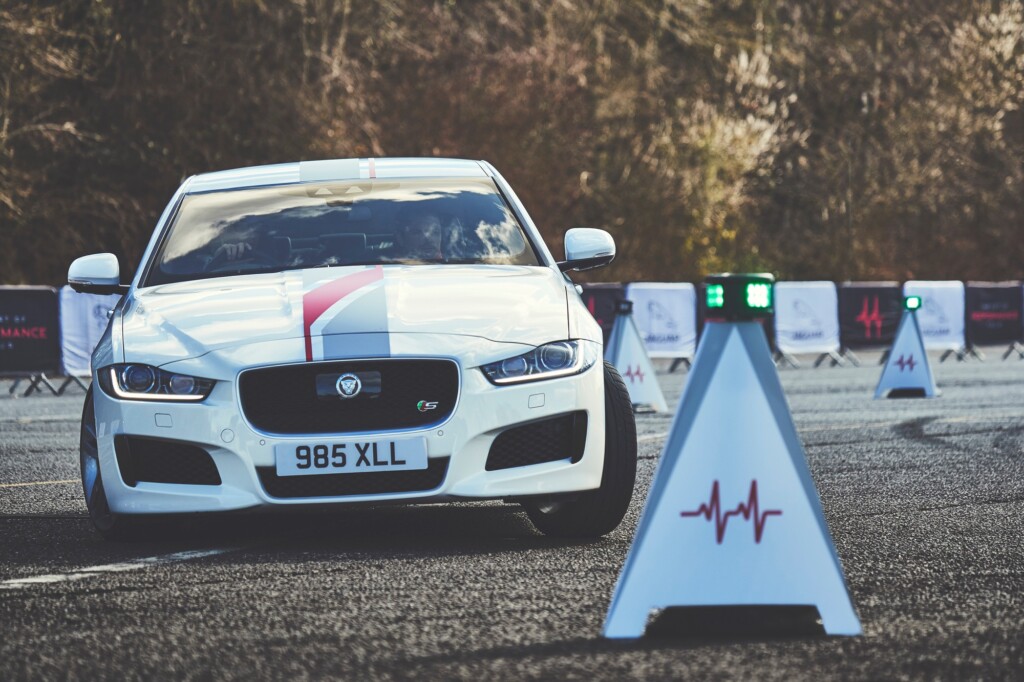 In addition to the driving experience, participants will also be among the first in Malaysia to preview and test drive the F-PACE 2.0L model, which will be launched in Malaysia this April. The F-PACE's new 2.0-litre four-cylinder Ingenium powertrain features a single twin-scroll turbo that produces 250PS and 365Nm of torque from only 1,200rpm. The F-PACE has also been designed and engineered for the most stringent global crash test requirements while reducing vehicle weight.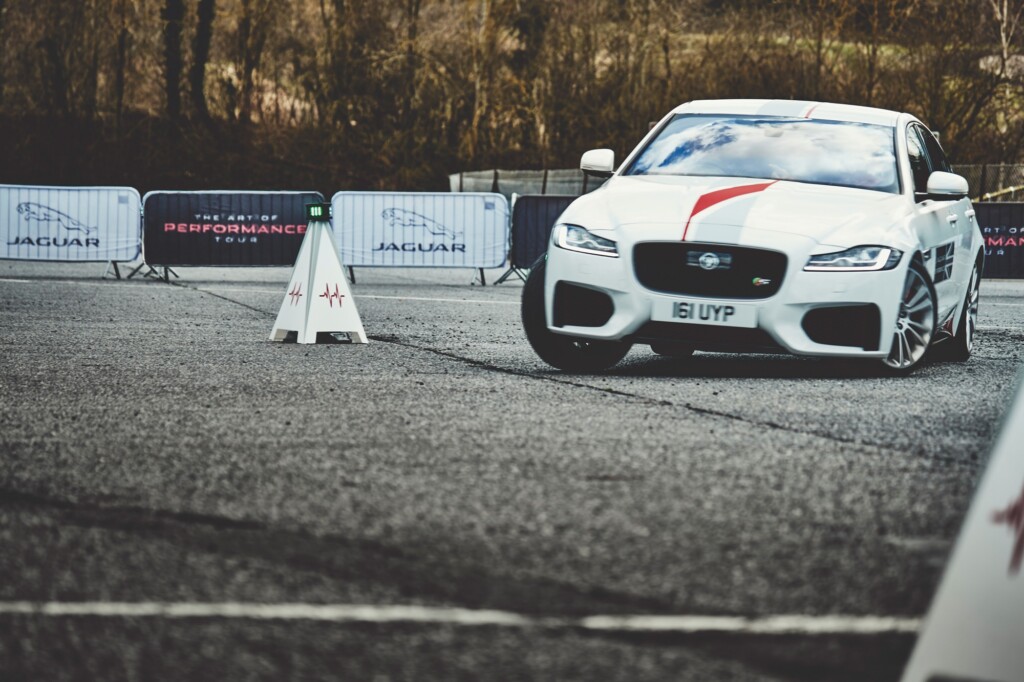 The 2017 Jaguar F-PACE has been named the winner of the 2017 World Car of the Year and won the World Car Design of the Year Award at the New York International Auto Show. In Malaysia, the F-PACE was a winner in the SUV and Crossover category (RM500,001 – RM700,000) at the 2017 Malaysian Car of The Year Awards, which was organised under the auspices of the Malaysian Automotive Institute (MAI). It was also awarded Editors' choice for Most Well-Specced Luxury Large-size SUV/Crossover 2017 from The Star's Carsifu.
To participate in the Art of Performance Tour Malaysia, members of the public must register at http://www.jaguar.com.my/promotions-events/the-art-of-performance-tour. Existing Jaguar-Land Rover customers are also invited to the event.