It is safe to say whilst many automakers are putting a lot of emphases and focus on getting autonomous vehicles ready for mass market, GM is boldly going where the rest are hoping to achieve. By aiming to produce a car without a steering and pedals by 2019. A tad bit early but bold nonetheless.
ADVERTISEMENT
Bold is because, without those features, passengers in the car have to completely rely on AI to drive the car and operate the car throughout their journey. By modifying the Chevrolet Bolt, GM aims to get customers to trust their lives on AI. From a technology perspective that shouldn't be an issue but from a trust perspective, that will be GM's challenge.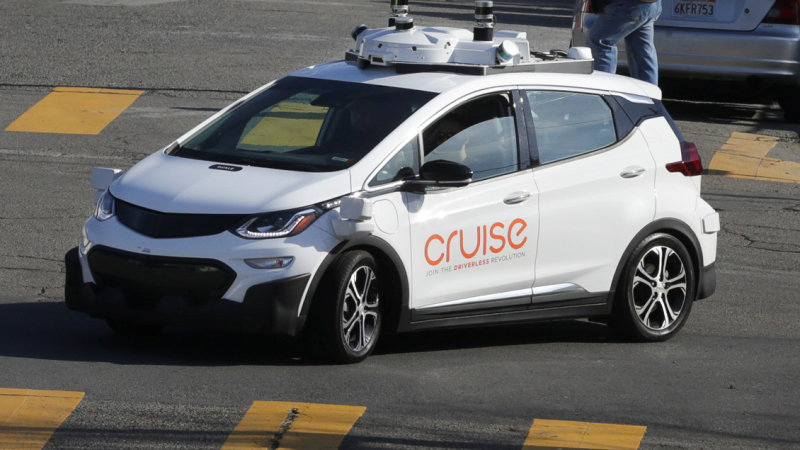 Unlike the rest of the automakers as well as tech companies who have been forging partnerships with each other, GM went ahead and bought a startup as well as a LiDAR company hoping that this will cut down costs. This probably allowed GM to push development and testing so fast that they are confident that by 2019, autonomous cars can start rolling off the production plant.
The future looks pretty interesting as GM flexes their production manufacturing strengths to quickly launch a self-driving car out to market.