The brand with the Four Rings is now launching the successful premium mobility concept Audi on demand in Singapore. Sophisticated drivers and Audi aficionados can access a wide selection of the latest Audi models at the touch of a button. The duration of use for each vehicle can be as short as four hours or as long as 28 days. A concierge service brings the car to the customer by request. The service also is offered in Beijing, Hong Kong, San Francisco and at Munich Airport.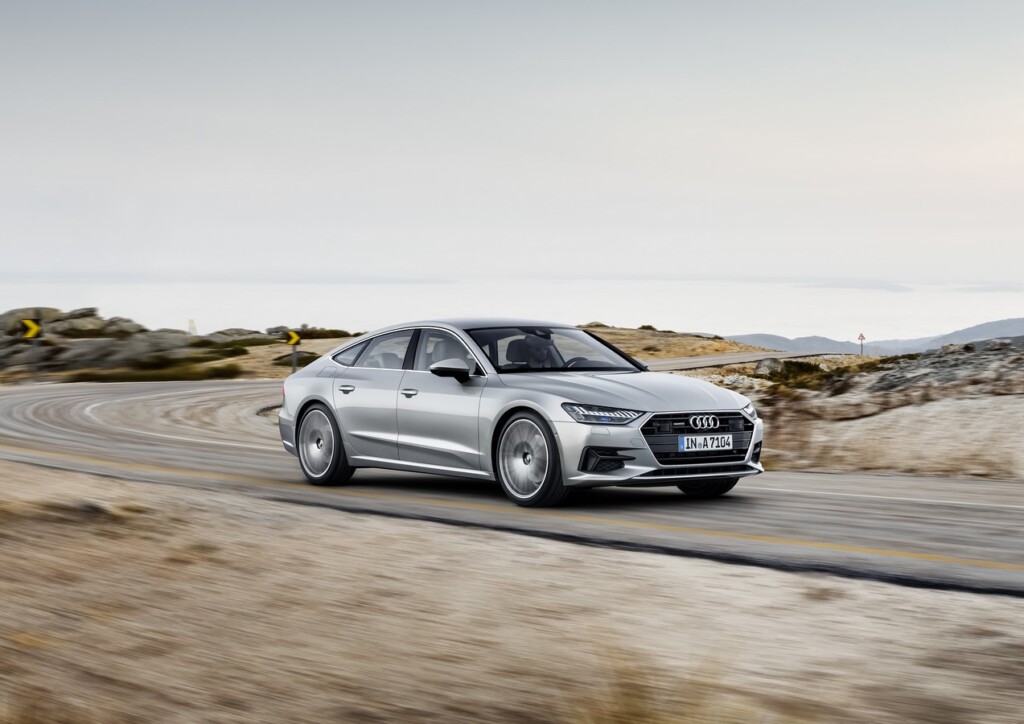 With its seamless and easy-to-use interface, the Audi on demand website features the actual vehicle available for booking, with its exact specification and equipment level. The Audi on demand selection in Singapore consists of the most current products from Sedans to Q-models with the latest features, including infotainment and navigation functionalities, allowing customers to experience Audi's newest technologies and prestigious models. The convenient all‑inclusive rate comprises a complete service package and insurance coverage, as well as complementary accessories (e.g. child seat).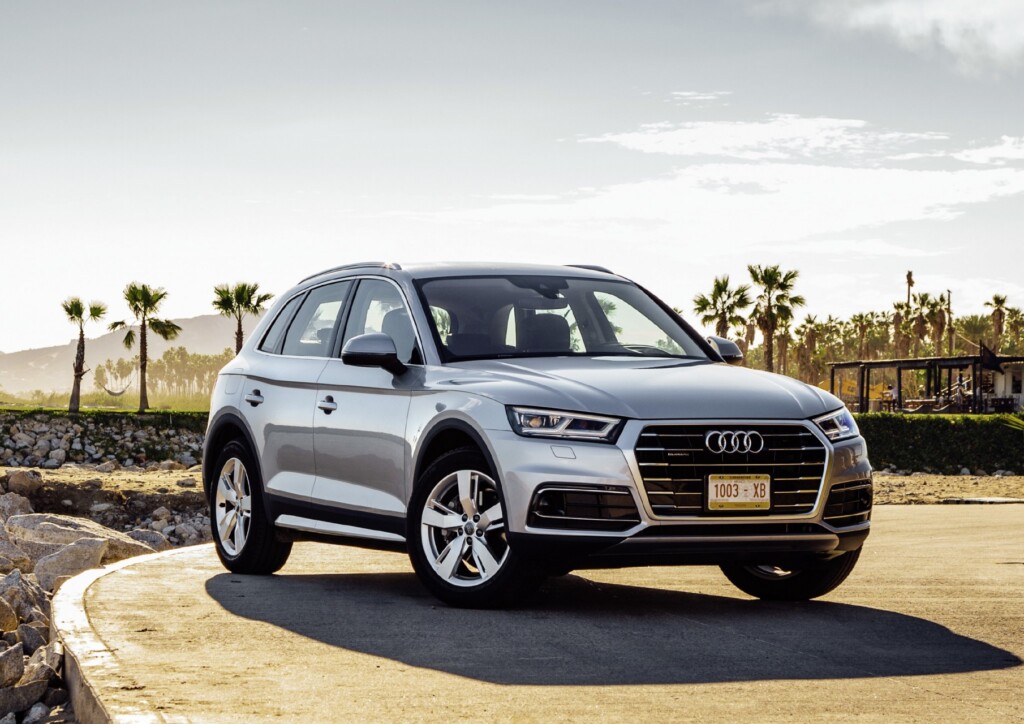 The service continues after a booking is made, with a dedicated concierge who will deliver and introduce the car at any location in Singapore with as little as two hours' notice. Of course, the concierge desk assists customers to acquaint themselves with their Audi. Customers can also pick up the vehicle at Audi Centre Singapore. The cars can be used even for business trips or weekend getaways to Malaysia.