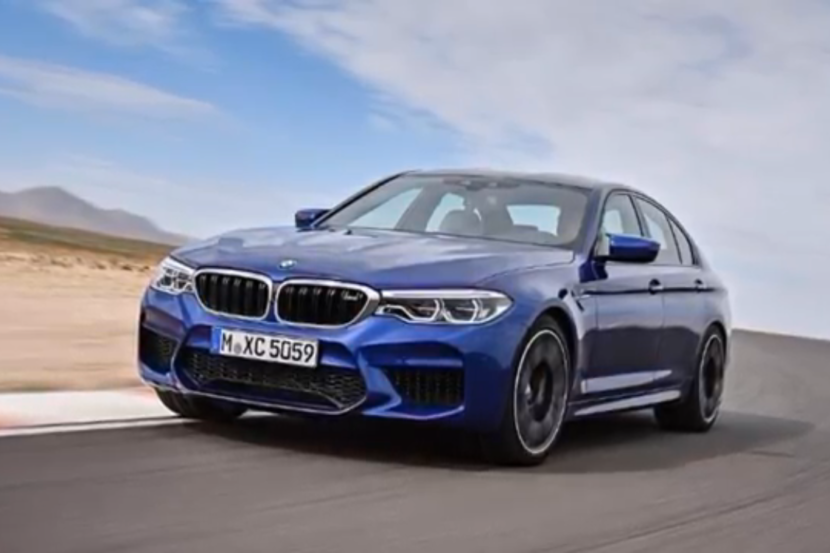 ADVERTISEMENT
A video emerged on YouTubed showing glimpses of the upcoming BMW M5. The new M5 has been much talked about because it will offer drivers the ability to switch to an All wheel drive mode thank to BMW's xDrive system.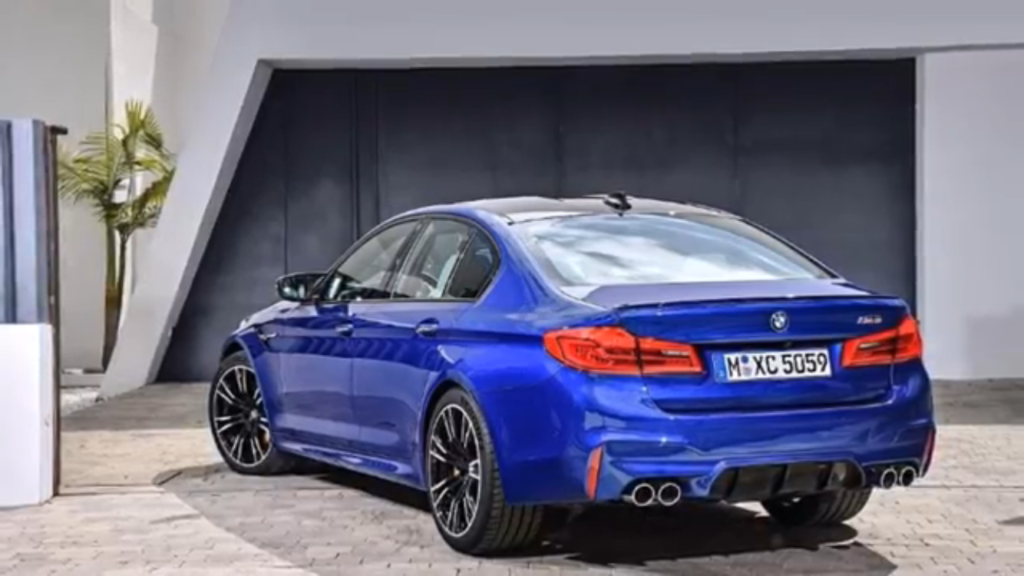 With the new BMW M5, the driver can choose from five different configurations based on combinations of the DSC modes (DSC on, MDM, DSC off) and M xDrive modes (4WD, 4WD Sport, 2WD).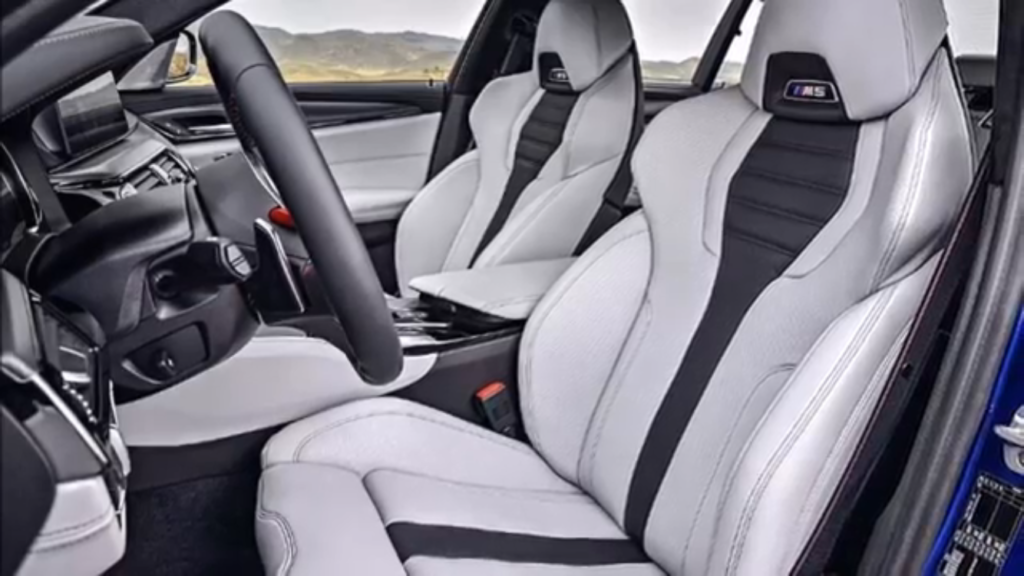 With the recent launch of the G30 5-series platform, enthusiasts have been waiting for the next generation of the BMW M5 and based on the photos shown here, BMW does not disappoint. Makes me wonder if the leak is truly a leak.