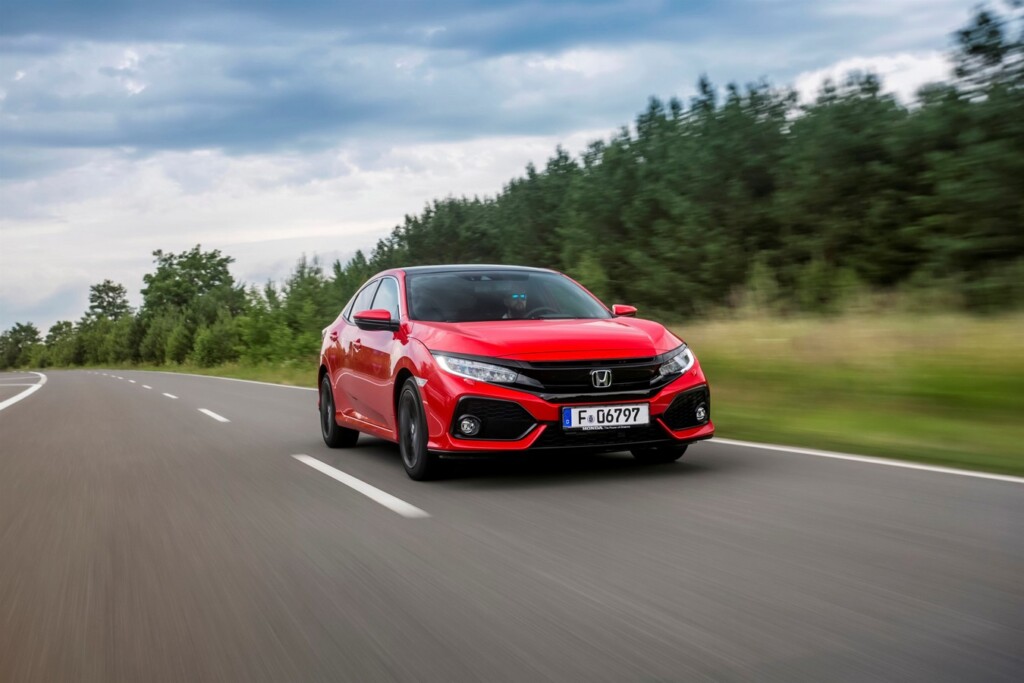 A comprehensively revised 120 PS 1.6 litre i-DTEC diesel engine will join the Honda Civic range in Europe from March 2018, offering an outstanding combination of performance and efficiency.
The new engine is one of the first units to be officially tested under the new Worldwide Harmonised Light Vehicle Test Procedure (WLTP) fuel consumption and emissions cycle, which comes into force this year. While data from the familiar New European Driving Cycle (NEDC) test is based on a theoretical driving profile, the WLTP cycle was developed using actual driving data gathered from around the world. It is therefore designed to produce results closer to a real-world driving experience.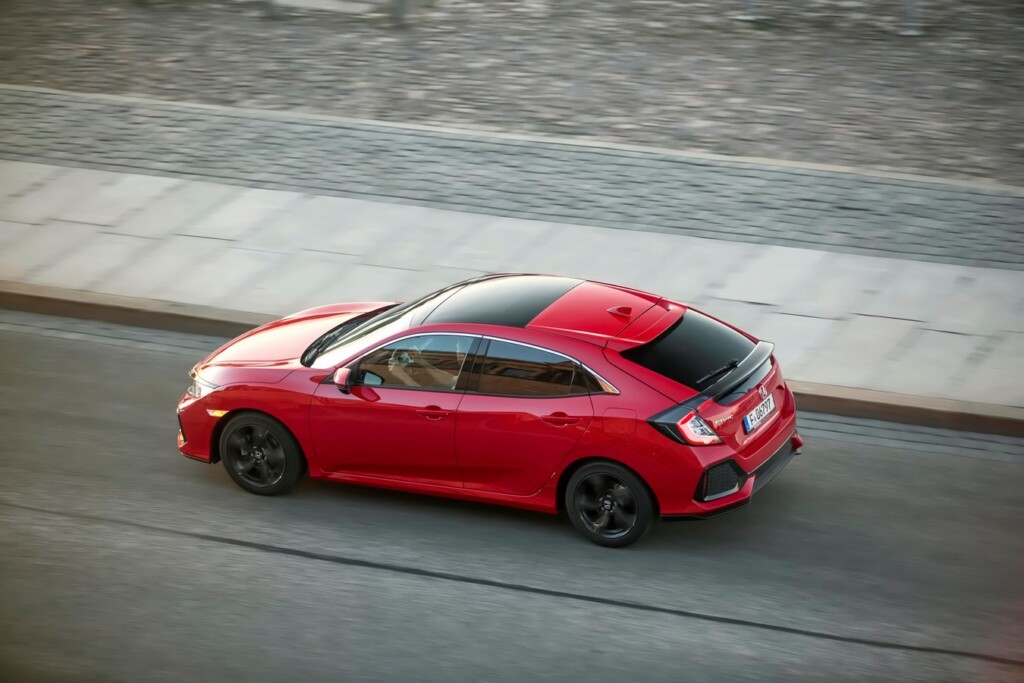 Honda has made significant improvements to the engine and the exhaust system to maximise real world performance. The efficiency enhancements for the new Honda Civic 1.6 i-DTEC result in fuel economy and CO2 emissions starting from 3.7 l/100 km and 99g/km.
The improvements to the 1.6-litre diesel include a reduction in cylinder friction, thanks to pistons made from highly durable chromium-molybdebnum steel alloy, as well as 'super plateau honing' of the bores to enable smoother piston movement.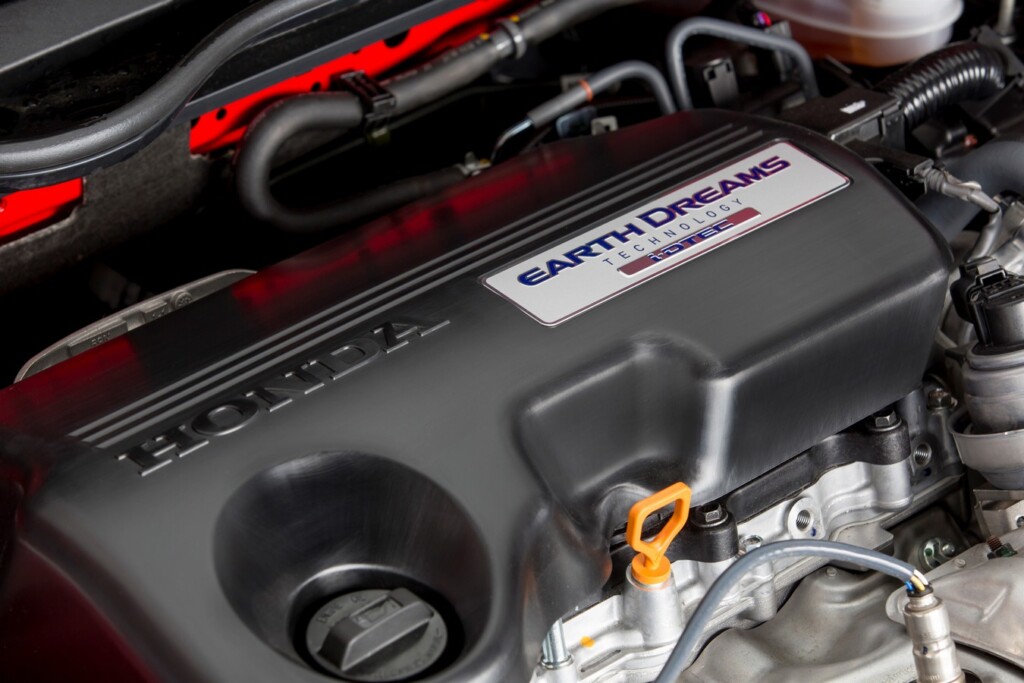 The 1,597cc engine uses the same advanced Bosch fuel injection system as before, and features a small, high-efficiency turbocharger, low-pressure EGR (exhaust gas recirculation) system and a high-intake flow, high-swirl cylinder head port. A high-strength, lightweight slender crankshaft and all-aluminium, open-deck, high-pressure, die-cast engine block minimise the engine's weight. For the new i-DTEC, additional cast ribs have been added to the cylinder block to increase structural rigidity and, consequently, improve the management of noise, vibration and harshness.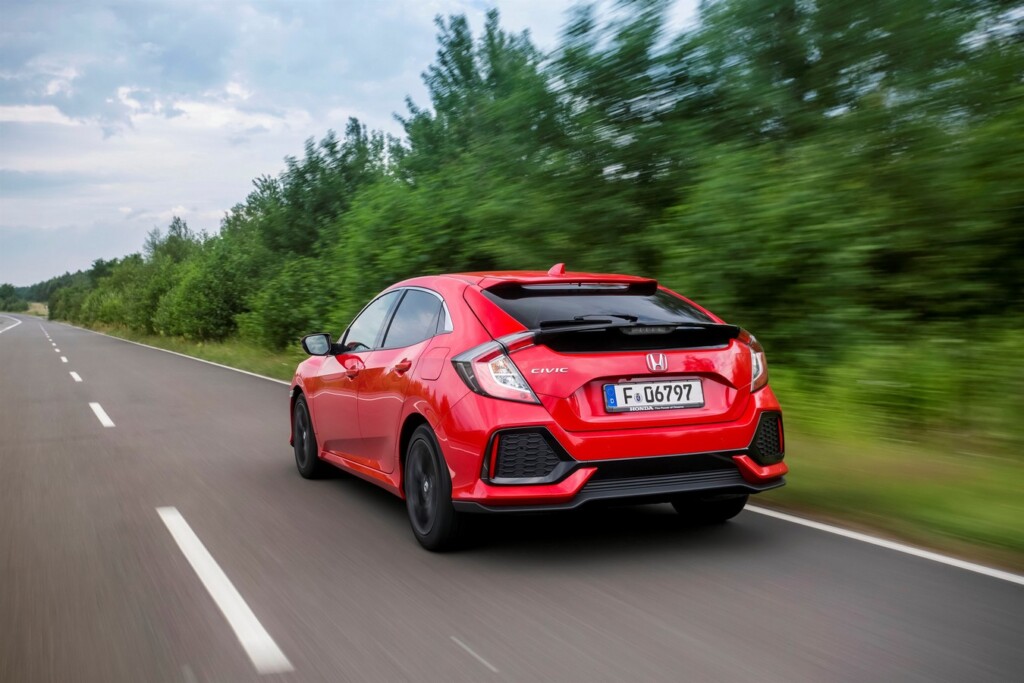 Honda's new 1.6 i-DTEC is also one of the first engines to be officially tested through the Real Driving Emission (RDE) procedure to validate NOx and particulate emission levels. The diesel powertrain has a new NOx Storage Converter (NSC) system with larger catalysts and a higher content of noble metals (silver, platinum and neodymium) that store nitrogen oxide gas until the regeneration cycle. A soot sensor accurately detects when the regeneration cycle is required, extending exhaust component durability.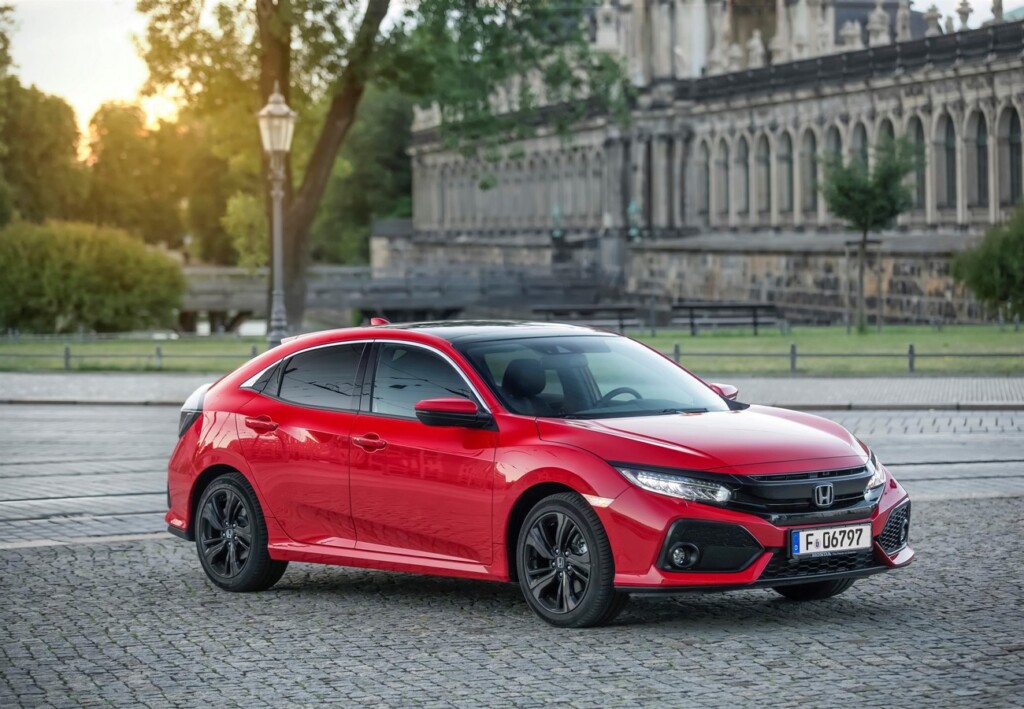 The 1.6 i-DTEC engine produces 120 PS at 4,000 rpm and 300 Nm of torque at 2,000 rpm, powering the Civic from zero to 100 km/h (62 mph) in 10.4 seconds.
Assembled at Honda of the UK Manufacturing in Swindon, the revised engine will be available in both the four-door and five-door variants of the new tenth-generation Civic.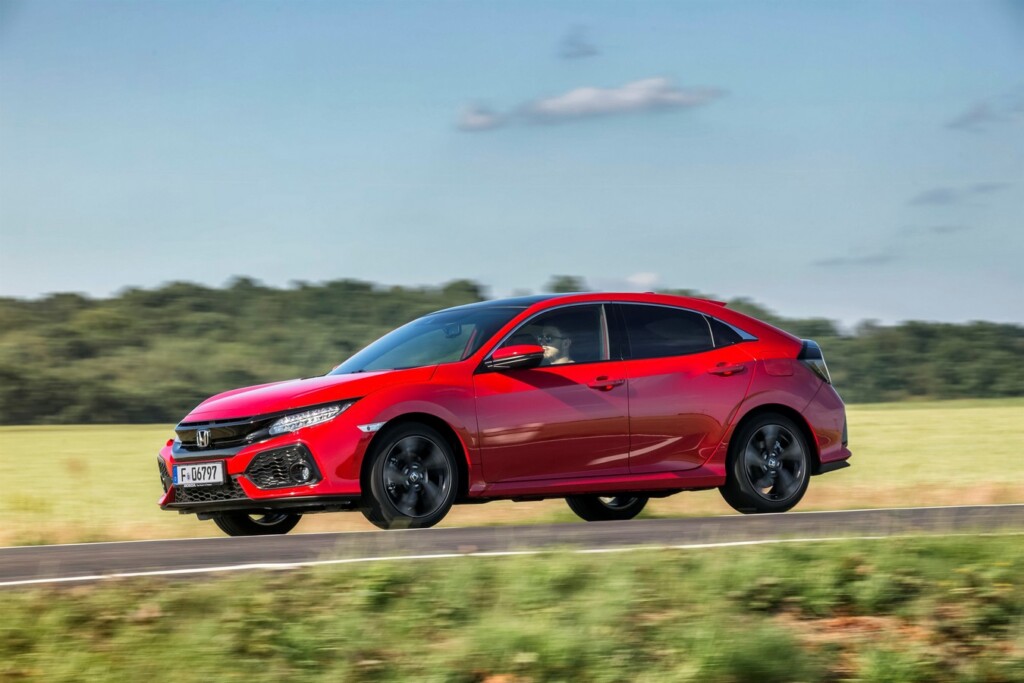 A nine-speed automatic transmission will further bolster the Civic's powertrain options in mid-2018, representing its first ever application in a two-wheel drive car.