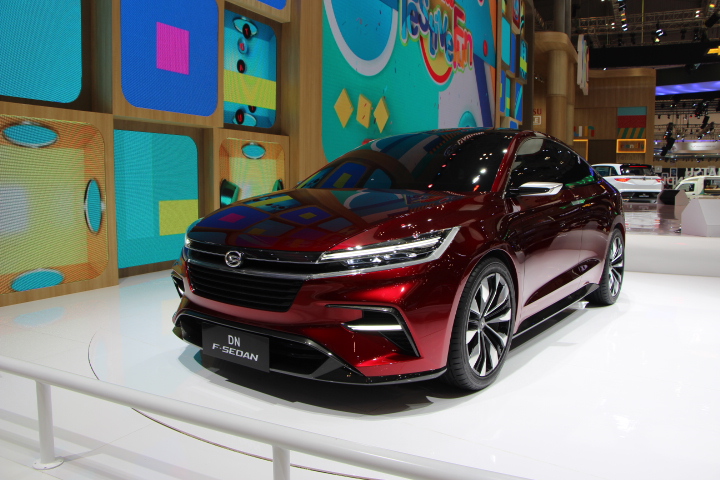 Nah, not really, but this unfortunately named DNF-Sedan concept from Daihatsu that we spotted at the currently on-going Gaikindo Indonesia International Auto Show (GIIAS) certainly hints at future possibilities!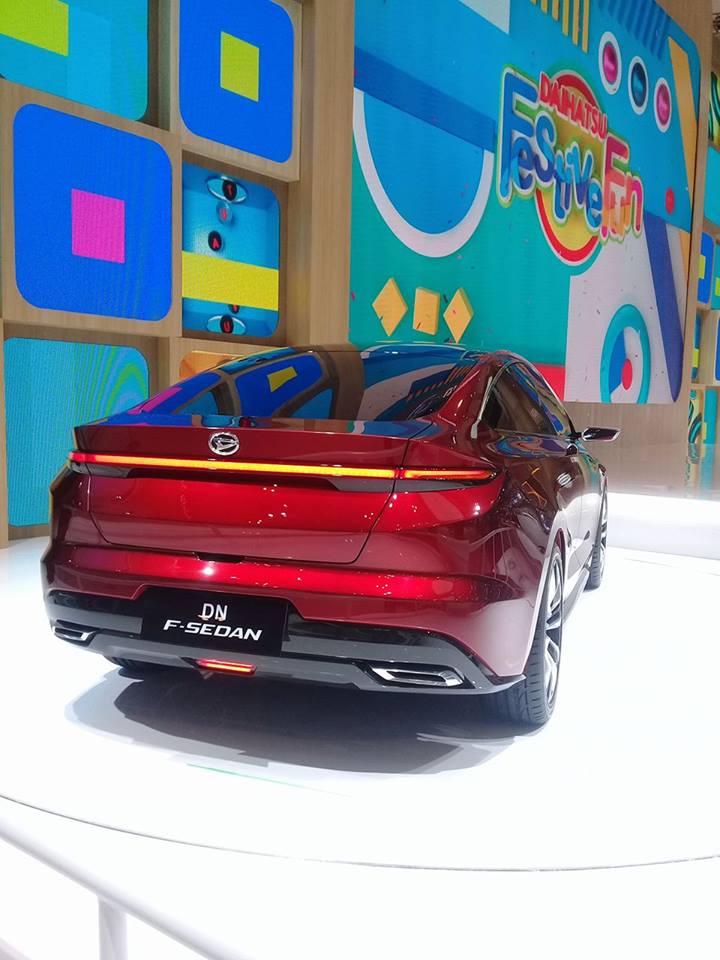 Why they chose to name it after an acronym that insinuates failure to complete something is beyond me, but taken as it is, it's quite a futuristic looker.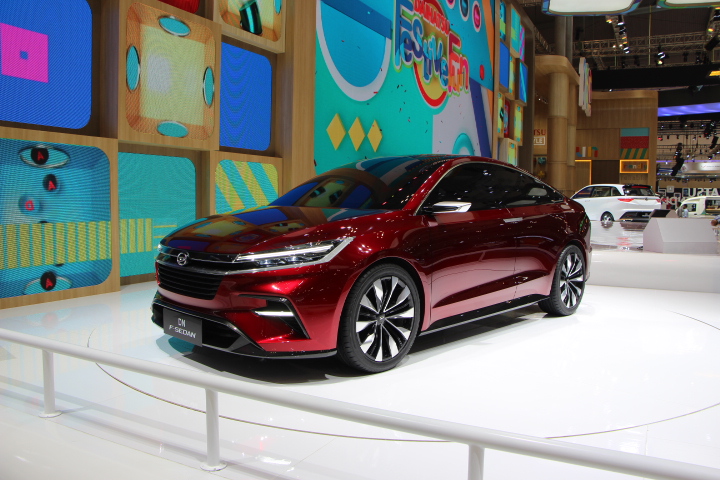 Being a design concept, spec details were sketchy, but it looks ripe to run a hybrid, PHEV or even fully-electric powertrain.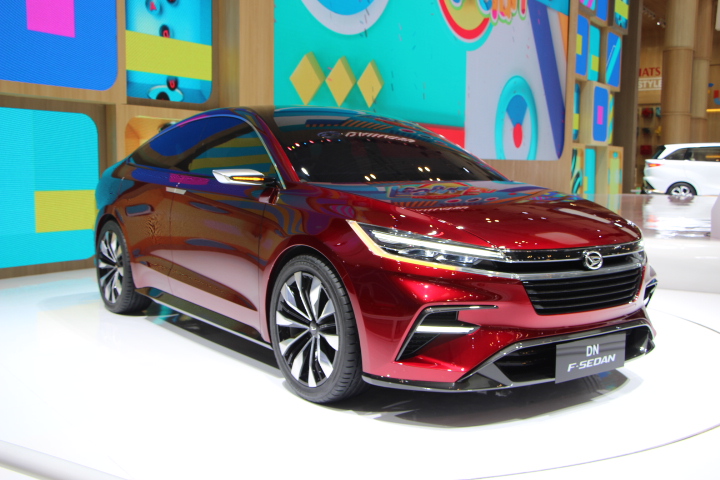 If you look closely (below), there is actually a pretty cool 'float space' between the headlights and the front bumper.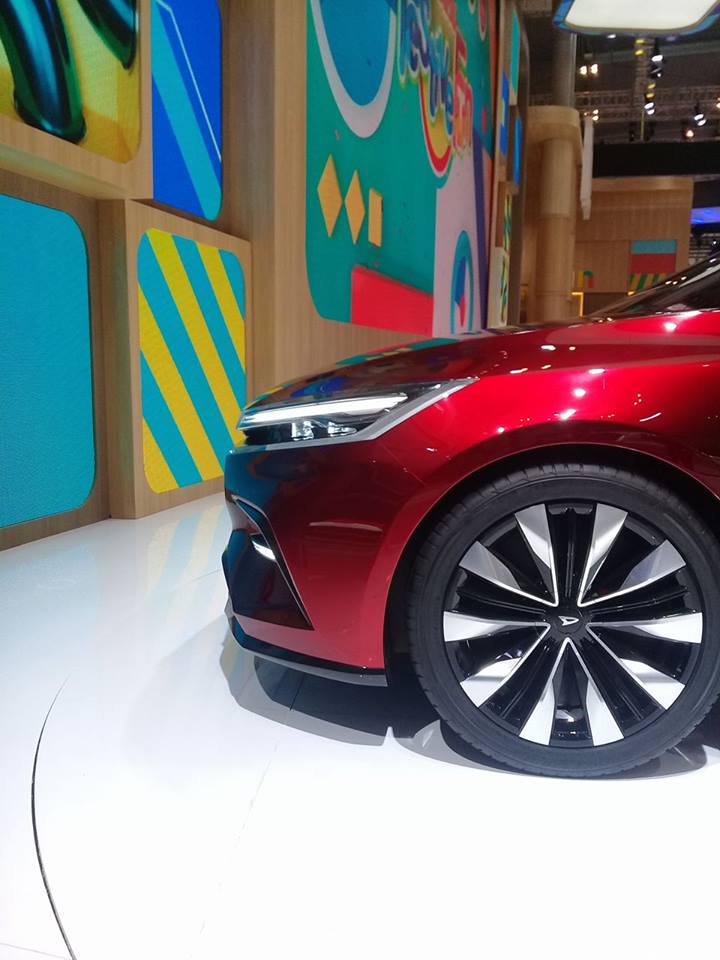 We think it looks pretty good don't you? Let's hope they choose a better name for it though…
Daihatsu DNF-Sedan Photo Gallery…