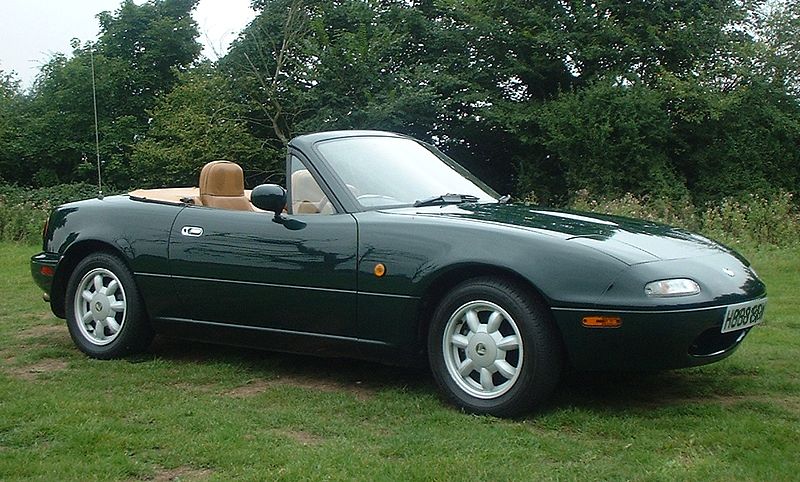 ADVERTISEMENT
Mazda Japan is starting a Mazda Roadster restore program, or basically a restoration program for the first generation MX-5. Since launching in 1989, the Mazda MX-5 has gain fame throughout the world as a no-frills sporty little roadster and its fame continues on to this day.
Being able to bring in your first generation Mazda MX-5 for parts support and restoration is amazing as fans and owners can restore their beloved roadsters to near factory conditions. The entire restoration process is a customised process tailored for each individual car based on the customers need. The restoration program and facility are undergoing certification by TUV Rheinland in order to show that it will meet the highest of qualities.
Mazda will work with the original parts suppliers in order to make the parts necessary for the restoration process. The program should start in 2018 and is only available for Japan customers at this time. Hopefully, as more customers reach out, Mazda might start expanding the program worldwide.
Source: Japan Nostalgic Car
Mazda: Restoration Site (Japanese)