ADVERTISEMENT
As part of its new 'Outride Anything' brand campaign, Shell Advance has launched an exclusive Masterclass training programme built for local motorcycle mechanics. The Masterclass programme comprises seven online videos developed in collaboration with Ducati to guide and provide mechanics with expert knowledge and tips on proper motorcycle maintenance.
These videos feature modules that covers nine key components of a motorcycle. Master mechanic Jeff Oh provides a step-by-step guide on topics such as brake maintenance, piston replacement, stator replacement, valve timing and timing chain replacement and others.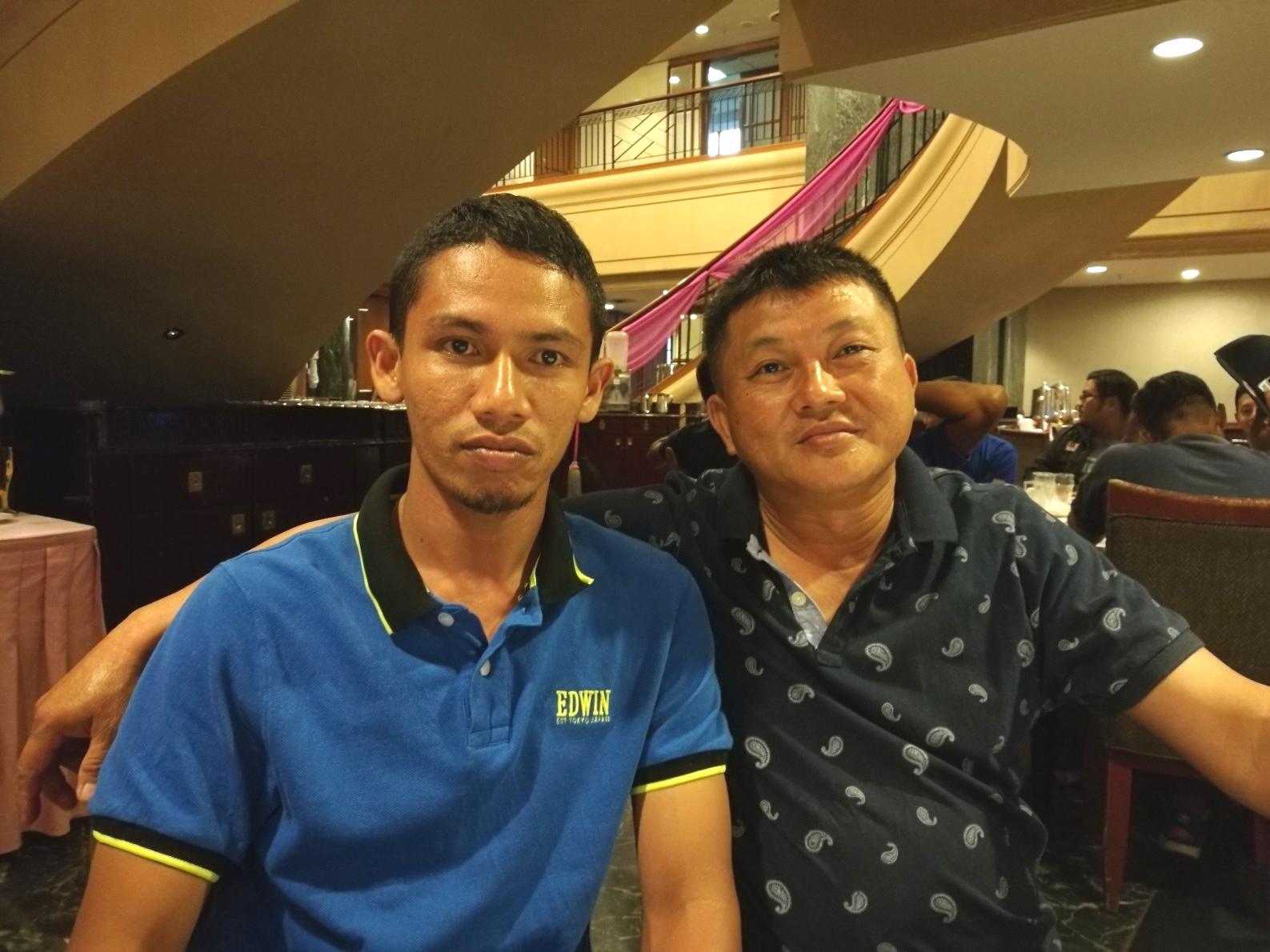 Those who complete watching all seven videos and successfully answer questions at the end of each video correctly by September 30, 2017 will be incentivised with a ticket to the 2017 Shell Malaysia MotoGP™ and certification from Shell Malaysia.
According to Shell Lubricants Marketing Manager – Malaysia and Singapore, Alex Lim, the company planned to help upgrade the skills of almost 2,400 mechanics, many of whom were self-taught or went through on-the-job learning.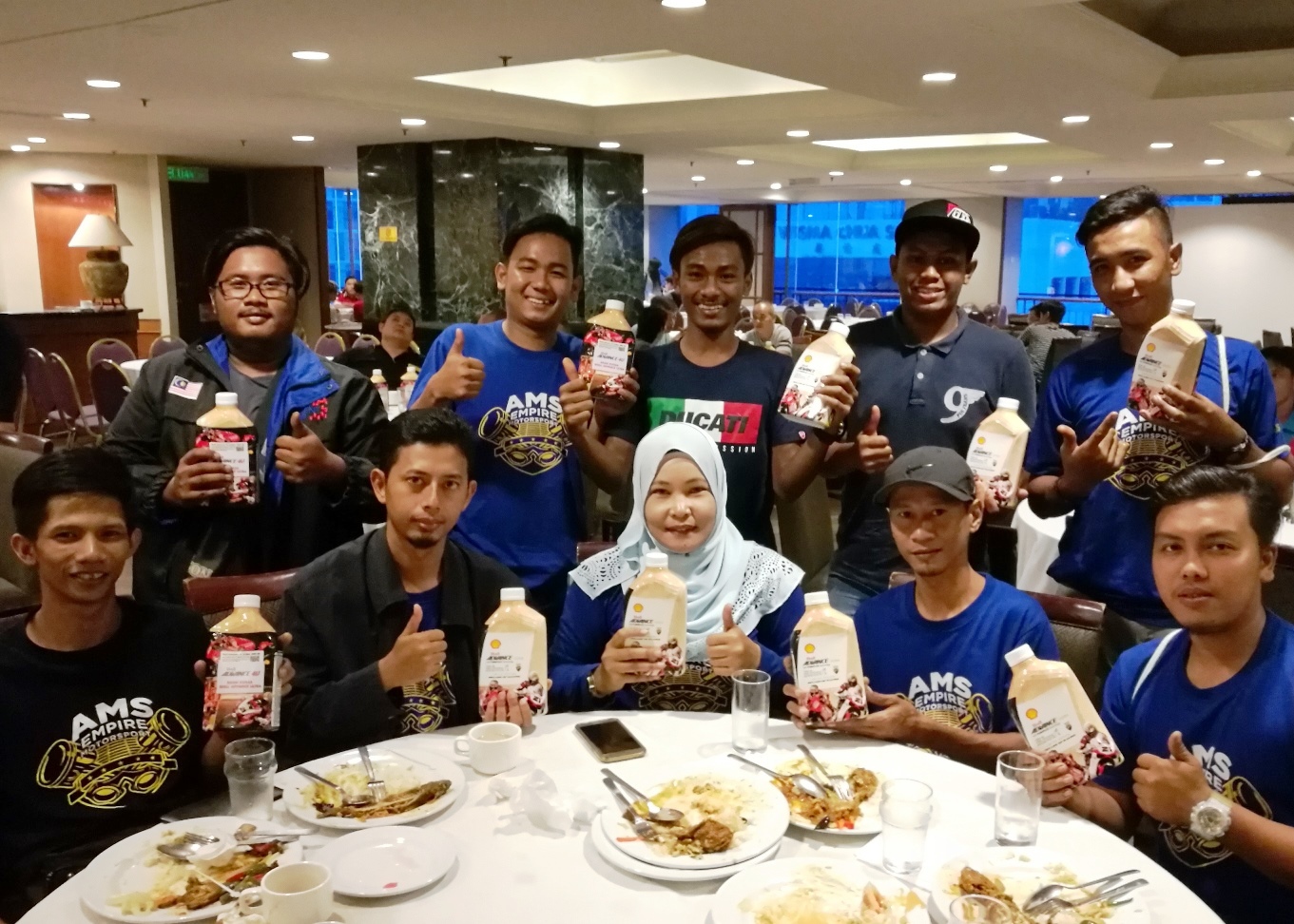 "As the lubricant market and technology leader, we at Shell believe that our investment in this programme will benefit the entire value chain as it creates a pool of professionally trained and certified mechanics. Bikers will enjoy better service, workshop owners can grow their business through better customer satisfaction and the mechanics themselves can look forward to more rewarding technical careers" he said.
More than 200 motorcycle mechanics and workshop owners from the Klang Valley who attended the inaugural 'live' session of the Shell Advance Masterclass recently lauded the initiative by Shell Lubricants Malaysia.
Ti Tai Chin, 49, owner of a motorcycle workshop along Jalan Tun Razak since 1990, said that the programme was definitely helpful.
"I always encourage my mechanics to go for training programmes to continuously upgrade themselves. These are usually organised by motorcycle manufacturers and this is the first time that an oil company has made an effort to do so" he said.
Mechanic Muhamad Maridan Abd Kadir, 30, who has worked for Ti for the past 10 years, appreciated the opportunity to learn how the professionals do it.
"The videos are easy to understand as everything is clearly shown. I also like that the trainer took time to explain about the various types of motor oil from Shell Advance and the different benefits of each" he said.
AMS Empire Motorsport Sdn Bhd manager Siti Sabariah Ismail, who brought a team of nine mechanics to the Shell Advance Masterclass session, said that it was a first experience of a proper training programme for many of them.
"They are mostly from poor backgrounds with no formal education and could not afford to enrol in vocational training institutes. These kinds of programmes are very good, especially when organised by a reputable brand such as Shell Advance.  All of them are eager to complete the modules and receive their MotoGP tickets!" she said.
More Shell Advance Masterclass 'live' sessions will be conducted on site in conjunction with the Shell Advance 'Outride Anything' roadshow all over Peninsular Malaysia, Sabah and Sarawak.
The nationwide roadshow will be held at various popular bikers' hangouts such as bike workshops, shopping malls and hypermarkets.  Plenty of fun and goodies, including tickets to the 2017 Shell Malaysia MotoGP™, await visitors at each location.  For the complete list of locations, log on to www.shell.com.my/advanceroadshow.