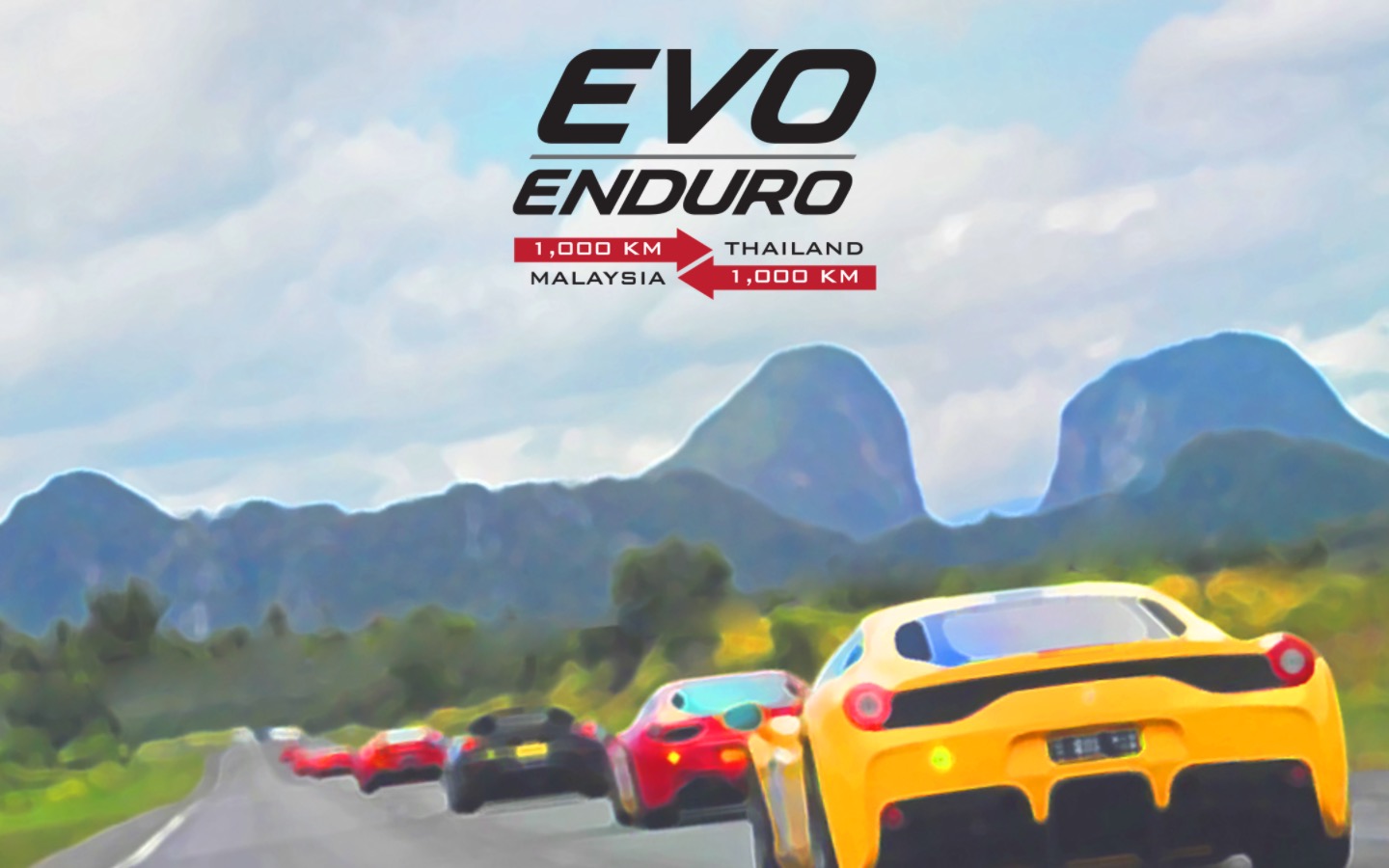 ADVERTISEMENT
Are you ready for the most epic drive of 2017? Akin to the Mille Miglia, but this time in the East, #EvoEnduro will embark on a 1,000km journey from Kuala Lumpur, Malaysia to Phuket, Thailand. To spice things up further, those who participate will get to attend a driving exercise in Sepang a month later, and for FREE – if said participant's car falls under the qualification list. 
Interested…?
Participation is very easy, first, check if your make/model is listed on https://evomalaysia.com/2017-evo-enduro-drive , if it is, then proceed to make YOUR OWN bookings for hotels in Phuket for 1st of September and 2nd of September (minimum) and all one needs to do is to submit the booking to EvoMalaysia.com.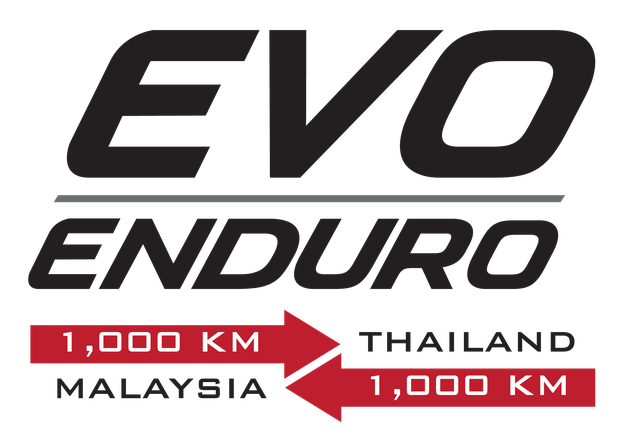 Participation closes on the 25th of August 2017, and it is limited to only 50 participants.
More…
Legendary open road endurance races have long been a hallmark of every driver's ultimate challenge. The famous 1,000km Targa Florio, the 1,500km Mille Miglia an‍‍‍d of course, the famous 24 Hour of Le Mans that covers a total distance akin to that of driving from Malaysia to Russia. While many races have now evolved to mere annual demonstration runs, participated by those with petrol flowing through their veins, the beauty and romance of endurance drives has remained unchanged.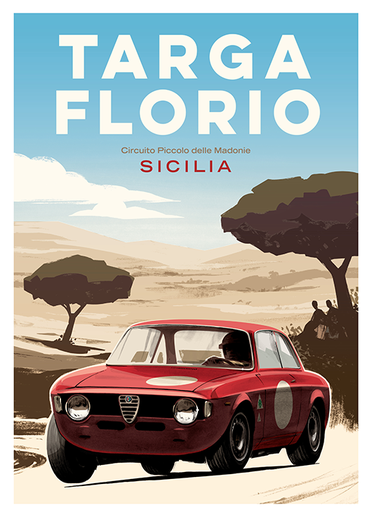 Whether it's 1917 or 2017, the determination and the bond of man and machine as well as the sheer joy of being accompanied by many who share the same love for cars, will forever encompass something much larger than the chequered flag itself.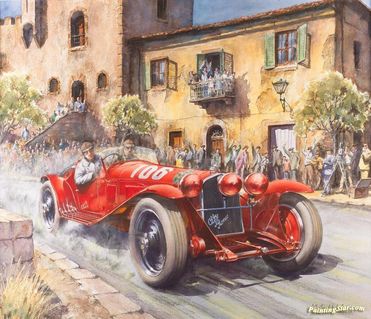 For it is never about the destination, it's the journey!
"Join in the fun as we embark on an epic drive beyond the Malay Peninsula, over highways and scenic landscapes, crossing borders and meeting new faces. This is the lifelong dream of many like-minded car enthusiasts, and this is where we might meet and forge new friendships, a bond that will last a lifetime, a journey to be remembered forever. This is Evo Enduro 2017!" – Bobby Ang, Managing Editor, Evo Malaysia.